Some of the most memorable tourism spots in the United States are also the oddest, from Washington to Florida as these can be considered as the best enthralling places must travel in USA. Americans travel to visit roadside sights such as the world's largest ball of twine in Kansas, a drive through a giant redwood tree in California, the Thing in Arizona, and the beautiful Corn Palace in South Dakota.
We've picked up some of the most eccentric travel experiences between the Atlantic and Pacific coasts, from the trolls of Alliance, Ohio, to a country music-blasting, beer-drinking monster truck tour of Nashville, Tennessee, in the spirit of the wacky American road trip.
Here are the 6 Best Enthralling Places to Visit in USA
Ohio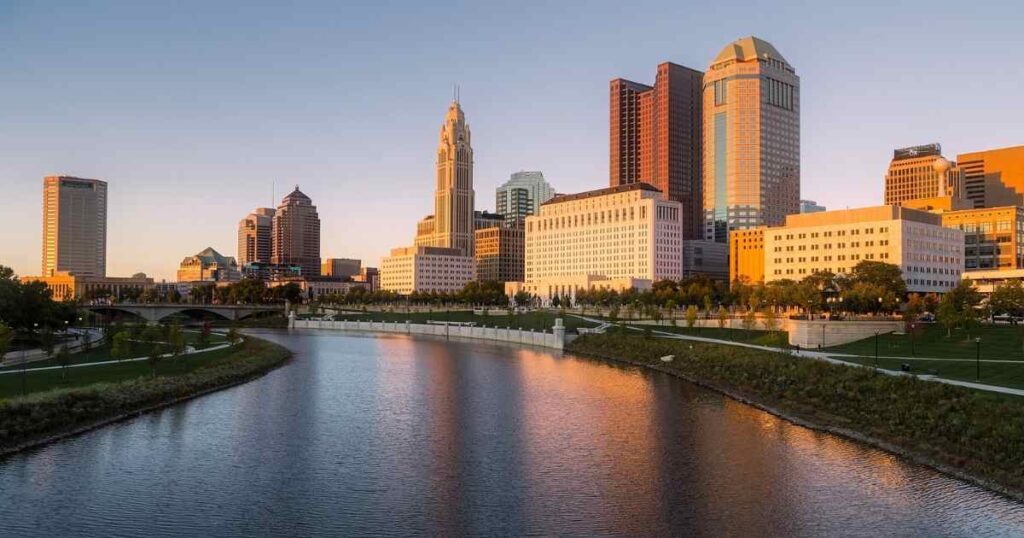 In Ohio, you may see the world's largest troll doll collection. The Troll Hole Museum is covered in big-haired, round-bellied creatures, attracting troll doll collectors from all over the country to Alliance, Ohio—a wholesome Midwestern town that also houses the similarly bizarre Feline Historical Museum.
The Troll Hole Museum's official guides take visitors through the history and lore of trolls, introduce them to a miniature "troll grotto," and reveal highlights from the museum's collection of over 20,000 troll dolls.
Also Read: 5 Best Places to Visit in the USA
Nashville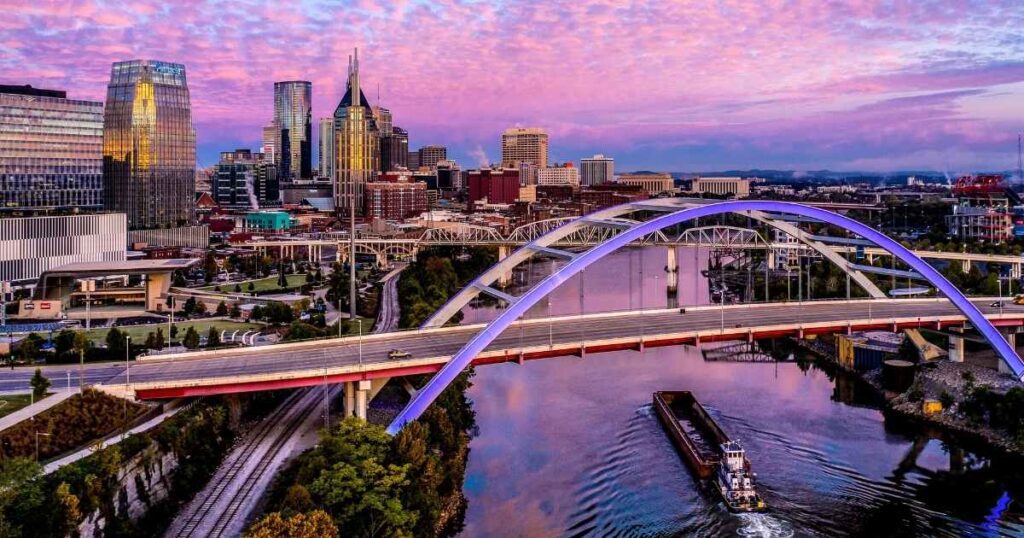 Take a monster truck ride through Nashville. This oversized Nashville experience is straight out of a country song: you fill a cooler with beer, climb into the back of a huge truck, and spend the day exploring Nashville's streets.
Do you want to enhance the cool factor? Request a visit to Nashville's full-scale concrete reconstruction of Europe's ancient monument, The Parthenon, which includes a 42-foot-high (13-meter-high) statue of the goddess Athena. You'll be seeing one of America's most unusual sites while also making a monster(truck) statement to passers-by.
Las Vegas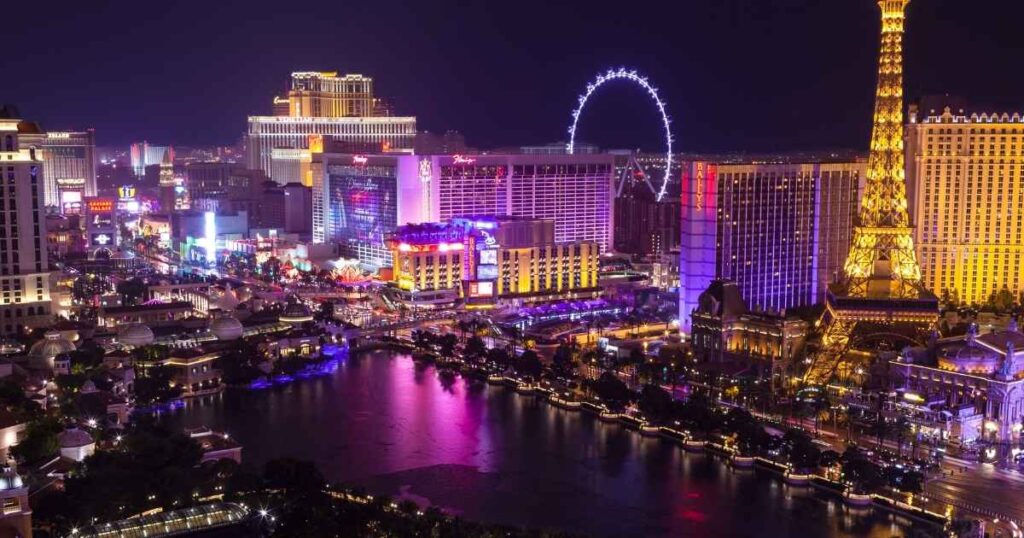 In Las Vegas, you can learn to fly. Trapeze Las Vegas is another exhilarating thing to do in Sin City if you've ever fantasized about running away with the circus. You'll discover how genuine trapeze artists perform their high-flying feats and try your hand at your own launch. After that, you could go to a national park outside of town for more adventure—or rush to Area 51 Alien Travel Center, which is usually strange.
Also Read: 7 Best Places to Visit in Monsoon in India
In Vegas, play with heavy machinery If your inner child fantasizes about days spent in a hardhat and reflector vest, head to Dig This in Las Vegas, Nevada, for the ultimate adult sandbox experience. Visitors to the massive construction site can choose their own bulldozer or excavator, dress in construction gear, and have a blast.
Dig huge holes and mounds, then put your talents to the test with activities like "bulldozer teeter-totter" and "excavator basketball." After that, stop by the gift shop for some dirt-scented candles (if that's your thing.)
Salt Lake City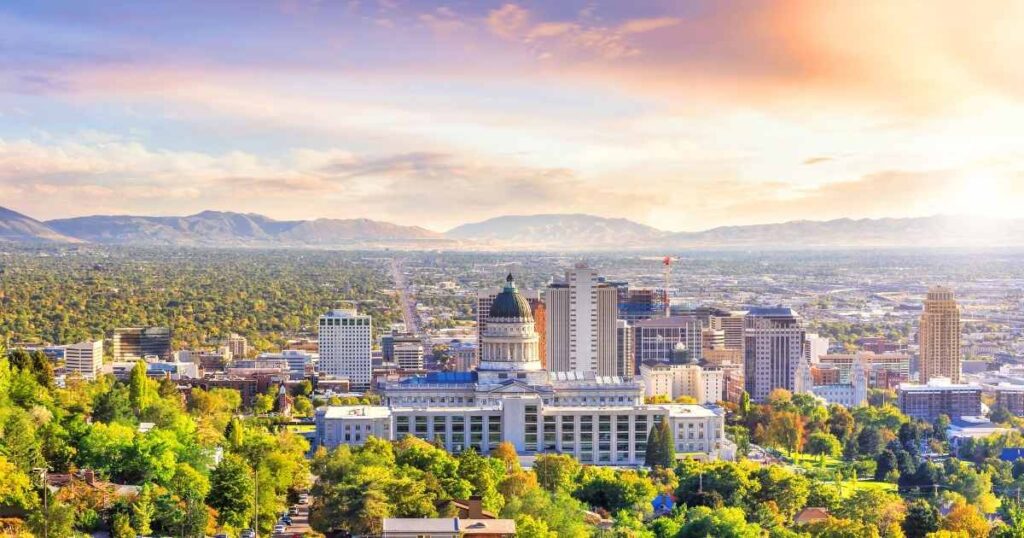 Learn about Salt Lake City's shady past. Utah's capital appears pretty innocent… maybe too innocent, with crisp mountain air, healthy living, and the Salt Lake Temple presiding over the city Centre. Enter: a sunset bike tour of the city's former brothels and red-light areas.
Your guide will regale you with tales of high times and debauchery while pointing out some of Salt Lake City's top historic buildings and most unique tourist sites, such as Gilgal Gardens' bizarre sculptures.
Las Vegas Strip Cruise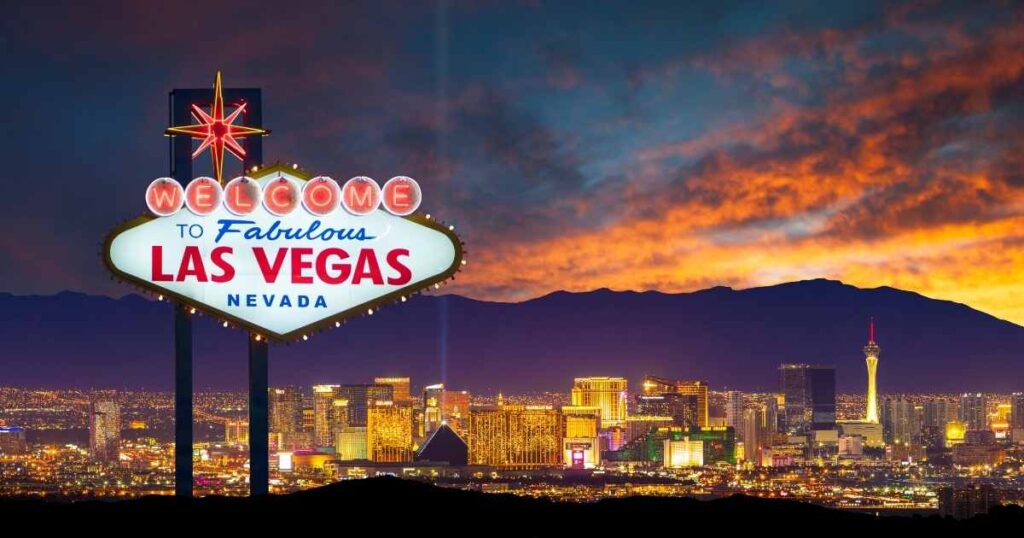 Take a celebrity impersonator on a Vegas Strip cruise. Although some call Las Vegas "Sin City," the neon-hued desert party metropolis has an oddball side that's just plain silly. Take a private party bus with a personal photographer and a tour guide dressed like a Hollywood legend like Michael Jackson or Prince if you're searching for that kind of night.
Accommodations: Book your Hotels Here
Colorado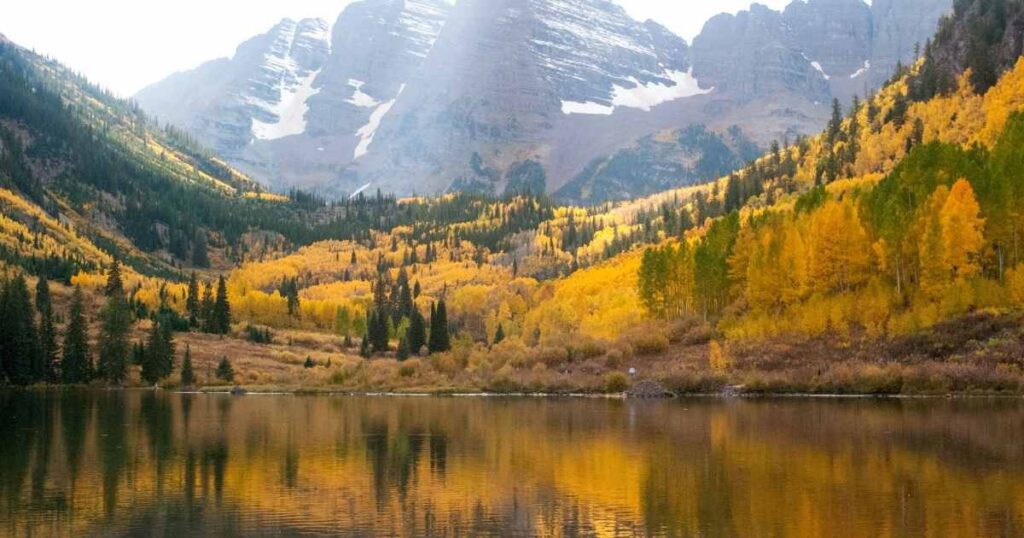 In Colorado, take a dog-powered scooter ride. Dog joring is a traditional Norwegian sport that is more commonly found in Canada or Finland, but it is also available in Pagosa Springs, Colorado.
While joring usually involves a dog pulling a person on a bike, skis, or skateboard, Pagosa Dogsled Adventures offers an exhilarating dog-powered scooter trip. This is one of the most interesting and unusual vacation experiences for dog lovers!