Australia is the world's largest island known for its wonderful landscape, rainforest, red desserts, and national park. There are many best places to visit in Australia in 2023. Those who frequently travel to Australia, consider it their favorite holiday destination. Whether exploring the sun-kissed beach or enjoying an amazing night out, the country always welcomes every visitor.
You might be interested to know the fact that Australia's total area is nearly equal to the United States of America. However, the latter is famous for IT giants and wildlife. In addition to this, the turquoise waters that line its shores are one of the most popular tourist attractions.
Here, at Trip Suggest, we offer you a complete list of the best places to visit in Australia.
Great Barrier Reef, Marine Park, Queensland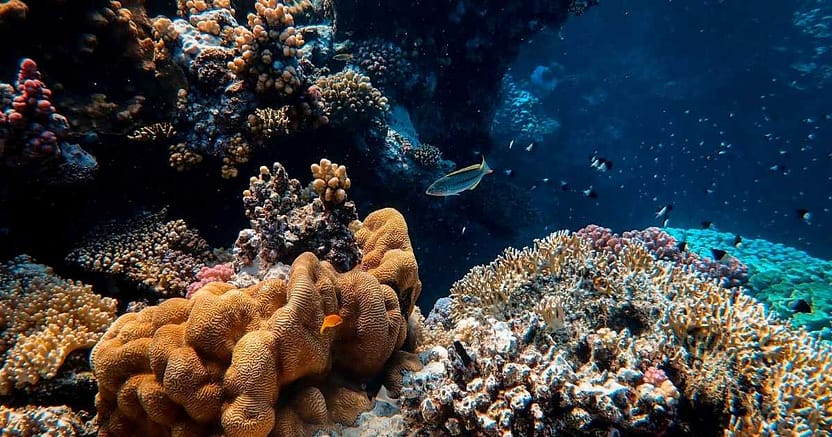 If you are planning a trip to Australia, this place you should never miss. The Great Barrier Reef is the world's largest living structure on the planet which is listed by World Heritage. This place is a one-stop destination for divers, island, and nature lovers.
The park was established in 1975, to protect its fragile ecosystems. The Marine Park is home to various sharks, dolphins, turtles, and 600 continental islands.
How to visit the Great Barrier Reef? Well, there are numerous ways to visit this beautiful place. You can take a cruise or hop aboard sightseeing flights.
Opera House, Sydney
Opera House is one of the famous places to visit in Australia and comes under the list of UNESCO World Heritage Sites. It is also famous for its amazing architectural design as it's shaped like huge shells or billowing sails. The structure has a theatre, exhibition room, cinema, studios, and a concert hall.
Also Read: Best Time to Visit the Maldives 2022 – The Trip Suggest
The Blue Mountains National Park, New South Wales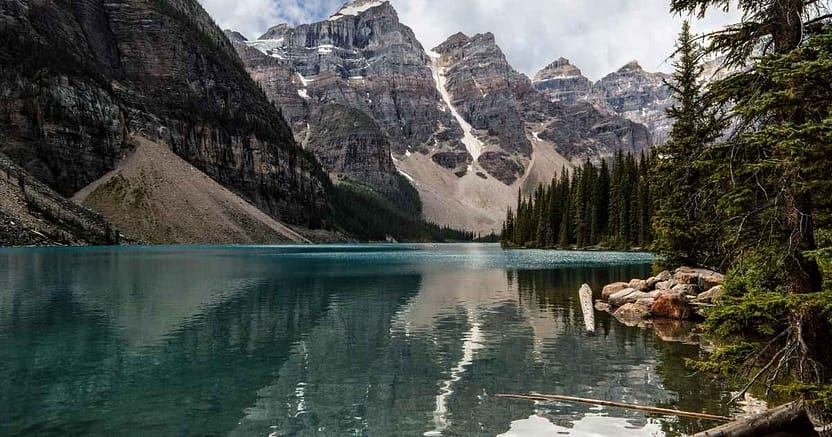 Blue mountain national park, is also a UNESCO World Heritage site. According to tourists, it's like paradise for them, as the national park is filled with waterfalls, aboriginal paintings, eucalyptus trees, and hiking trails. The national park covers nearly 6,64000 acres of wilderness.
Also, you can take a look at Three Sisters which is a towering sandstone formed by rocks. To take a fresh feel of the scenic view, you can travel through Katoomba Scenic Railway, which takes passengers into an ancient forest that is a tourist spot in itself.
Tourists can do several adventures here that includes: rock climbing, horseback riding, hiking, mountain biking, abseiling, and more.
Melbourne's Culture, Victoria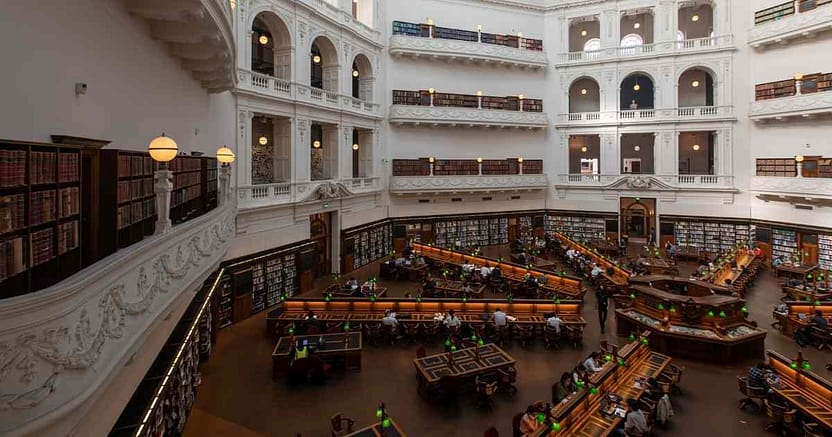 Melbourne, Australia's largest city after Sydney, is a popular tourist destination. The city is populous as compared to others and is famous for restaurants, theatres, shops, and galleries. Here, you get the real vibe of Australian culture.
Cairns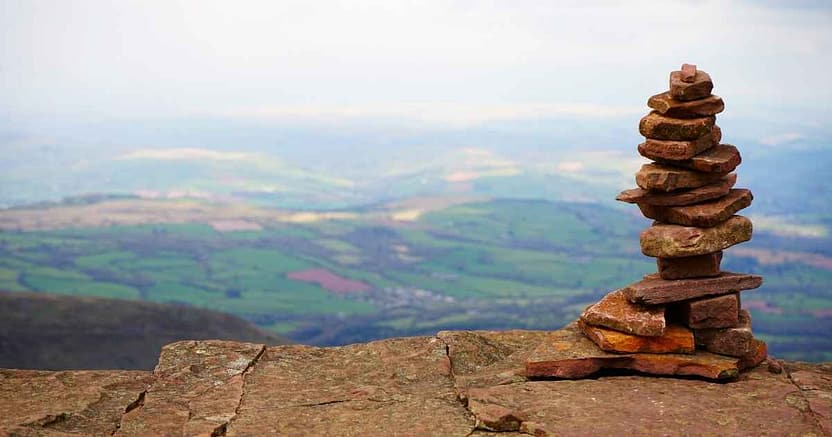 For its tropical climate, and the easy-going ambiance near the good barrier reef; Cairns is one of Australia's most well-liked vacation destinations in Australia. It's located in the northwest corner of Australia.
Cairns is a provincial but stylish city of about 150,000 people, but few coastal towns offer such diverse wildlife and opportunities for travel and adventure as beautiful Cairns.
Adelaide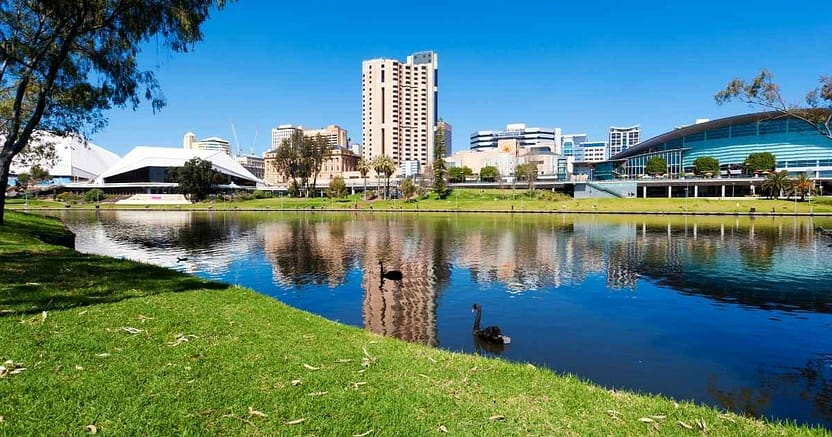 Adelaide is a laid-back city with an idyllic vibe. Adelaide's quiet streets are lined with bars, and it's a surprisingly fun place, sometimes called the city of churches. Tall towers dotted here and there add to Adelaide's natural beauty. It is one of the most soothing places to visit in Australia.
There are many beautiful parks and green spaces for visitors, surrounded by green land perfect for growing vineyards. Sample some refreshing wines before heading out.
Also Read: Make your way to Bali – The Trip Suggest
Tasmania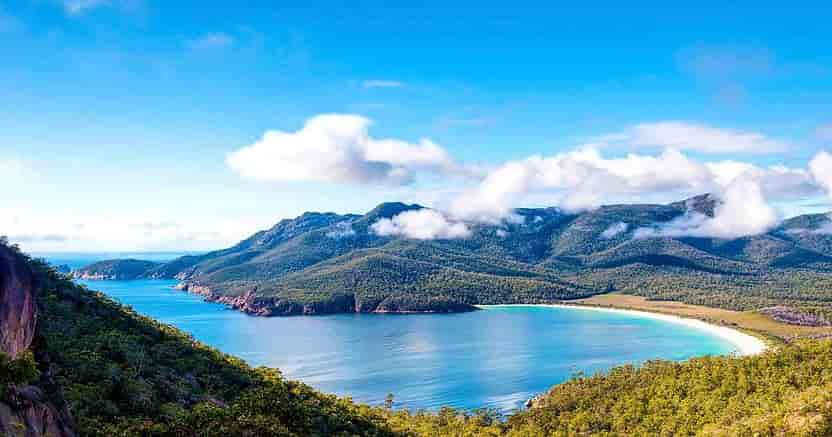 Tasmania, an island state of Australia, is a nature lover's paradise and a must-visit destination for those seeking unique and awe-inspiring experiences. With its breathtaking landscapes, rich wildlife, and vibrant cultural heritage, Tasmania offers a diverse range of attractions that cater to every traveler's interests.
One of Tasmania's most iconic features is its pristine wilderness. The island is home to vast national parks, including the renowned Tasmanian Wilderness World Heritage Area. Here, visitors can explore untouched forests, rugged mountain ranges, and stunning coastal scenery. Hiking enthusiasts can embark on unforgettable journeys along the famous Overland Track or explore the mesmerizing landscapes of Cradle Mountain-Lake St. Clair National Park.
Perth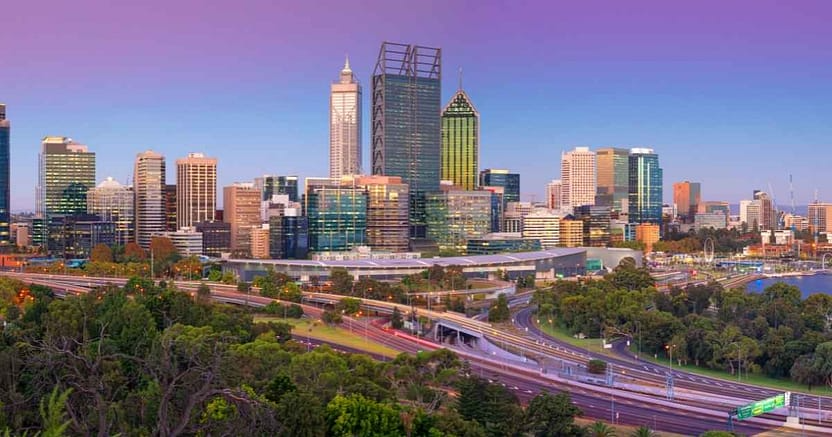 Located on the southwest coast of Australia. Perth is Australia's fourth largest city and the capital of Western Australia. Perth has developed a unique character.
A Youthful Place Perth is almost always in the sun, and its beautiful beaches are perfect for relaxing away from the beach. Bars, cafes, restaurants, and many other outdoor activities. Perth is a great place to escape from the rest of the West.
Kakadu National Park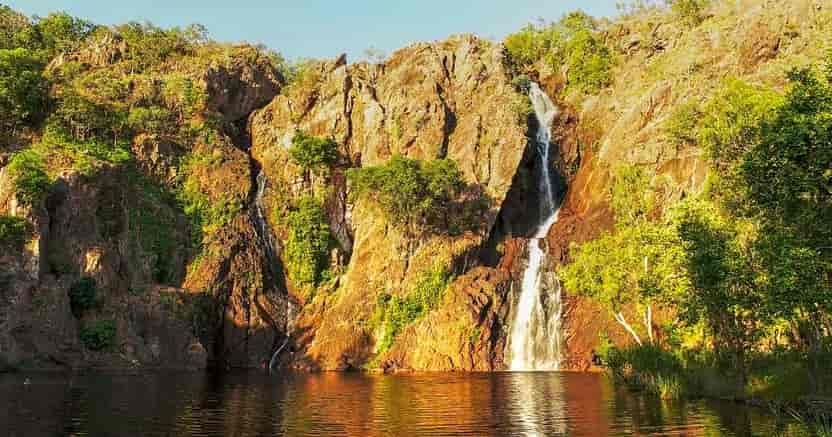 Inhabited by indigenous peoples for over 40,000 years, Kakadu National Park is a fascinating place to visit, with over 5,000 ancient rock art sites. It is a place of great cultural and natural importance. It is a must-visit destination to feel peace and nature.
The park is extensive and contains several stunning natural features that are worth visiting in the various ecosystems within the park boundaries.
He can hike deserted sandstone cliffs one minute, then bathe in waterfalls and pools the next before learning about ancient rock paintings.
The Sydney Tower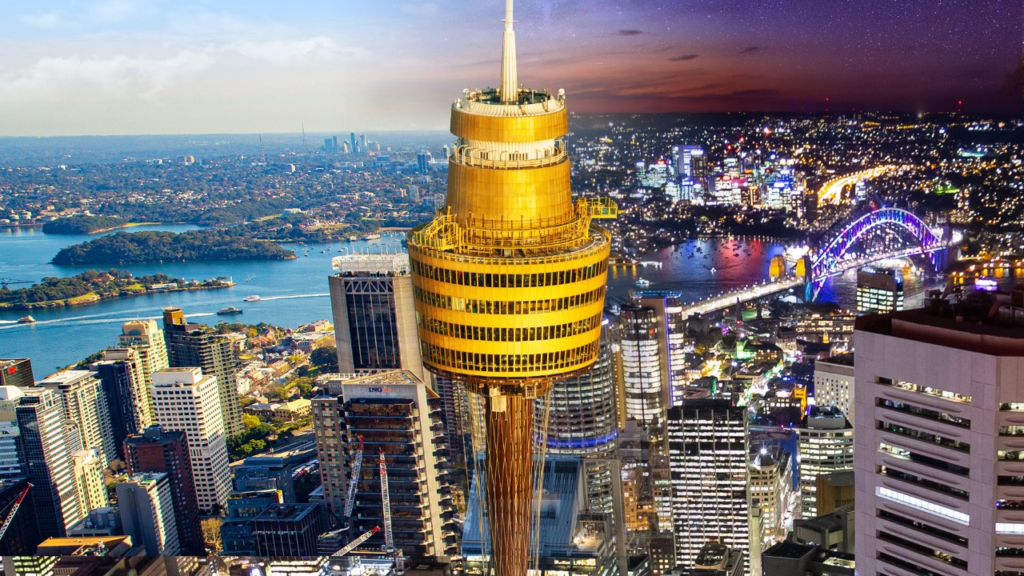 The Sydney Tower, reaching a height of 309 meters, proudly stands as the tallest structure in the city and the second tallest observation tower in the Southern Hemisphere. Enjoy stunning panoramic views of Sydney and its surrounds from the tower's observation deck, which is located 250 meters above street level.
The tower also features a revolving restaurant, offering fine dining and breathtaking views of the cityscape. The Sydney Tower is a must-see place to visit in Australia for anyone looking to experience the beauty and wonder of Sydney from a unique vantage point.
Cable Beach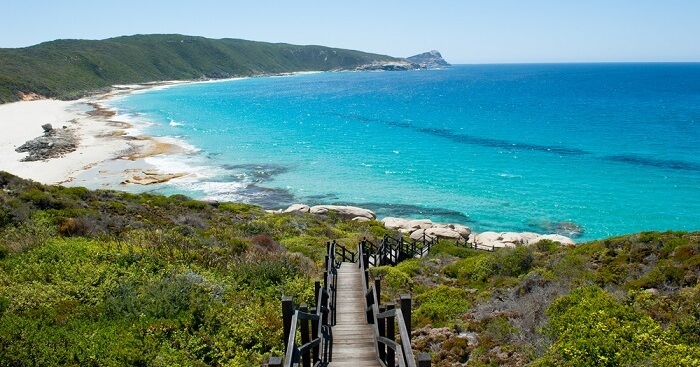 Cable Beach is a beautiful 22-kilometer stretch of white sand located in Broome, a town in Western Australia. It is renowned for its stunning turquoise waters, breathtaking sunsets, and camel rides along the beach. Relax on the soft sand, swim in the warm waters, and enjoy the stunning views of the Indian Ocean.
Cable Beach one of the exciting places to visit in Australia for water sports such as surfing, kayaking, and paddleboarding. At low tide, you can explore the intertidal zone and discover a variety of marine life such as crabs, sea stars, and jellyfish. A visit to Cable Beach is a must-do for anyone looking to experience the natural beauty and laid-back lifestyle of Western Australia.
Byron Bay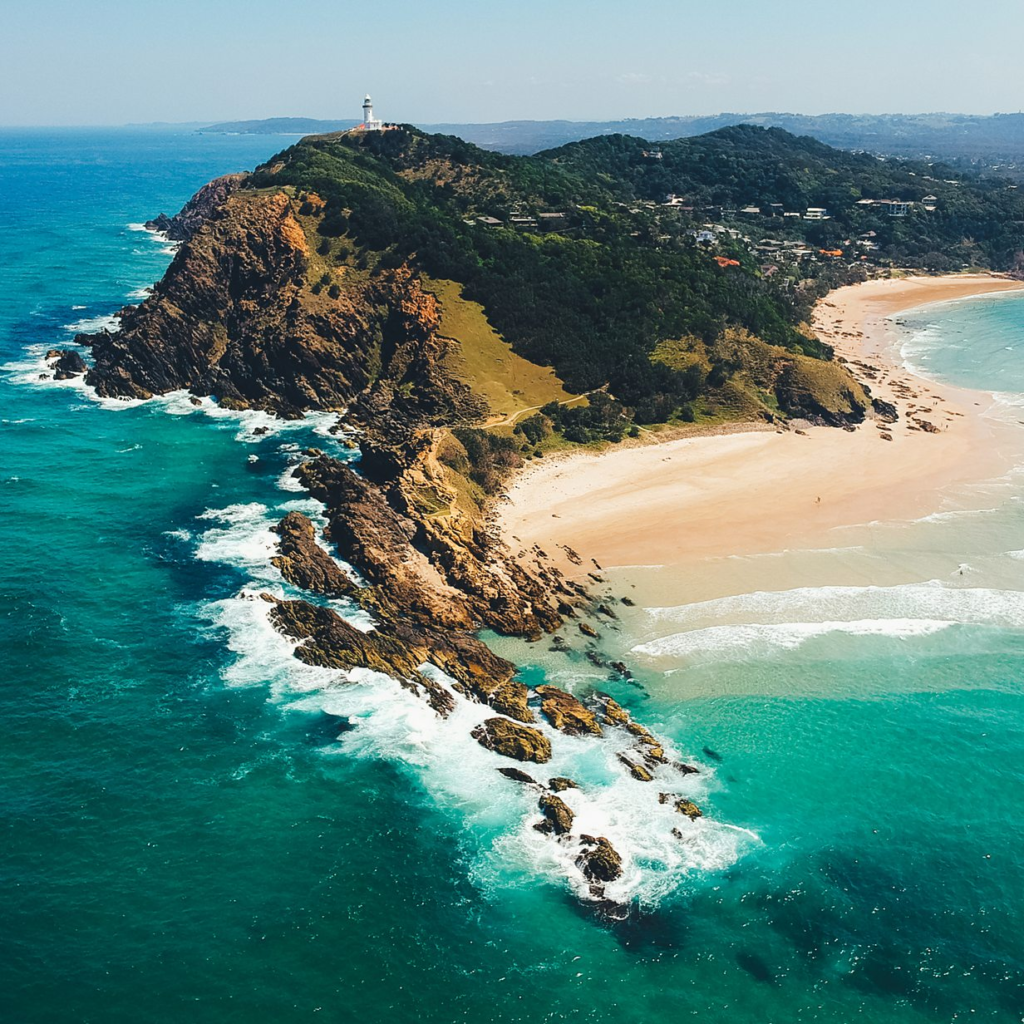 Byron Bay is a charming coastal town located in New South Wales, Australia. It is known for its laid-back atmosphere, stunning beaches, and vibrant cultural scene. Relax on the pristine beaches, hike in the nearby national parks, and explore the many local shops and cafes. Byron Bay is also a popular spot for surfing and other water sports, and it is home to several world-renowned surf breaks.
The town is known for its bohemian vibe, attracting artists, musicians, and free spirits from around the world. A visit to Byron Bay is a must-do for anyone looking to experience the natural beauty, culture, and lifestyle of Australia's East Coast.
Chinatown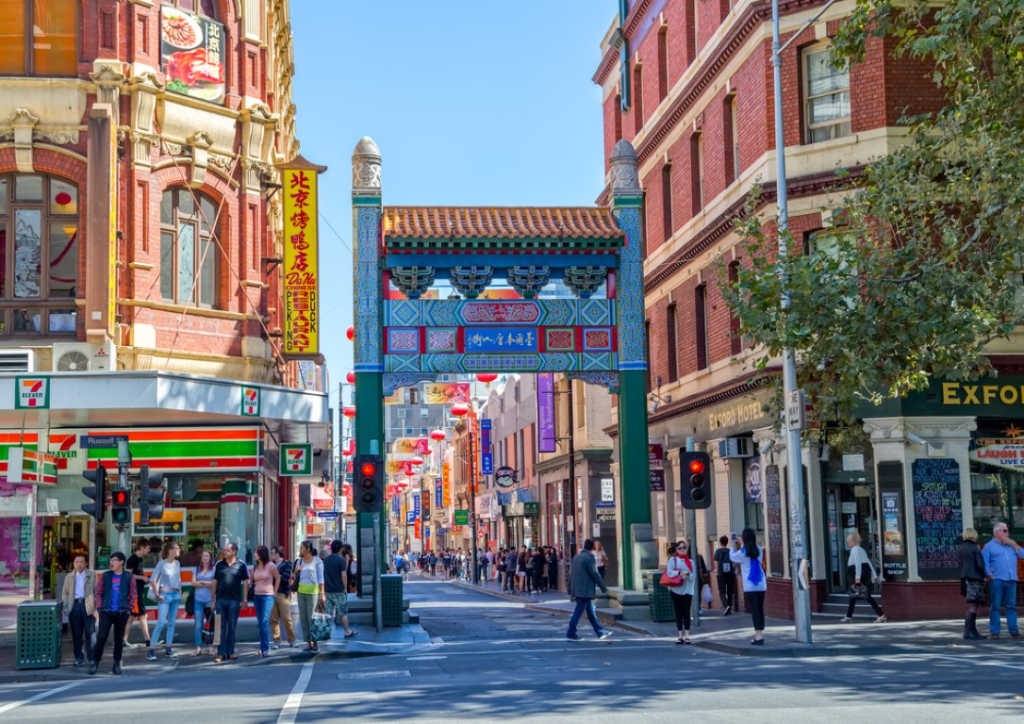 Australia's Chinatown districts are characterized by their vibrant atmosphere, rich history, and cultural diversity. Explore the many shops, restaurants, and markets, and experience a unique blend of Chinese and Australian culture.
Some of the most famous Chinatown districts in Australia include the one in Sydney, which is the largest in the country, as well as those in Melbourne, Brisbane, and Adelaide. These neighborhoods are not only popular with tourists but also serve as important cultural and social hubs for the local Chinese communities.
Taronga Zoo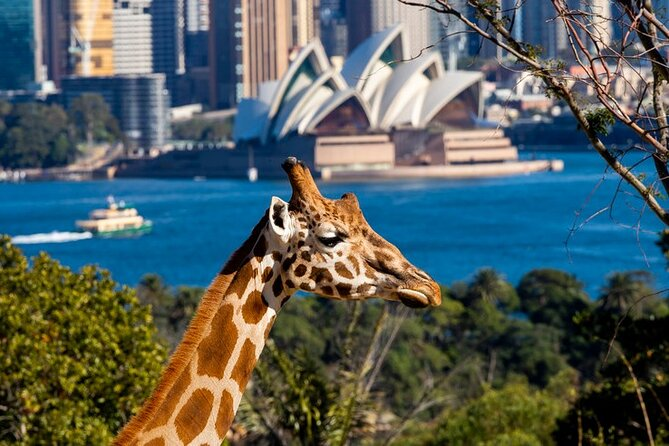 Taronga Zoo is a world-renowned zoo located in Sydney, Australia. It is home to over 4,000 animals from over 350 different species, including many rare and endangered animals. The zoo is situated on a hill overlooking Sydney Harbour, offering stunning views of the city skyline and harbour.
You can take a cable car or walk through the zoo's many exhibits, which are divided into different habitats, including African Savannah, Asian Rainforest, and Australian Bushland. Taronga Zoo offers a range of experiences, including animal encounters, behind-the-scenes tours, and keeper talks. It is a popular destination for families, animal lovers, and tourists alike, and is committed to conservation and education efforts both locally and internationally.
Royal Botanic Garden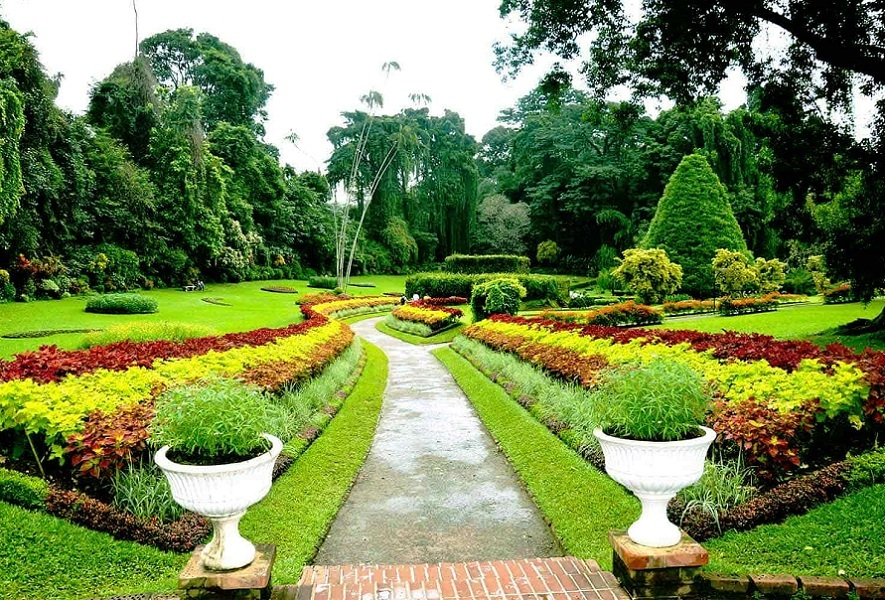 The Royal Botanic garden covers an area of 74 acres and is home to over 8,000 different species of plants from around the world. The garden was established in 1816 and has since become one of the most visited attractions in Sydney, attracting more than 4 million visitors annually.
Enjoy a range of activities at the garden, including guided tours, picnic areas, and scenic walks through the lush gardens and picturesque landscapes. The garden is also home to several historic buildings, including the iconic Sydney Opera House, making it a popular destination for both locals and tourists alike.
Takeaway
Australia, a vast and diverse country, offers a plethora of unique experiences and attractions that showcase its natural beauty and rich cultural heritage. From the mesmerizing beaches and vibrant coral reefs of the Great Barrier Reef to the untamed wilderness of the Australian Outback, there is no shortage of incredible things to do in Australia. Whether you have an affinity for exploring nature's wonders, seeking adrenaline-pumping adventures, or immersing yourself in captivating history, Australia has something to captivate every traveler. So, pack your bags, embrace the magic, and immerse yourself in the unparalleled beauty and experiences that await you in this extraordinary country.