10 Affordable Places in Australia You Can Visit On Budget
Planning a budget trip in Oceania? Well, it may be inexpensive if you smartly plan your holidays here. Australia, however, has many less well-known locations that are beginning to be discovered. There are several things you can do without compromising your budget. 
Here, we have extracted some of the finest locations in Australia that easily fits your budget. Some of our favorites are listed below:
Avalon, Victoria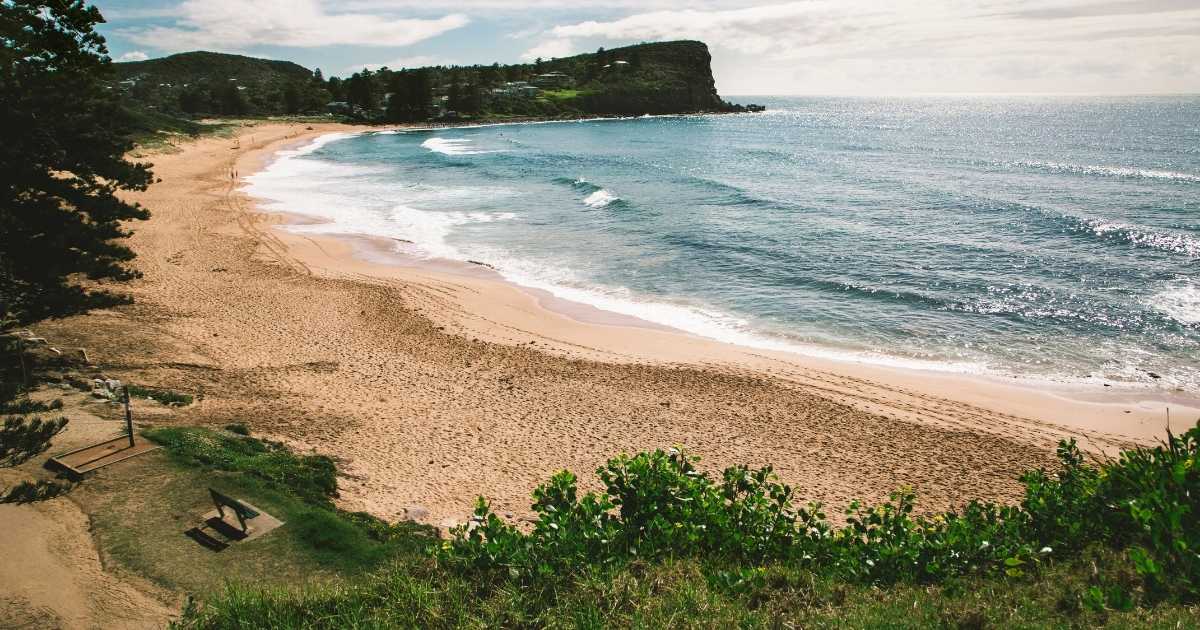 Avalon is the sole destination in Victoria. It is Melbourne's second-largest airport. You may discover the best of the state by booking inexpensive flights to Avalon.
It only takes 45 minutes to drive to the Melbourne CBD from the airport. Geelong, one of the top sites to start a journey along the Great Ocean Road, is near Avalon. Other places to explore are Bell's Beach, The Twelve Apostles, and Apollo Bay which is a worthy visit.
Broome, WA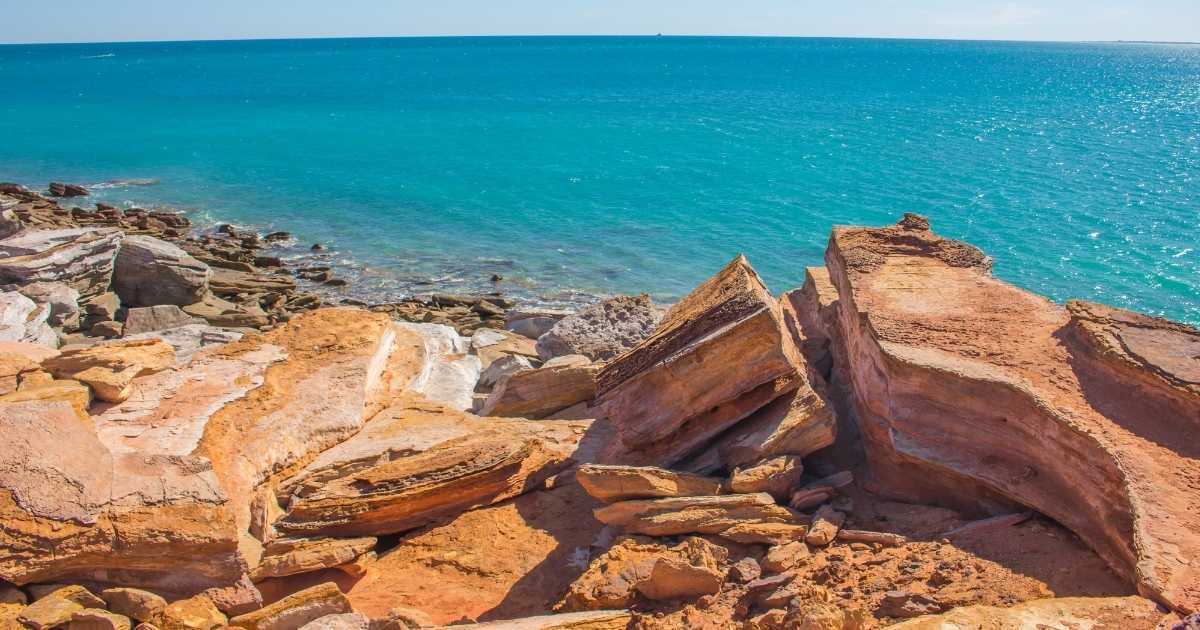 Broome is the only place in Western Australia on the list. It is one of the nation's most picturesque tiny towns located in the northwest of the country.
Cable Beach in Broome, where the sea meets the sand and the red dirt, is famous for its aerial photographs. It is simple to spend days relaxing on the beach with a cold beverage. Whale viewing, snorkeling, diving, and trekking are all options for more active days.
Don't miss the Dinosaur footprints that date back more than 100 million years. They have been preserved in reef rock at Gantheaume Point, allowing visitors to follow in their footsteps. The Broome Museum is great for history enthusiasts to learn about the town's past. It's also a must to try beverages at Matso's craft brewery, a popular summer destination for Australians.
Burnie, Tasmania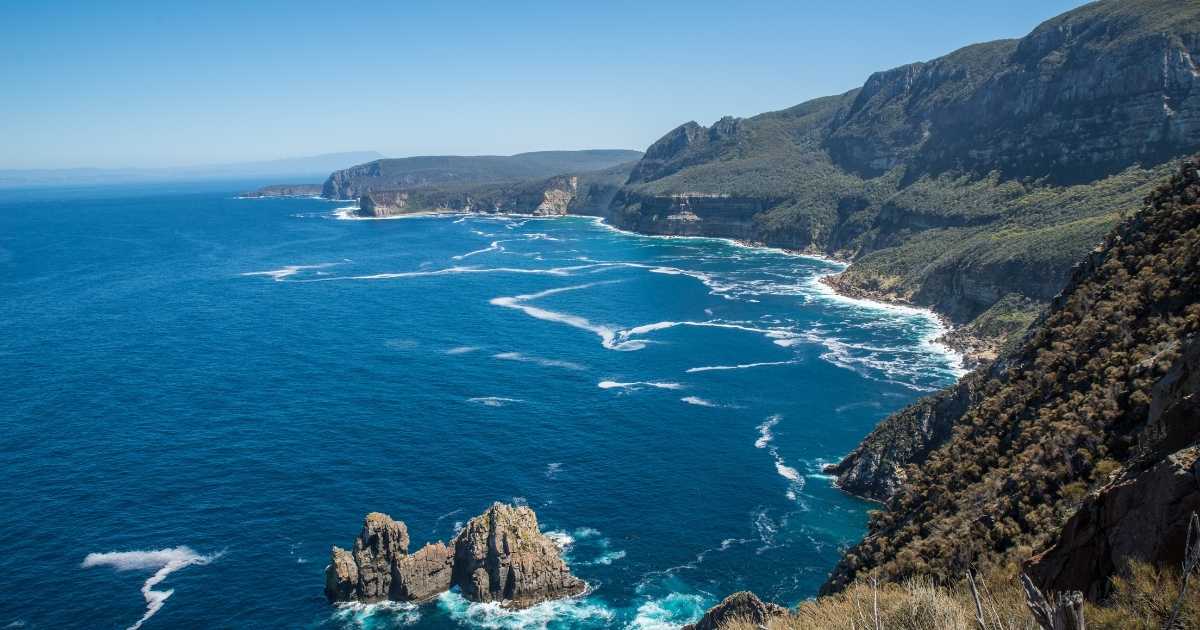 Burnie is situated adjacent to some of the purest air zones in the world on the northwest coast of Tasmania's main island, a little further out than Devonport. It includes places like Guide Falls Reserve and Burnie Park, where you may relax and get back to nature.
A day trip to Cradle Mountain, the Sheffield Murals, or Leven Canyon may be for those staying in Burnie for a while.
Tasmania is a popular destination for inexpensive domestic flights from Melbourne, but it's not the only place in the nation where travelers can enjoy an affordable vacation.
Devonport, Tasmania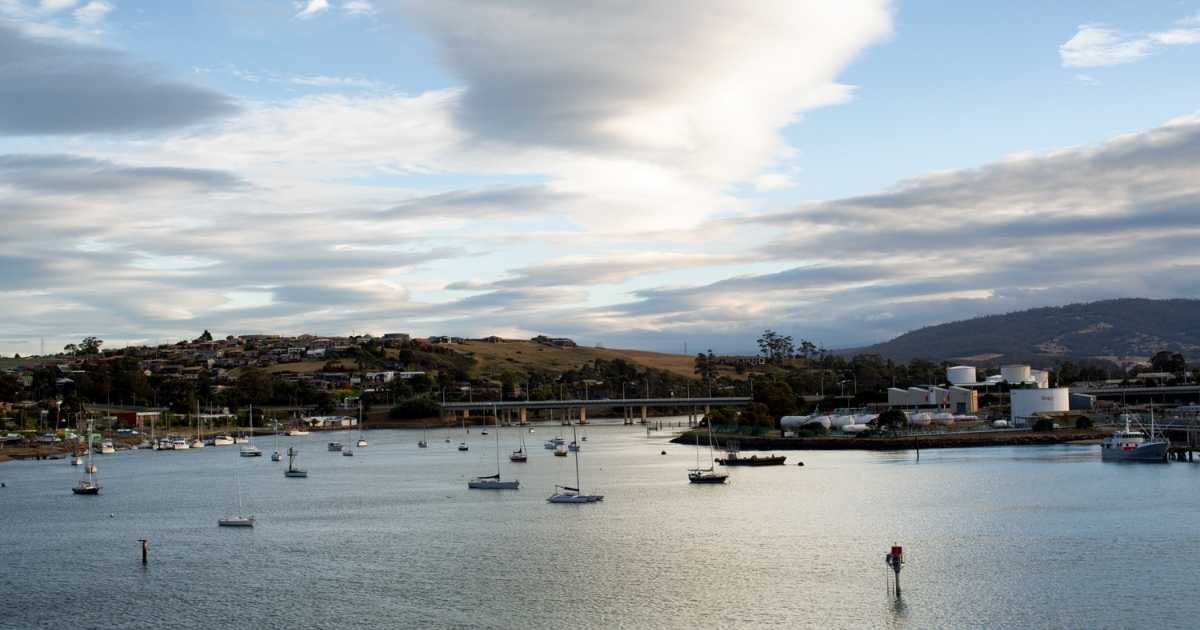 One of Tasman Island's most underrated cities is Devonport, which is located 30 minutes east of Burnie. Devonport, like Burnie, provides quick access to the clean air of the northwest corner but is also closer to numerous mainland attractions, like the murals in Sheffield and the larger-than-life Launceston attractions.
Must Read – 10 Affordable Places to Visit in Bali
Hamilton Island, Queensland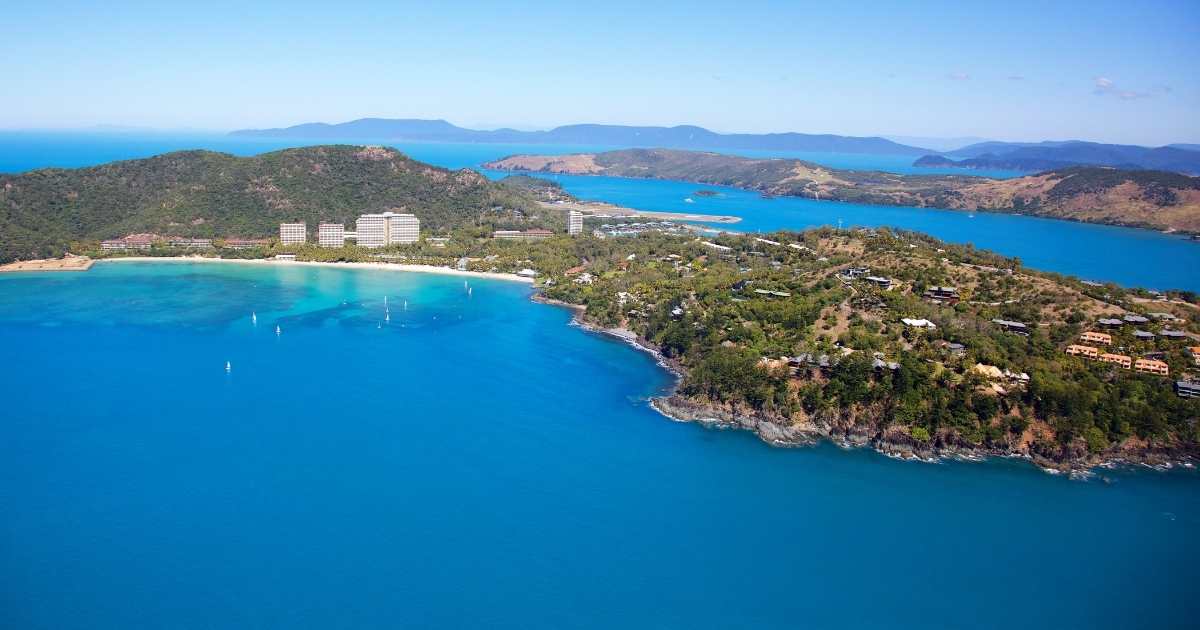 Many Australians consider Hamilton Island in the Whitsundays to be their ideal vacation spot. It is the perfect location because of its stunning beaches, low traffic, and proximity to the Great Barrier Reef. 
Holidays to Hamilton Island typically cost more than many other domestic destinations due to its great popularity, but it's a place you will remember forever.
NSW's Merimbula
One of New South Wales's most underappreciated cities is Merimbula. This coastal village is situated between Bega and Eden in southern New South Wales. The best things to do include lying on the beach, playing golf, viewing whales, and visiting wildlife refuges.
Kangaroo Island, South Australia
The theme of recent travel has been discovering the local locations, and for people in Adelaide, that local area is not very far away.
Although it only takes a little over 30 minutes to travel domestically from Adelaide to Kingscote, those coming from farther away may need to purchase a ticket to Adelaide first.
Those who visit the island will enjoy seeing the local fauna, which includes the name-bearing kangaroos, tammar wallabies, short-beaked echidnas, and other bird species.
Tasmania's Launceston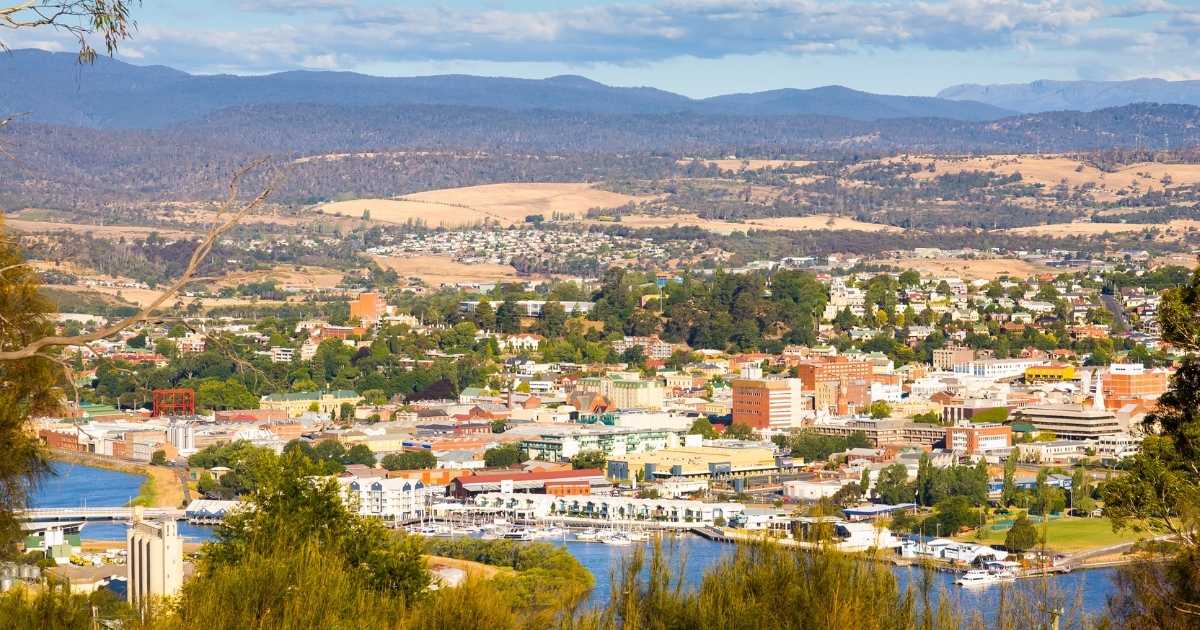 Launceston is a vibrant city in Tasmania, second only to Hobart in terms of size. Traveling in the city is quite cheaper than in other regions. There are many museums, art galleries, and historical attractions where wanderers experience the old culture of Launceston. Also, don't forget to try the local cuisines as they offer you the best quality food at affordable prices. 
On a road trip, Launceston makes a fantastic home base for exploring Tasmania. Spend a few days in Hobart or travel east to see the Bay of Fires and Freycinet National Park.
Proserpine, Queensland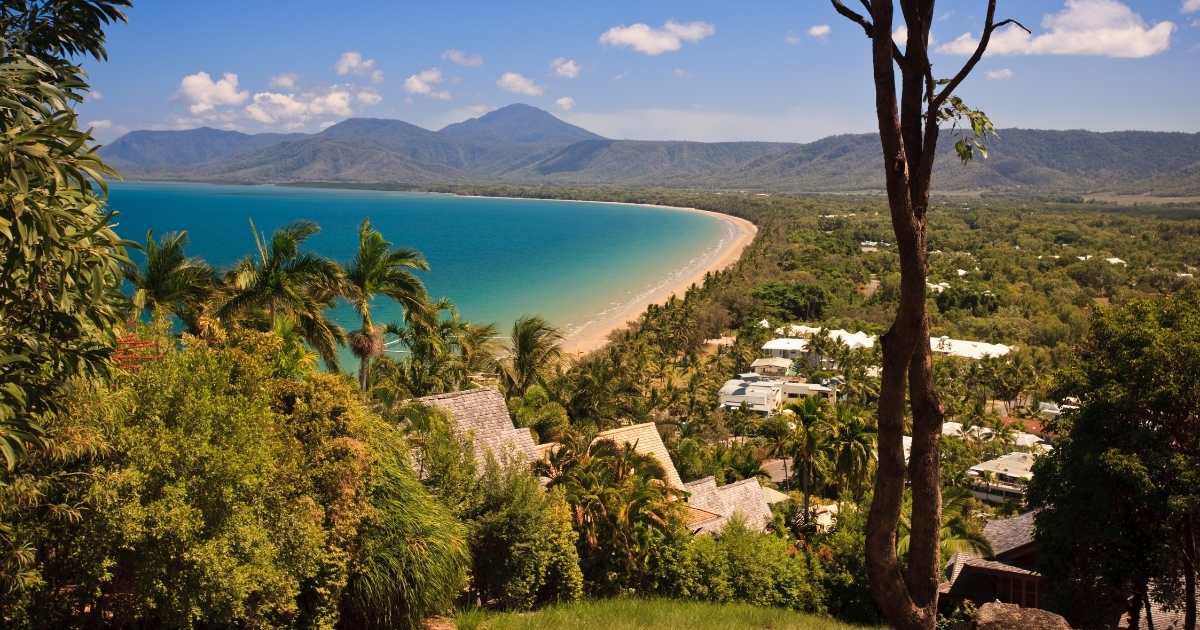 For individuals who desire to tour the Whitsundays, Proserpine is an additional choice. Proserpine is situated on the mainland as opposed to Hamilton Island. The town's art deco buildings and rustic lodgings are a throwback to a more laid-back era. 
The city, which is most known for Airlie Beach, serves as the starting point for excursions to the Great Barrier Reef and some of the state's best islands and beaches. Exploring Proserpine will give you an unforgettable experience that completely suits your pocket. 
Byron Bay, NSW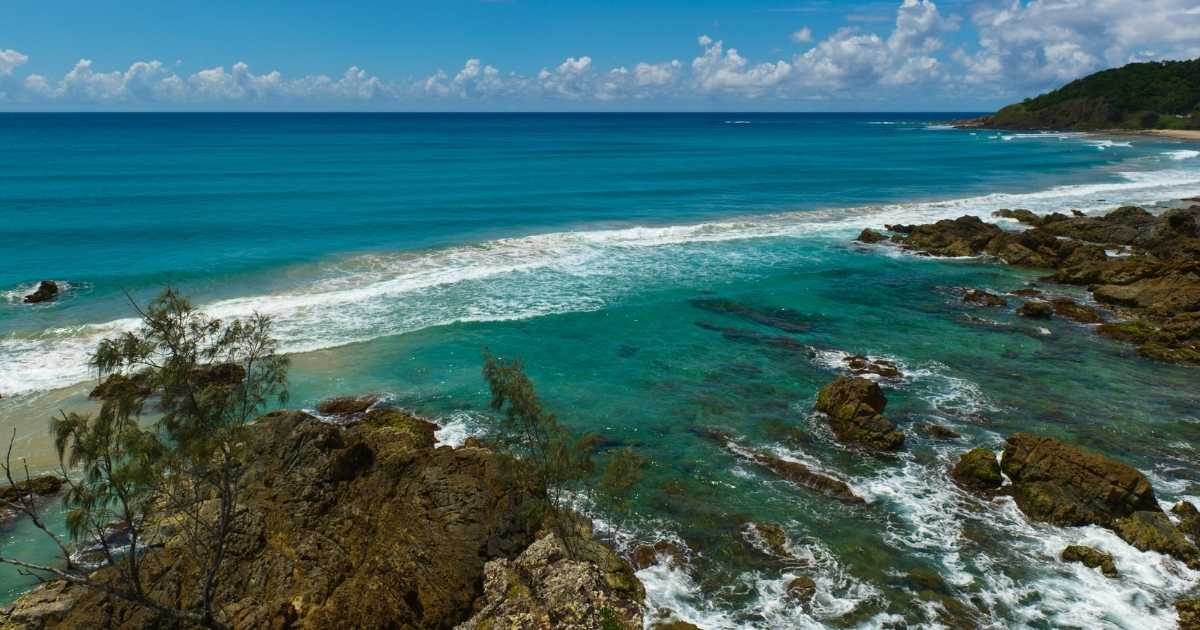 This storied beachfront community in Northern NSW has long-drawn surfers, yogis, spa lovers, spiritual seekers, travelers, and those looking for themselves.
Byron is the place to be and be seen because of its world-famous surfing breaks, alternative culture, and gorgeous hinterland. Don't forget to take a surfing lesson, enjoy sunrise and sunset at Wategos Beach, and attend Bluesfest over Easter.
Conclusion
Budget traveling is on high these days as many travels enthusiast plan their trip to locations that are pocket friendly. No wonder Australia comes second to none. Yes, you heard it right.
If properly planned, you can explore the country's best places with limited cash. Here we've compiled all the places that provide the best version of Australia.
For Accommodation: Book Your Hotels at the Best Prices
Happy Holiday