Perth, the world's most remote city, is located on Australia's west coast. The closest significant-sized city, Adelaide, is around 2,100 kilometres away. 
It is one of the fastest-growing communities in the nation and is recognised for its laid-back culture, gorgeous beaches, and bright skies.
The formerly peaceful backwater, which is located on the banks of the Swan River and the coastlines of the Indian Ocean, today hums with life and has a highly active atmosphere. Perth offers an abundance of amazing pubs, cafes, and restaurants, as well as great stores and boutiques, in addition to a wealth of historical and cultural tourist sites.
There are many fantastic spots to go cycling, swimming, and strolling around the city because "Perthites," as they are known, are recognised for being very outdoorsy people.
Aquarium of Western Australia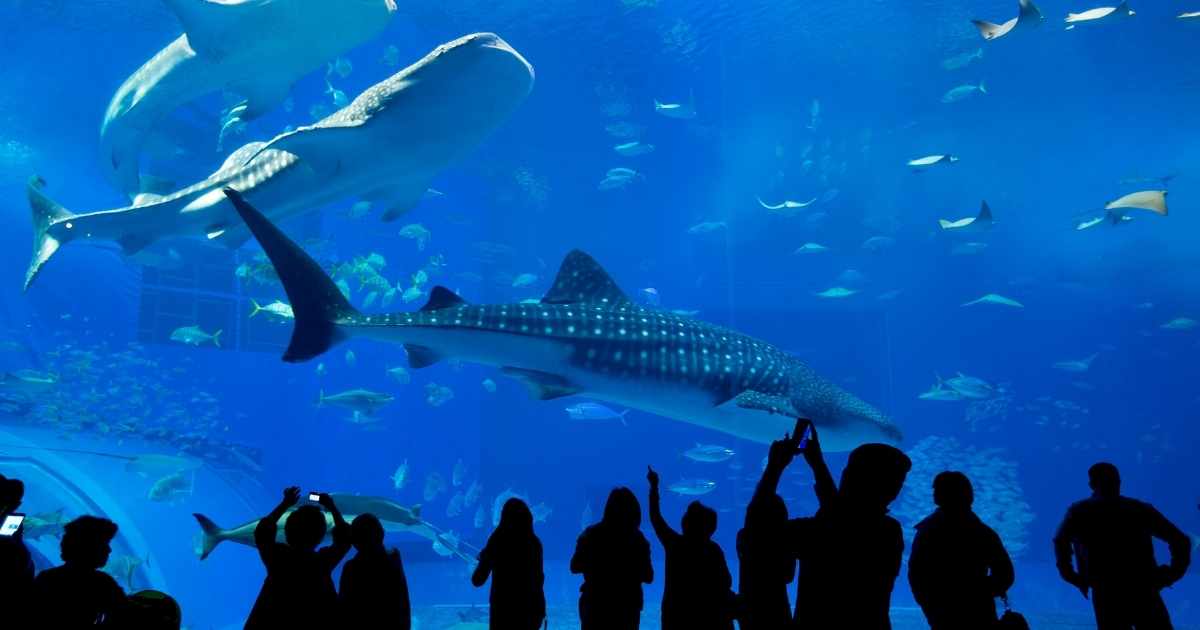 The Aquarium of Western Australia promises to be a fun-filled family outing with its 98-meter-long underwater tunnel, which is the longest in all of Australia. The aquarium's various attractions include watching sharks, stingrays, turtles, and fish swim over you, which is a magical experience.
Its educational exhibits teach you everything there is to know about everything from leafy seadragons and saltwater crocodiles to sandbar sharks and rock lobsters, with a focus on marine creatures found along the coast of Western Australia. The aquarium offers approximately 400 different species for viewing, distributed among its numerous aquatic habitats, making a trip there both instructive and exciting.
2. Swan Valley Vineyards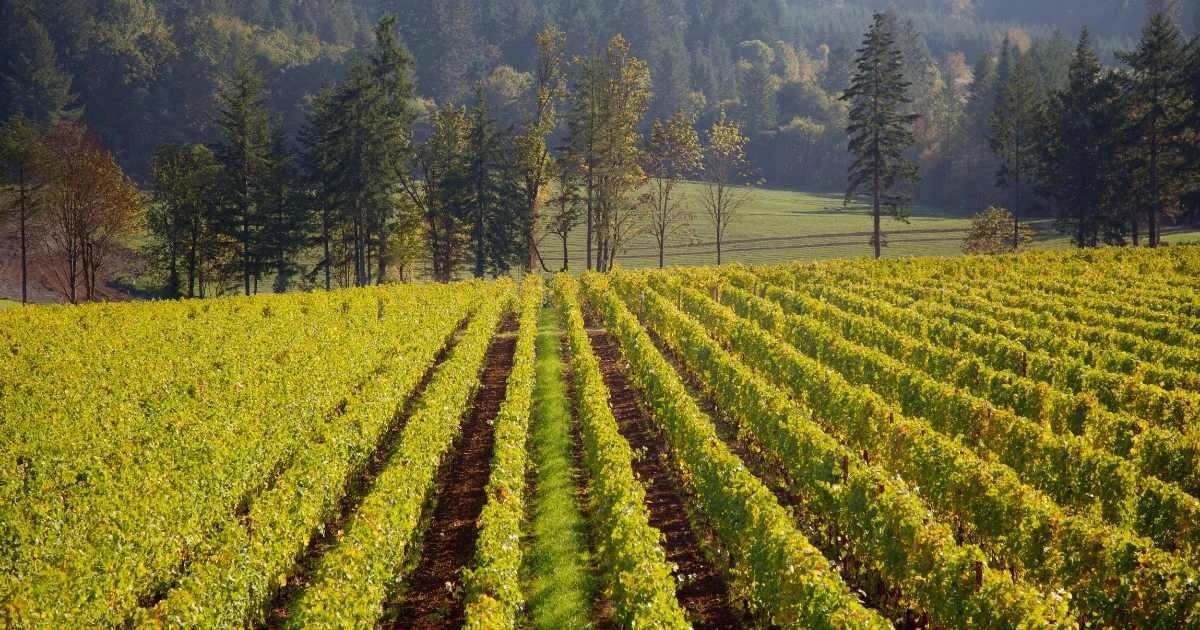 Swan Valley, located just outside of Perth, is well known for its excellent soils, which are ideal for winemaking and other forms of agriculture. The area has seen a significant increase in the number of wineries and vineyards over the last 50 years or so. Today, you can explore more than 40 different estates.
The Swan Valley Vineyards is a great spot to visit if you want to experience some of the best wines in Australia. They are situated in a gorgeous rural area with rolling meadows and vine-covered hills all around them. Visitors have the option of stopping along the river for a tranquil sail as well as a cheese tasting to sample some of the top-notch local cheeses.
3. Elizabeth Quay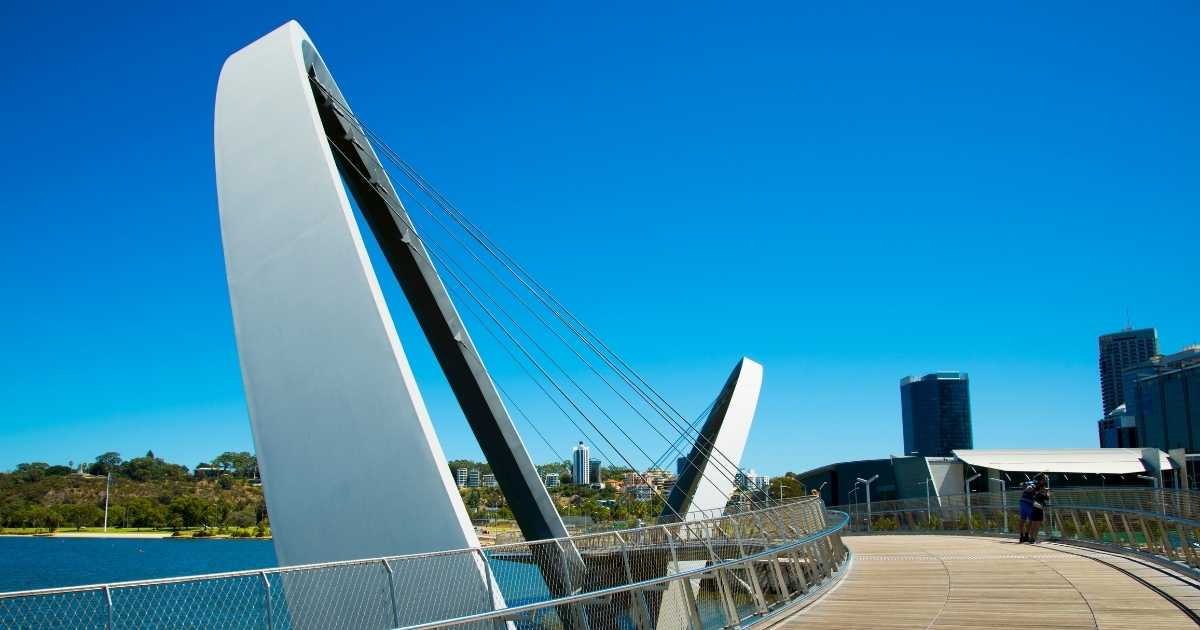 This is an outstanding urban redevelopment project, which bears the name Queen Elizabeth II. It is located nearby Perth's central business district on the Swan River's banks and surrounds an artificial inlet.
Elizabeth Quay, which was only completed in 2015, features some incredibly creative architecture. Its bridge's sweeping arcs and sculptures are worth noticing. The abstract forms on display appear to reflect the movement of the water all around them.
In addition to its vibrant playground, the quay is home to several fantastic waterfront eateries and cafes. Quay, frequently organizes various cultural events and festivals, which can help you interact with the Aussies.
The quay also serves as a transportation hub because of its proximity to the city's core. The neighbouring bus, train, and ferry lines are, as a result, many people pass through during the day.
Must Read: 9 Best Places to Visit In Australia 2023
4. Bell Tower
This futuristic-looking structure, which overlooks the Swan River, is unlike any Bell Tower you've ever seen. One of Perth's most distinctive and recognisable architectural styles.
Surprisingly, a number of antique bells are housed in the bell tower's spaceship-like structure.
The earliest of these, from London's St Martin-in-the-Fields church, goes back to 1550. Even decades later, these can still be heard by all.
5. State War Memorial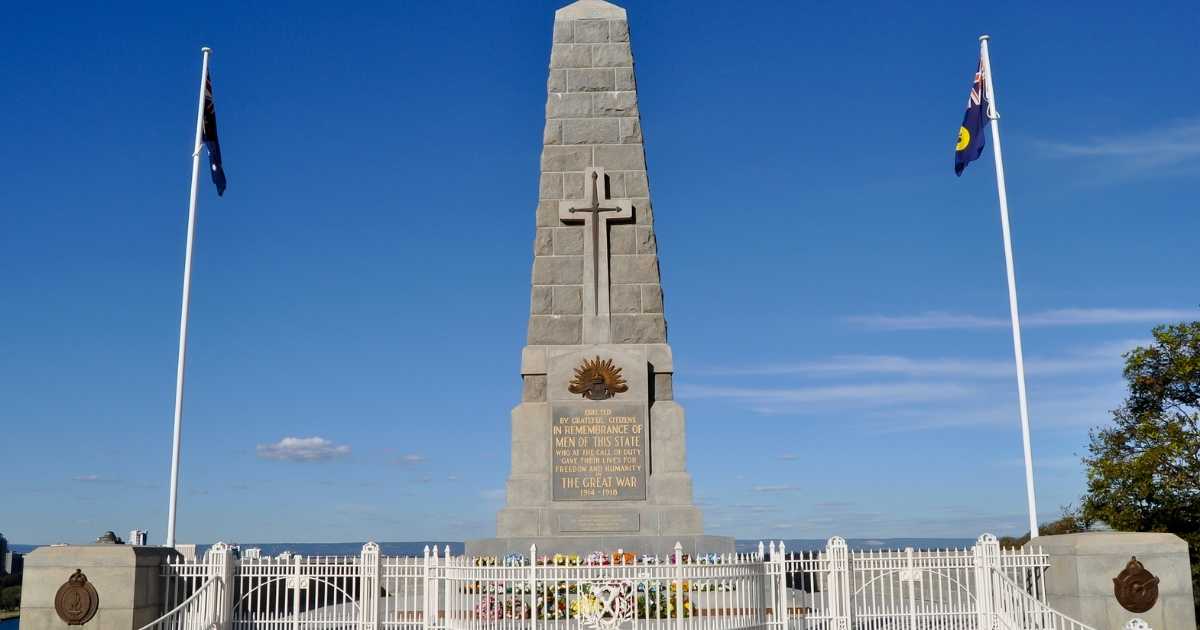 The State War Memorial, which is housed within Kings Park, honours all of the Australian service members from the state. The war memorial is engraved with the names who gave their lives while defending their nation. Its towering cenotaph, which overlooks the Swan River, was initially unveiled following the First World War.
Since then, the precinct has been expanded to include a crypt, a Roll of Honor, and glass displays displaying the colours of fallen battalions. Thousands of people attend its tragic Anzac Day Dawn Service each year, and its tranquil surroundings make it a pleasant and sombre location to visit.
6. Penguin Island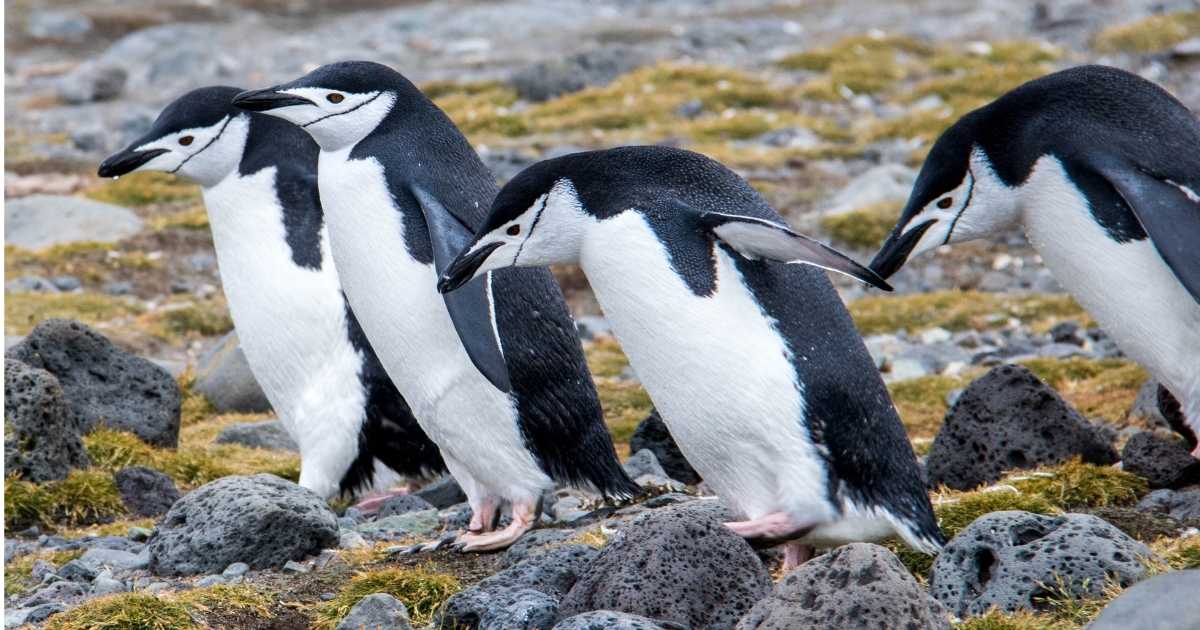 Penguin Island was given its name in honour of the adorable little creatures who call its cliffs, headlands, and beaches home. The island is located just off the coast of Rockingham, south of Perth. At low tide, the island can be reached on foot, though most visitors choose to use a ferry instead. It is connected to the mainland by a tidal sandbar. Some daring explorers choose to kayak or even swim to its rocky shores.
The island's penguin colony, which has over 1200 of them, is only one of its numerous attractions. Another well-liked activity is strolling along the area's numerous boardwalks and walkways. Don't miss out on those stunning views of the waves and waters.
7. Perth Mint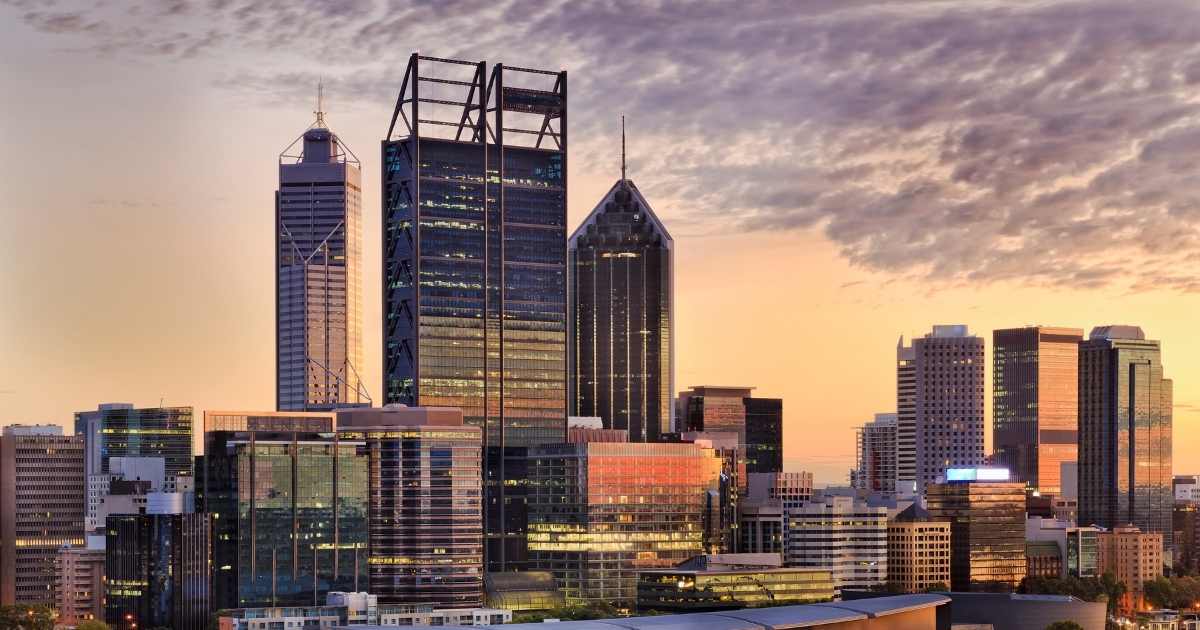 The Perth Mint, one of the city's oldest structures, was one of the final colonial outposts of the UK's Royal Mint when it was founded in 1899. These days, you can browse a brilliant collection of glistening coins and bright gold bars.
Its most valued possession is the largest, heaviest, and most valuable currency in the world. The coin, which weighs one tonne and is made of 99.99% pure gold, is worth a whopping $60 million.
The Perth Mint offers a part where you may mint your coins and witness gold melt before your eyes. In addition to its numerous fascinating exhibitions, Western Australia's gold mining heritage offers you some unmatched experiences. This will be right to say: It only happens in the West!
8. Fremantle Prison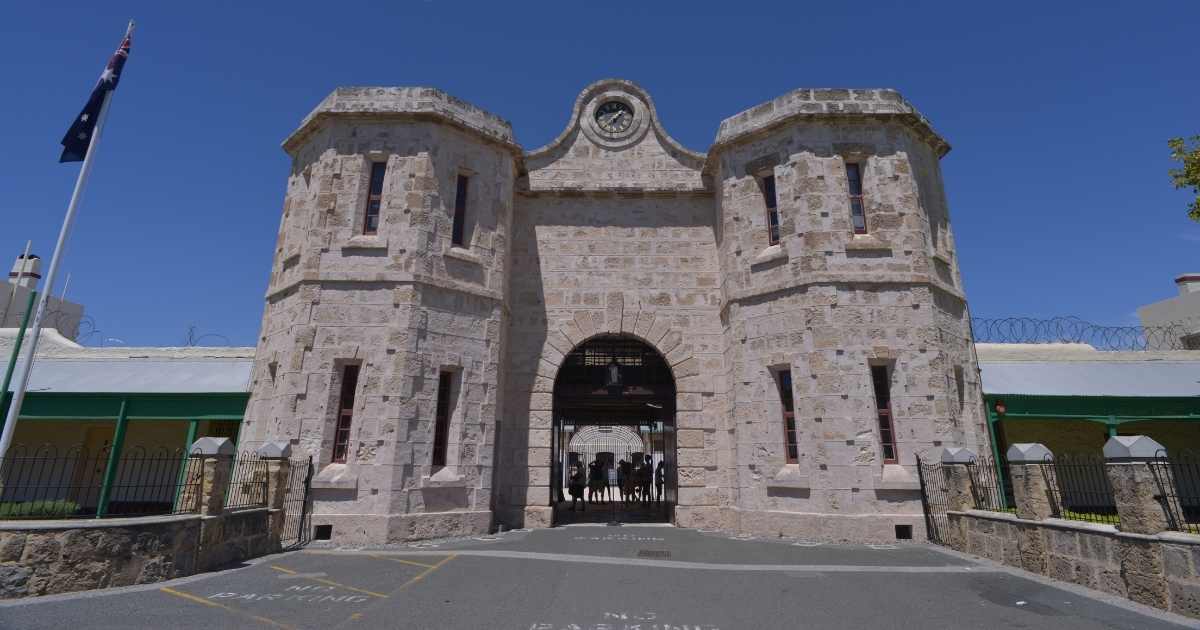 As the fates of the British convicts who were transported to Australia's shores are intrinsically linked to Perth and the city's history, it is worthwhile to visit Fremantle Prison to experience life in the maximum-security facility. The prison was opened in 1855, which is remarkable considering it was only deactivated in 1991 after being in use for nearly 140 years.
The impressive structure, which has not changed much since colonial times, was constructed by the inmates.
It is rather unsettling to explore their filthy cells and living spaces. This anxiety could be brought on by the fact that 44 of the convicts were put to death right there and then for their misdeeds. A visit to Fremantle Prison is undoubtedly not for the faint of heart. In a fact, some of the tours venture into the underground, dimly lit tunnels that add thrills to your journey.
9. Rottnest Island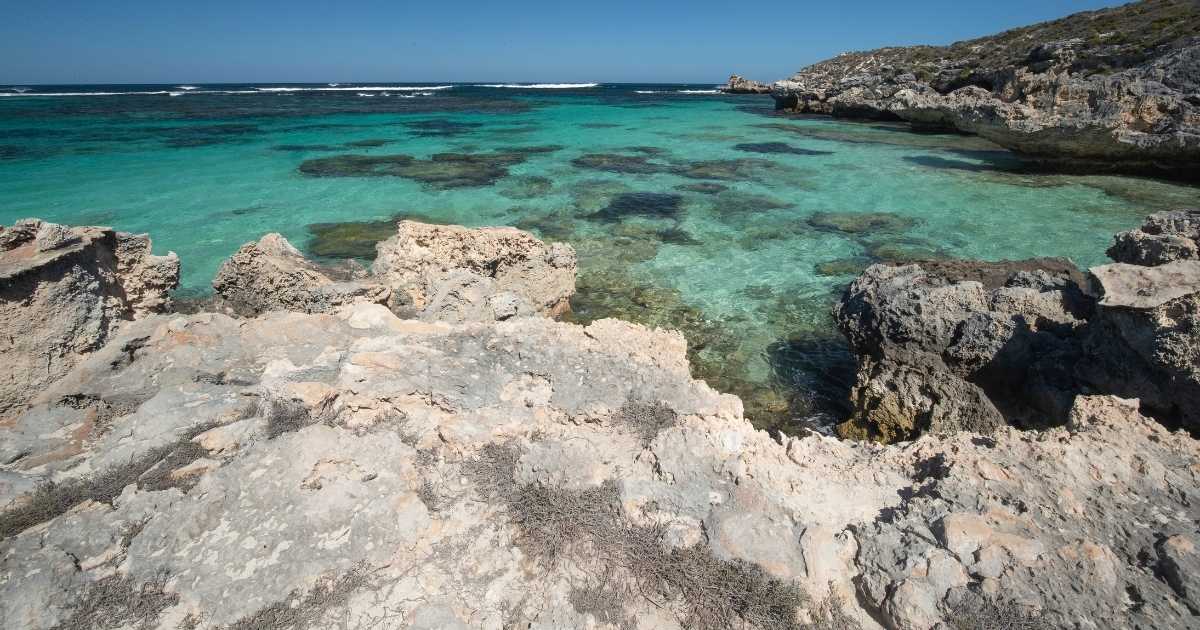 Rottnest Island is famous for its breathtaking beauty and abundance of recreational opportunities. It is a well-liked day trip destination for both locals and visitors. The Island of Rottnest is located in the Indian Ocean about an hour's boat journey from Perth.
The low-lying island, affectionately referred to as "Rotto" by residents of Perth. Rotto is interspersed with a number of salt lakes and wooded areas. Its isolated beaches, bays, and offshore reefs draw sunbathers, swimmers, snorkelers, and surfers.
10. Kings Park and Botanical Garden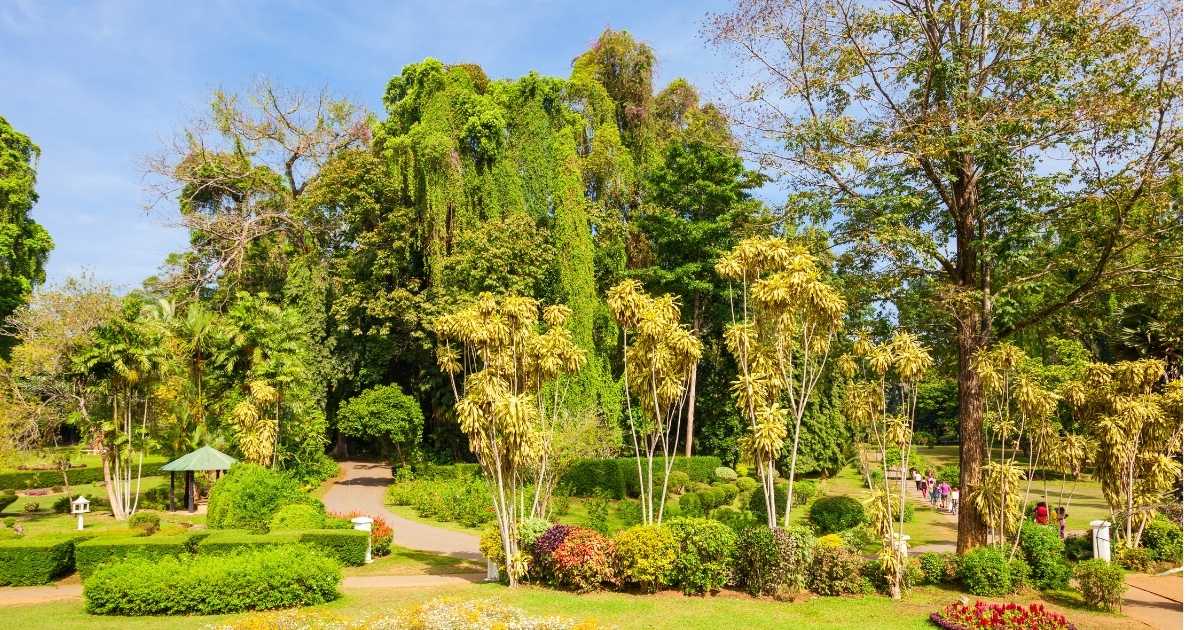 It's a great spot to go if you want to appreciate the outdoors because there are so many trails and bike tracks that wind through the park. Playgrounds and picnic spaces are widely dispersed as well.
In addition to the beautiful Aboriginal Art Gallery and the moving State War Memorial, the park offers stunning views of Perth's downtown and the meandering Swan River. Its spectacular Botanic Garden, which features more than 2,000 distinct species of indigenous flora, is yet another attraction.
Kings Park and its Botanic Garden are not to be missed when in Perth. As there is so much for you to see and do there; it is remarkably the most well-liked tourist destination in all of Western Australia.