Romantic City Life in Africa
Africa, in recent times, is looked up to as one of the most romantic destinations in the world. Cities like Johannesburg and Lagos are now home to one of the world's fastest-growing metropolises which makes them ideal places to enjoy city life. Romantic city life in Africa is the new cool among honeymoon couples. 
If you are planning a honeymoon trip to Africa, check out these 10 best African cities to visit. Let's go!
10 Best Places to Enjoy the Romantic City Life in Africa
Kirstenbosch Garden – Cape Town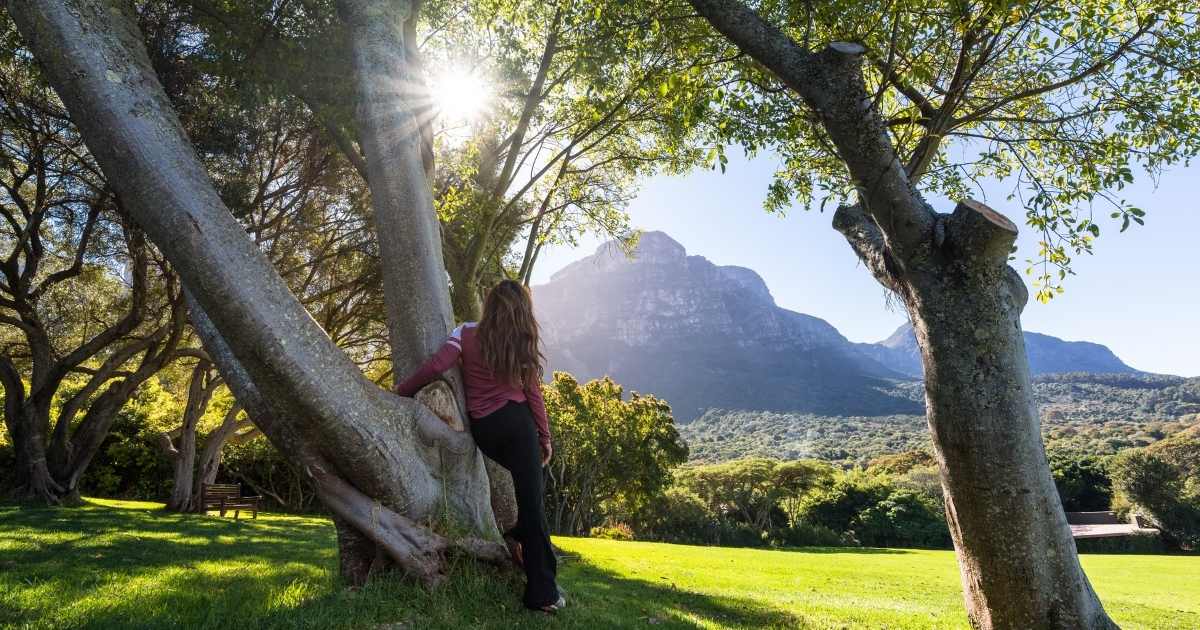 "The Kirstenbosch Garden" is regarded as one of Africa's most stunning gardens. It's a must-visit place with your special someone, a place that is filled with love, and a place that offers serenity. It is the perfect place to confess, celebrate and captivate your love.
The park is the first botanical garden in the world that is devoted to the country's indigenous flora and fauna that display the incredibly rich and diverse flora of southern Africa.
It is one of the top romantic destinations in Africa and because of these locations, visitors are welcome at Kirstenbosch every day.
Pemba Island – Tanzania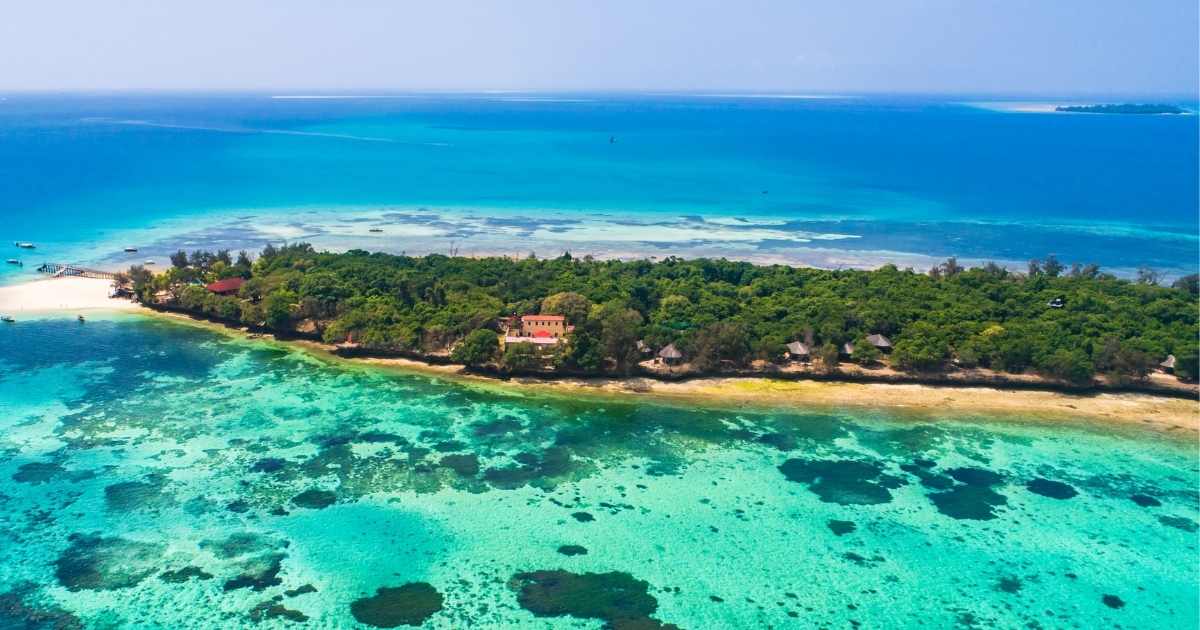 Pemba Island tops our list of the most picturesque destinations filled with treasures of romance. It is situated around 30 miles from Zanzibarone in East Africa.
You can fully appreciate the warm, crystal-blue beaches with an abundance of mangroves and lagoons. Find all those wonderful diving places to observe virgin coral reefs and plentiful marine life with the added flavours of genuine companionship of the localities. Above all, Pemba is a perfect love island and a place so calm, remains unspoiled by mass tourists and unwanted chaos. 
Morocco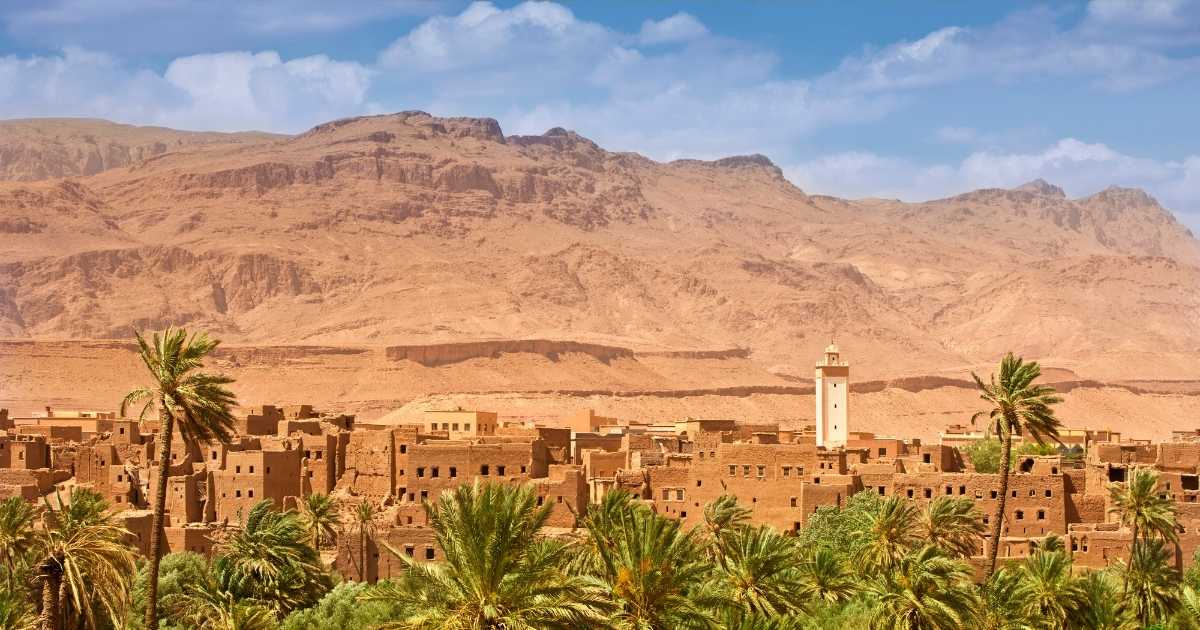 On a desert excursion in Morocco, take in the stunning Saharan dunes while riding a camel. The largest hot desert in the world and the third-largest after Antarctica and the Arctic will be your and your partner's opportunity to learn about Berber nomadic life.
Take a specially designed desert tour of the Draa, Ziz, or Dades Valleys in the Sahara Desert. Or you can travel from Marrakech to Fes or the Zagora Dunes; Merzouga is an essential stop. Two to four days can pass between trips.
Must Read –13 Best Places In South America To Visit
Mt. Kenya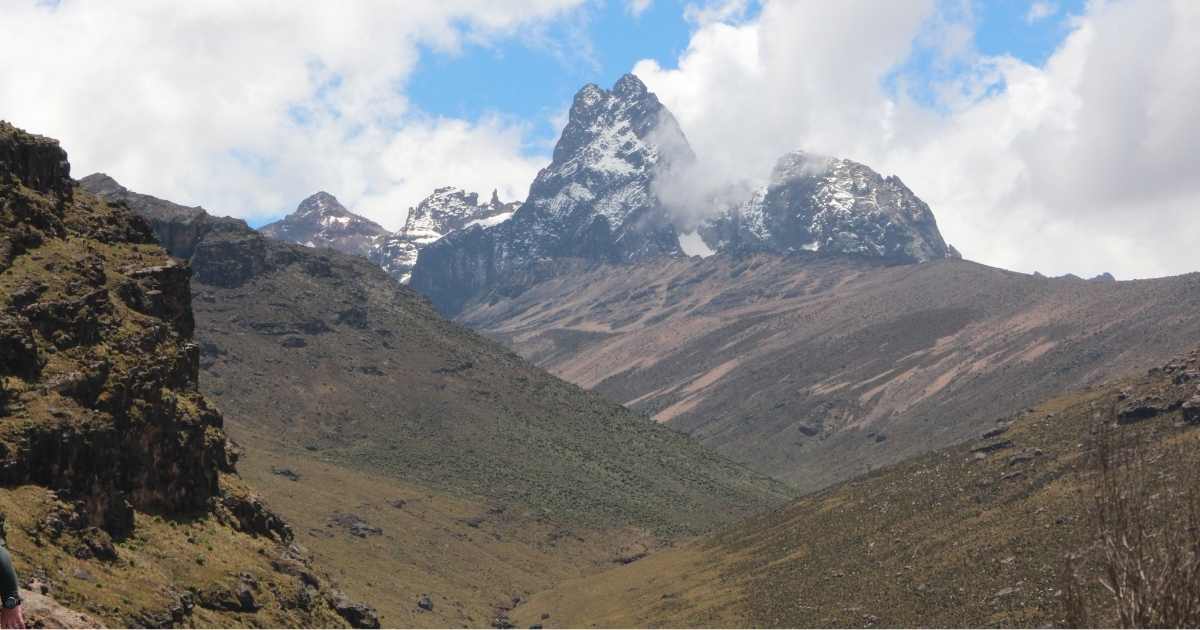 The second-highest peak in Africa is Mount Kenya. It is widely regarded as one of the most romantic locations on the continent. The Kikuyu people who live there believe that Ngai, their god, resides there. 
With its peaks covered in snow, and its slopes forested, Mt. Kenya becomes an ideal romantic getaway. The greatest time to view the peak is at dawn when the early light casts a lovely silhouette far above the nearby lowlands. The woodlands are great for seeing wildlife, and if you're up for a challenge, there are mountains to climb.
Mauritius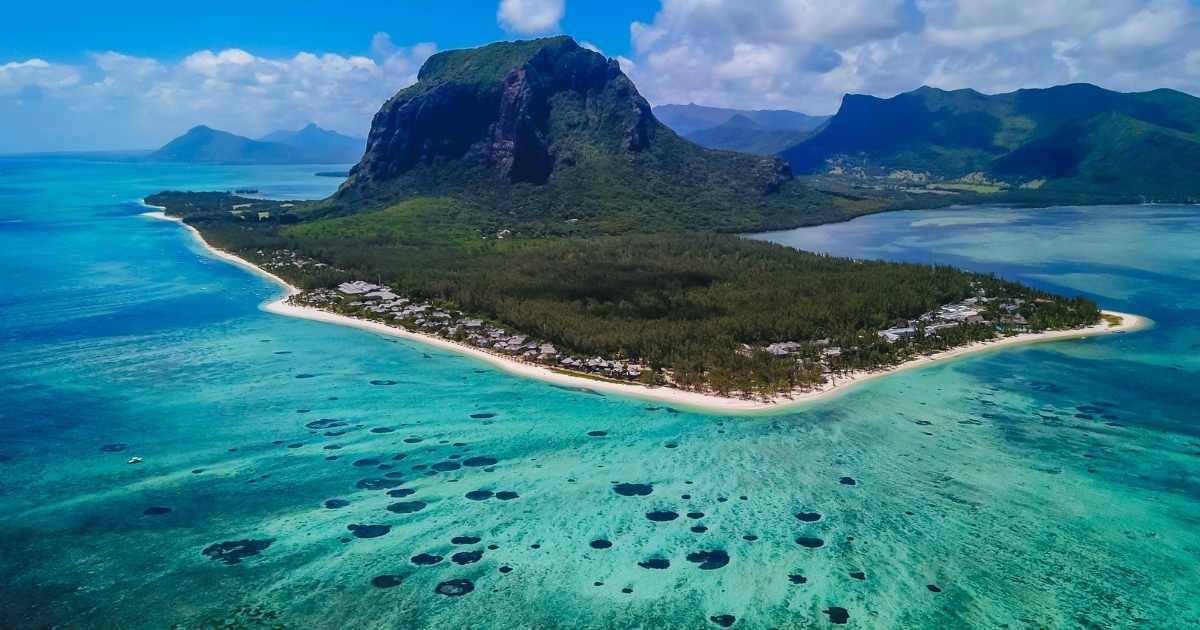 Mauritius is a lovely destination for honeymoons and proposal getaways. Cap Malheureux, on the northernmost extremity of the island, is one of several lovely places to pick from. Most people know it for the charming tiny red-roofed chapel known as Notre Dame Auxiliatrice.
A fishing community with stunning views of the nearby islands of Coin de Mire, Ile Plate, and Ile Ronde is located just north of Grand Baie and is the ideal location for a romantic picnic or solitary stroll. Riambel Beach is another must-see location where you and your spouse can go horseback riding at dusk.
Manda Island – Lamu Archipelago of Kenya
Manda Island is a part of Kenya's Lamu Archipelago, with its beautiful architecture, beaches with white sand, and azure water. Adding to the list, delicious food, with welcoming inhabitants are all things you and your significant other will appreciate. These lovely surroundings highlight the resort with its unmatched romantic experience spread throughout which adds a tiara of love to its beauty.
Ghana's Kakum National Park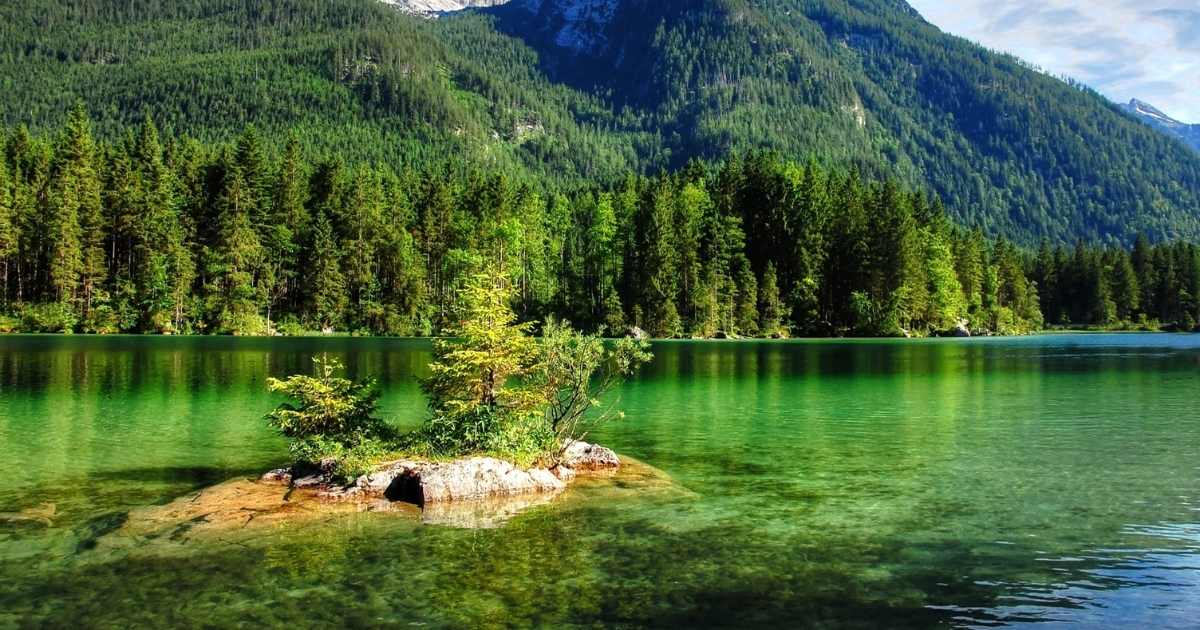 A romantic tour of Ghana's Kakum National Park is the perfect place to pop the question if you and your partner both enjoy the outdoors.
More than 40 species of bigger mammals which includes forest elephants, forest buffalo, Mona-meerkats, and civets, call the national park in southern Ghana home. The park contains a deep tropical rainforest. 
Because it is home to more than 250 kinds of birds, it is also a bird watcher's paradise. A stroll along the Canopy Walkway is the park's centrepiece.
The walkway is around 1,150 feet long and gives access to the forest. An impressive 30 meters (98 ft.) above the grounds which is spread across multiple bridges while connecting seven tree tops, this walkaway completes all the checkboxes that one desires to be in a place like this.  
La Campagne Tropicana Beach Resort – Lagos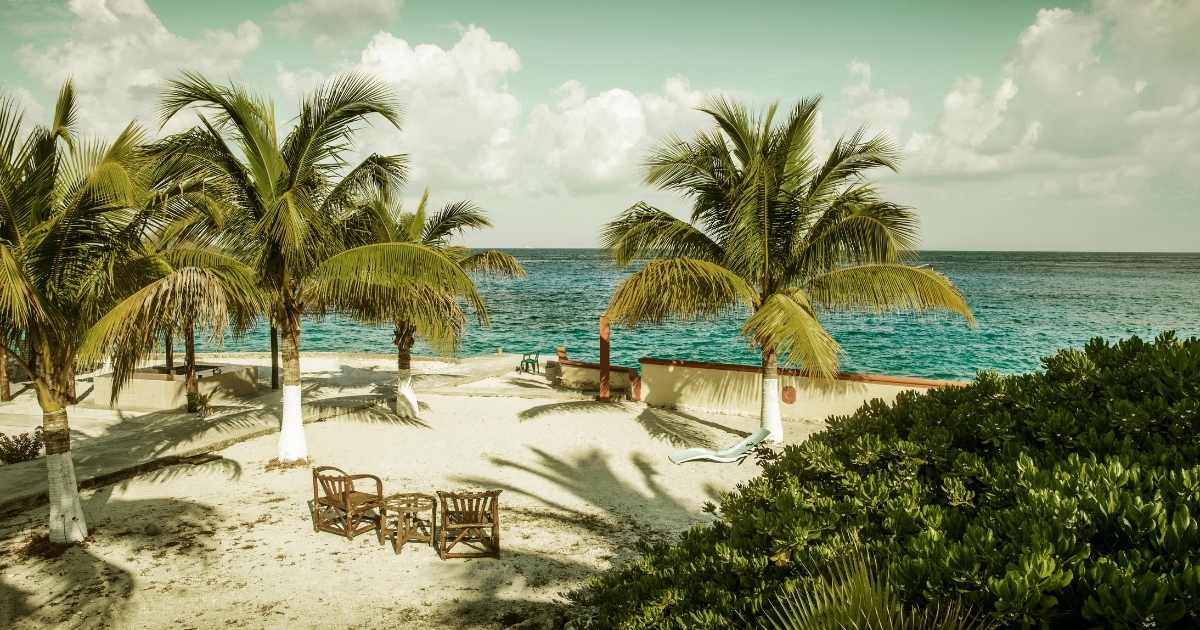 'La Campagne Tropicana' Beach Resort offers great privacy while being top-notch in terms of romanticism. Flanked by the fresh waters of Ikegun Lake of Lekki, a city in Lagos, La Campagne brings you closest to nature. The Atlantic Ocean's shore, least chaos, and abundance of pleasure make this resort a perfect choice for your near and dear ones. 
Couples can enjoy walks on the beach, fishing, or just taking in nature at one of Nigeria's greatest beach resorts, which also has a mangrove forest where guests can get up close and personal with a variety of plants, birds, and exotic animals.
Ibo Island in Mozambique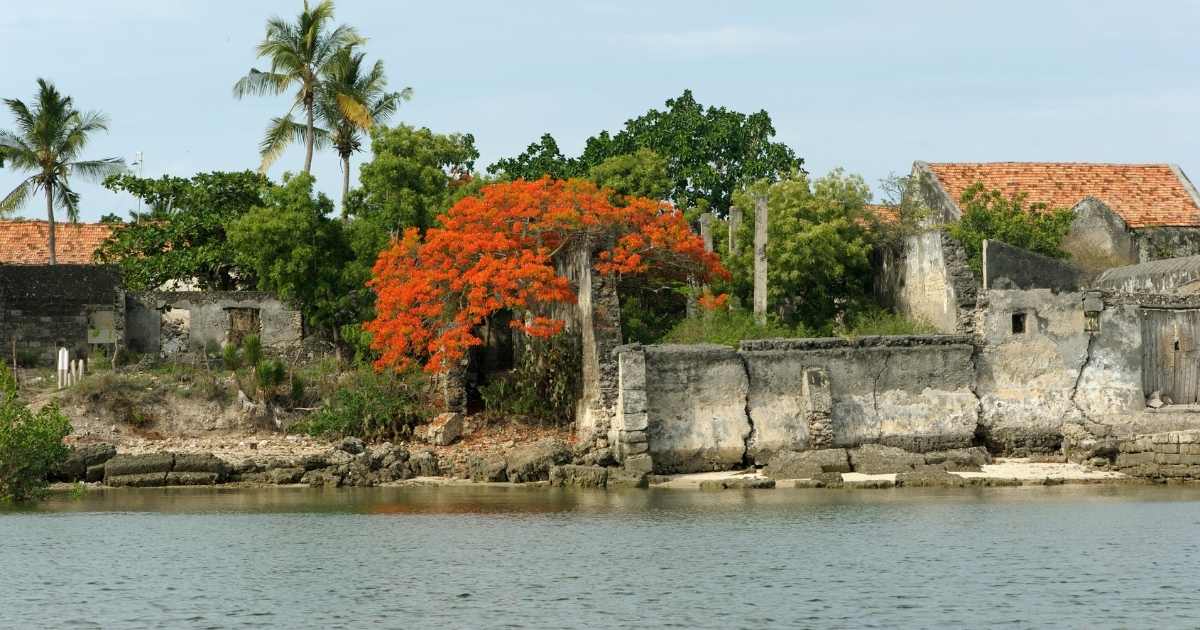 Beautiful Ibo Island is a slice of heaven located in Mozambique. It makes sense why it's one of the most romantic places in Africa. Mozambique's Quirimba islands are reachable via boat or plane. It is also home to calm fishing communities and a vast diversity of native bird species.
Find one of these biggest mangrove ecosystems in Africa. Couples may enjoy the pleasantly warm Indian Ocean, fantastic Mozambican cuisine, and the splendour of nature there. All these are enough to make it the ideal cure for wanderlust.
Maloti-Drakensberg Mountains: South Africa and Lesotho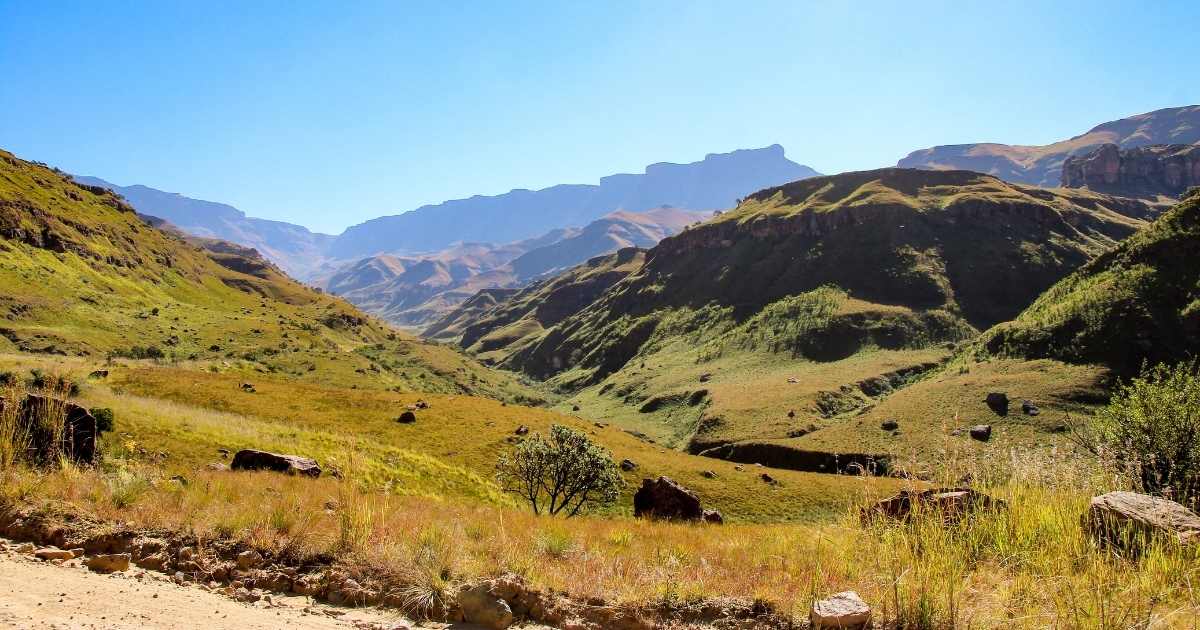 A trip to the Maloti-Drakensberg Transfrontier Park is essential if you and your companion appreciate the grandeur of the mountains and the warm South African climate. Explore them on the border between South Africa and Lesotho.
If you are planning a full fledge city trip in South Africa, try these amazing holiday packages on Booking.com