Top 7 Cities to Explore in New Zealand
Many travelers often plan their trip to Europe, America, and even South Asia but they ignore the beautiful nation located in the south Pacific Ocean.
We are talking about New Zealand – a small country with several scenic beauty and wonderful places. There are numerous cities to explore in New Zealand but before that let's know what this beautiful country has to offer. 
Located near Australia, New Zealand is known for its long stretches of beautiful beaches, bright cerulean blue skies, reflected lakes, stunning mountains, and the ever-friendly New Zealanders.
Be ready to unlearn all you've learned about the world as you know it if you're considering a vacation to New Zealand.
Whether you're coming to New Zealand for a heart-pounding adventure or just to take it easy and lounge on the beach, whether you're coming to New Zealand to rediscover yourself or to embark on a new journey with your significant other on your honeymoon, New Zealand is deserving of all the hype.
What people talk most about the nation is how beautifully urban and rural joy coexist in the cities. It is uncommon to be in a city where you can glance up and see distant snow-capped mountains or take a drive and arrive straight at a whirling blue beach. 
Nature has blessed New Zealand, and those who call it home are fortunate enough to benefit from its abundance constantly. Meanwhile, if you choose to travel to New Zealand, these are the cities you absolutely must include on your itinerary to temporarily enjoy this wealth.
Here are the top 7 cities you should never miss while exploring New Zealand.
Top 7 Cities to Explore in New Zealand
1. Auckland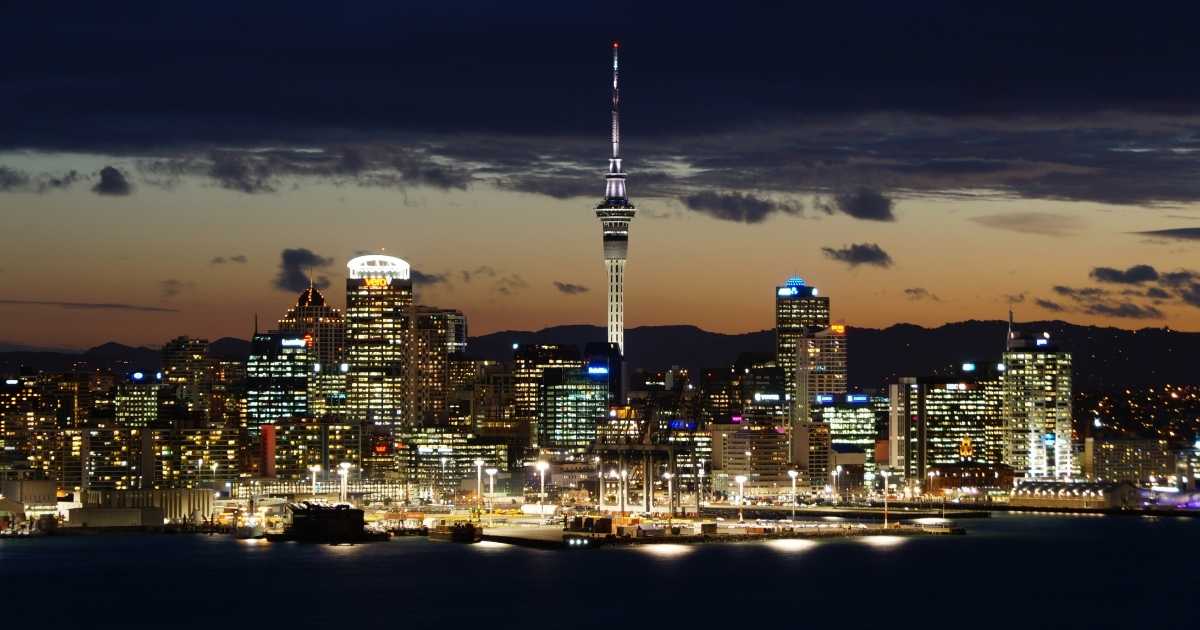 One of the most populous cities in New Zealand is Auckland, which is situated on the North Island. 
Nevertheless, the city, which is built around two significant harbors Waitemata and Manukau and needless to say, plays an important role in the city. While the Viaduct Harbour features superyachts and hip bars and cafes, Auckland is a pleasure for people who enjoy the great outdoors and exotic adventures.
There are over 48 volcanic cones in Auckland alone, and you can climb them for some of the most breathtaking vistas you'll ever have. There are guided tours available, and the Mori place offers a great deal of cultural and spiritual significance on the volcanoes. 
Another reason for visiting Auckland is the thriving arts and culture sector, but the food scene is where most people are wowed. Whether you're in a fine dining establishment or a farmer's market, you may enjoy excellent culinary experiences here.
2. Queenstown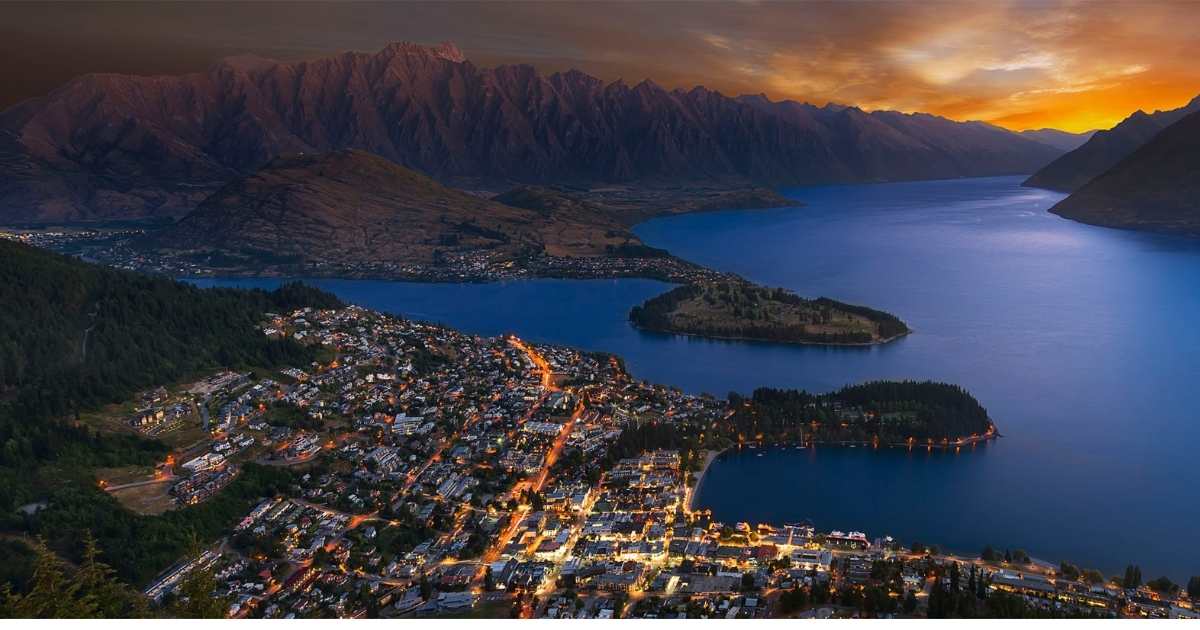 While there are several that come to mind when considering the top cities in New Zealand, it's perhaps unavoidable that this list starts with Queenstown.
Lake Wakatipu is an ornament to Queenstown. It is so breathtaking that it is beyond words. Queenstown, which is also referred to as the "adventure capital of the country," is located on the South Island and is well-known among thrill-seekers for its magnificent scenery and exhilarating activities.
You can enjoy thrilling sports like bungee jumping, rock climbing, canyoning, abseiling, white water rafting, paragliding, heli riding, and skiing here.
But even individuals with families can find enough here if they're seeking saner activities. You only need to take in the beauty around you to wish you could stay. Scenic beauty, adventure points, and islands make Queenstown one of the best cities to explore in New Zealand.
Must Read – 13 Best Places in South America to Visit
3. Wellington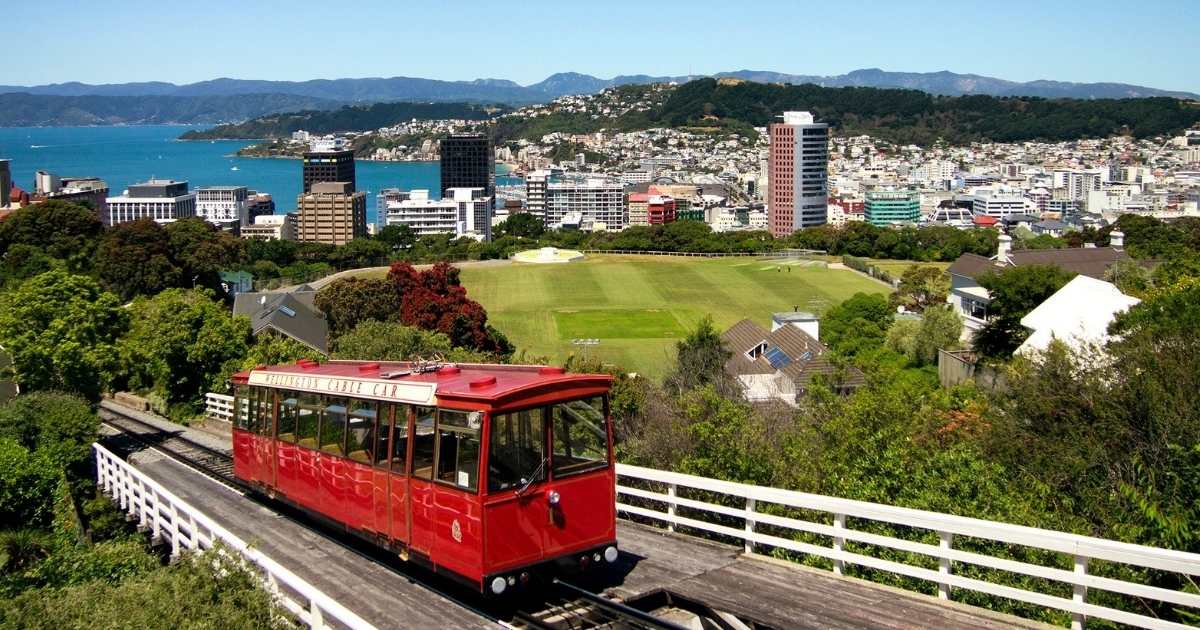 The heart of New Zealand's cultural life. You're in the right area if you enjoy oddball places. Don't be frightened off by the moniker "Windy Wellington" however; it just refers to Wellington's location on an amazing harbor.
Bars, restaurants, cafés, and stores may be found in abundance on Cuba Street. For a wonderful assortment, be sure to check out the Best Ugly Bagels. For sweeping vistas, climb Mount Victoria, or ride the Wellington Cable Car up to the Botanical Gardens.
The Te Papa museum is the best place to go to learn about Wellington's cultural attractions (plus, admission is free!). In that location, days may easily pass. When the options are this amazing, Wellington deserves to be on our list of New Zealand cities to visit.
4. Nelson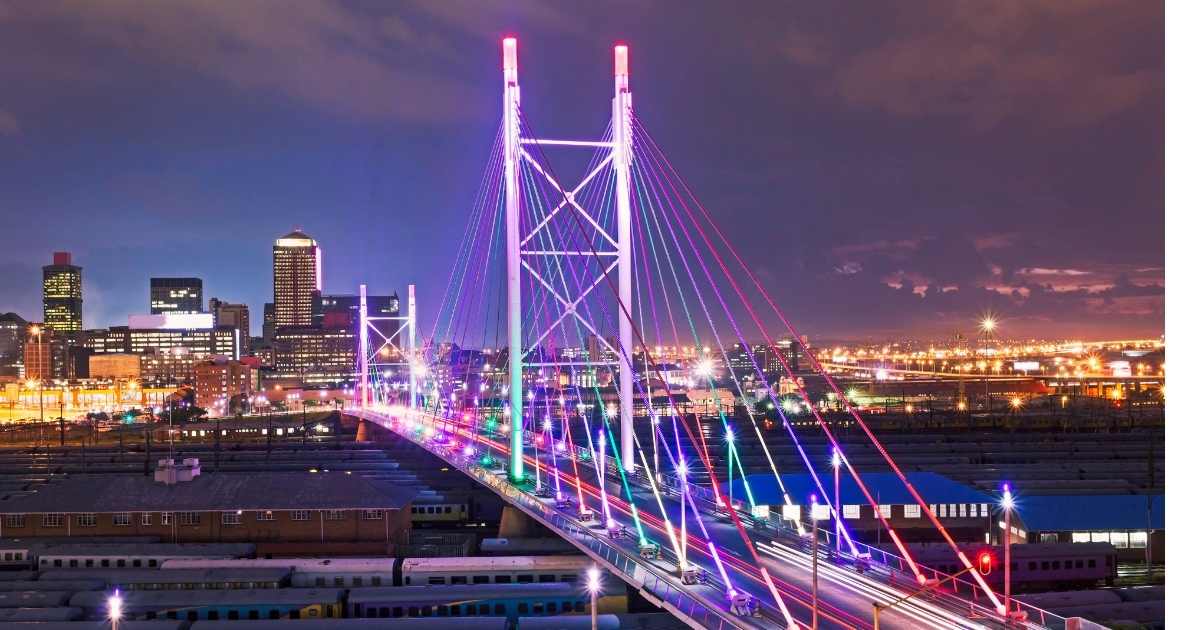 Nelson is the second-oldest city in New Zealand. Visit Nelson Market, Nelson Wineries, Bridge Street for the greatest craft beer in New Zealand, and the Centre of New Zealand Monument.
Additionally, this city is renowned for its breathtaking natural surroundings. Abel Tasman National Park is without a doubt the main attraction. Visit the beaches, go on a hike, go kayaking, or even go skydiving over stunning scenery. We're referring to islands, azure oceans, and mountains covered in snow. Wow!
5. Christchurch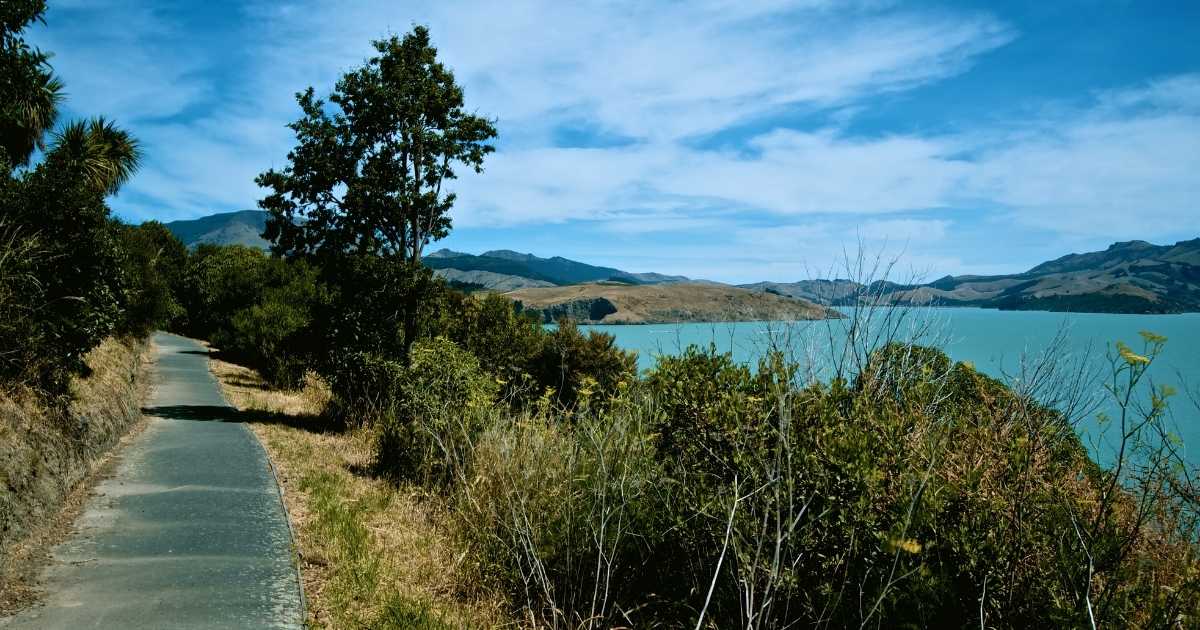 Christchurch, which sits on the South Island's East Coast, is renowned for its serene English beauty. The city is renowned for its street art scene and has many heritage sites to explore. In the middle of the city, the Avon River forges a breathtaking natural scene. 
Christchurch is an excellent starting point for those interested in the South Island, from which you may travel to the Banks Peninsula, the Southern Alps, or the Canterbury Plains.
There are many sights and attractions in the city itself, and you can also go cycling along the Avon river's banks. Don't forget to visit Christchurch Botanic Gardens and Hagley Park.
6. Rotorua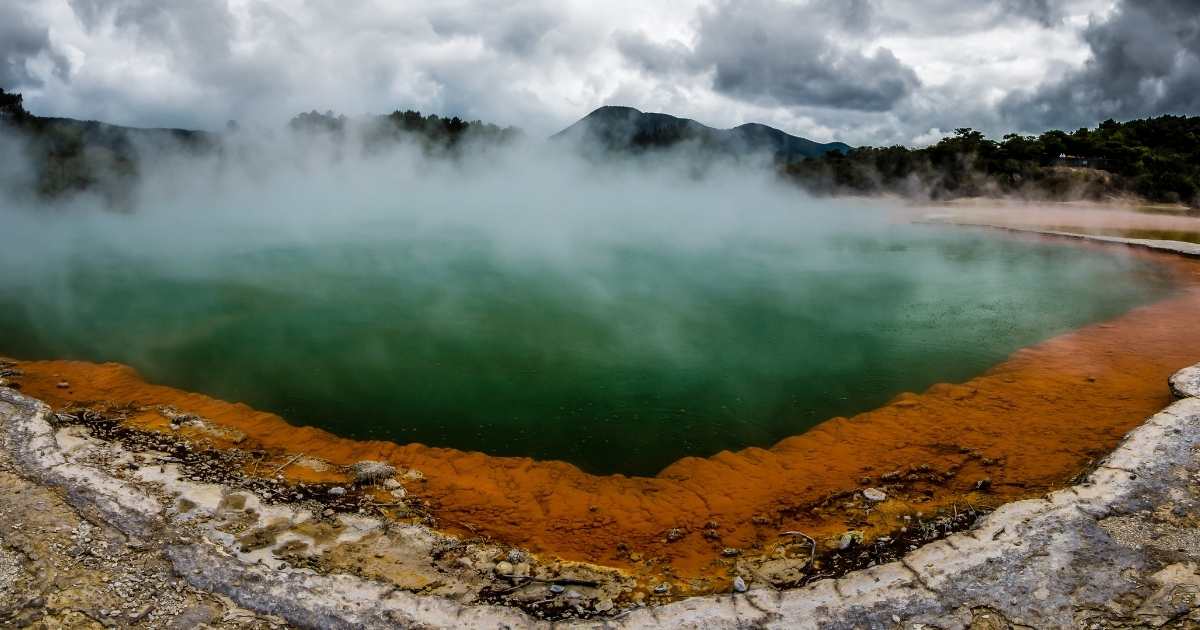 Rotorua, a town with less than 70,000 residents, still has a lot to offer. The breathtaking, otherworldly geysers in New Zealand's thermal hotspot that spew hot gas and acids are a must-see.
Adrenaline-filled activities are also available. Why not try white water rafting or ride the luge from the Skyline cable car? After such an excursion you may need some downtime. In that case, you can visit the Polynesian Spa.
There is never a dull moment here, and it is simple to believe that you have entered another world. The lovely, almost enchanted forests. Take a soak in a natural stream to relieve the stress of all kinds and feel your stiff body relax.
7. Dunedin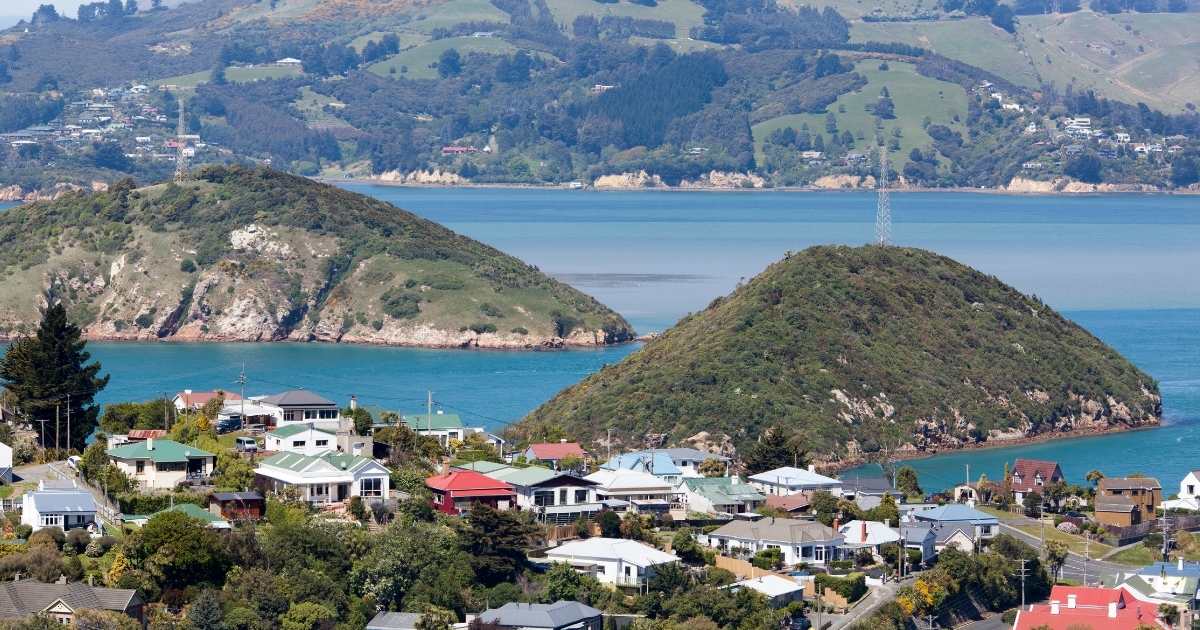 The South Island city of Dunedin is renowned for its Scottish roots and breathtaking scenery. This is a great place to visit in New Zealand because of the lush gardens, pristine cycling routes, and stunning heritage attractions like gothic-style architecture, museums, and castles.
Don't miss seeing the small blue penguins and the rare, yellow-eyed penguins here if you enjoy wildlife. Visit Dunedin's beaches at night for breathtaking views of the starry skies, even though they may be ideal for water activities. You may see the lovely Purakaunui Falls in the Catlins not too far from Dunedin.
Takeaway
After covering all the amazing places, there are other wonderful locations you may visit while traveling to New Zealand. Cities like Hamilton are worth visiting as it is known for their Hamilton Gardens. Other places include Raglan, a laid-back beach town, Mangawhai, with its tranquil Pacific beaches, and Kaikoura is also a worthy visit.
The secret to New Zealand's lasting appeal is its seamless fusion of metropolitan comfort and luxury with its indigenous Mori culture which makes the country one of the most luxurious yet stunning in the world. Plan a trip to New Zealand and enjoy the unlimited natural scenery there. 
Book your tickets on Booking.com and grab the best deals at attractive prices.