It's time to take the U-Turn to the highways that lead to the roads best travelled. Find a company, and hit the highways that leads to zion.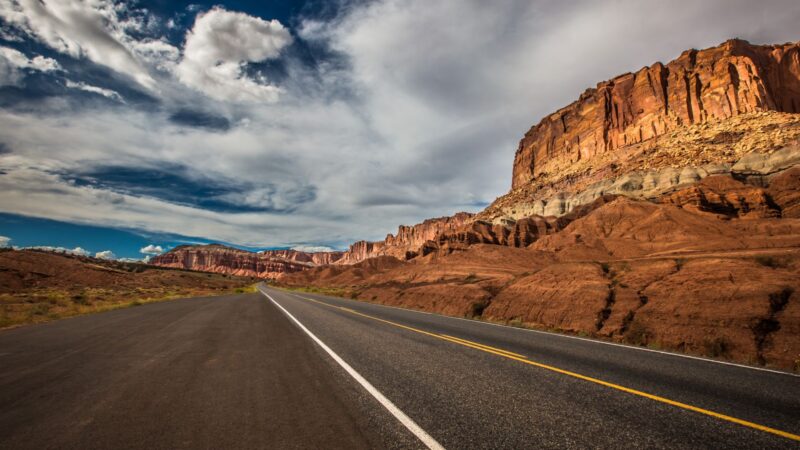 Best South African Road Trips Where do you go when you need to get away from the hustle and bustle of urban …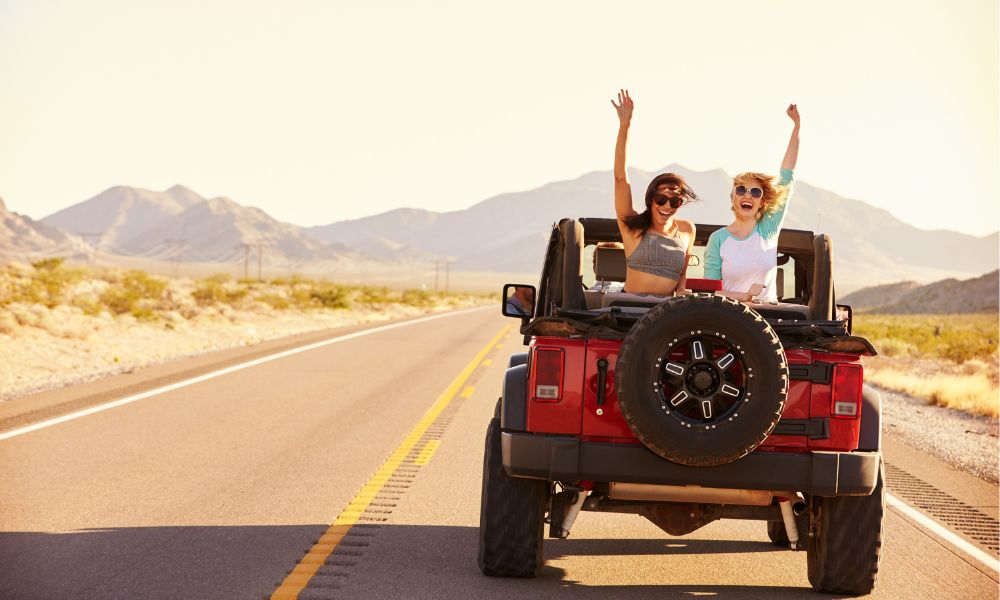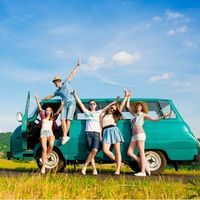 Share the on-my-way classics, behind the wheel moments and feel-free feelings with us and we will share your contrasting road adventures to discover and unleash the hidden corners and offbeat gems in the times

Check out our rooftop cafe, where you can enjoy delicious food and drinks while taking in stunning views of the city skyline.