People say - Travel, the pocket screams - Money! But we say, you need not to be rich to travel. We have curated the best on-budget travel ideas to help you hitchhike with the travel bug in you.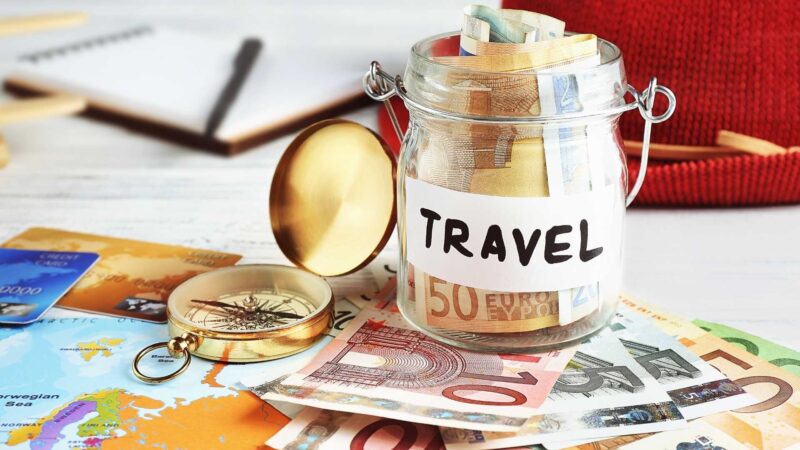 10 Amazing Ideas for Budget Travelling in Africa Budget travel is often looked down upon, but if you know what you're looking …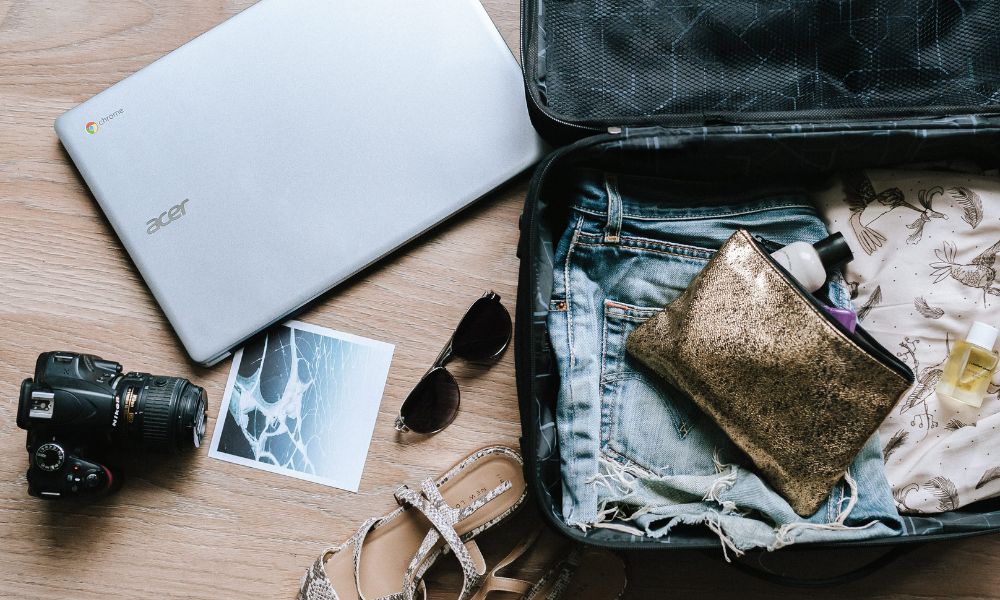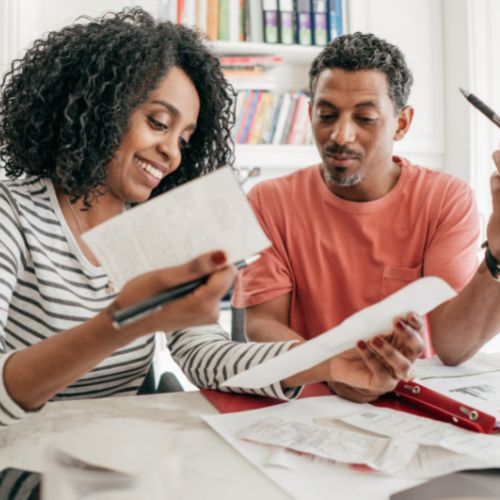 Tell us your pocket-friendly Tale
Share your best low in budget and high in value stories to leave your trail for many to follow. We will feature the best of the stories for the ones who are to backpack and kick-start their trip on Budget.


Check out our rooftop cafe, where you can enjoy delicious food and drinks while taking in stunning views of the city skyline.