From beautiful beaches to stunning mountains, South America has many sights to see and things to do. Many low-cost vacation spots will astound you. If you wish to go overseas on a fixed budget, the continent is worth visiting without giving a second thought, whether your interests involve climbing amid ruins or relaxing on the seashore, the continent offers it all. Here, we bring you a list of 10 cheap countries to visit in South America.
Overall, South America is safer and more politically secure than it has been in years. However, it still lacks the crowds of North American tourists and the high costs associated with most Western European locations. Additionally, it follows the same time zones as the US, so you won't spend most of your trip experiencing jet lag and waking up at strange hours.
10 Cheap Countries You Can Visit in South America
Venezuela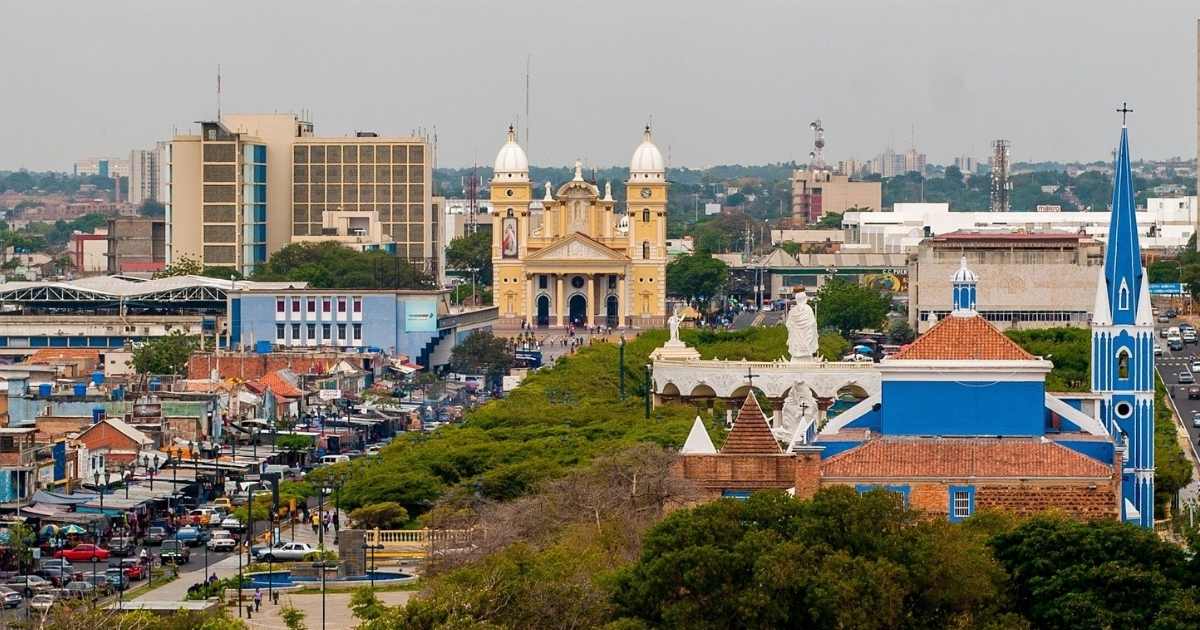 Venezuela is not only the most affordable country in South America but also one of the least expensive nations you will ever travel to.
From the shore to the summits, Venezuela is a country with stunning scenery and unexpected views.  If you are a mountain lover, Venezuela is the perfect place for you.
Don't miss visiting the Tabletop mountains as these are home to magnificent waterfalls, while outlying islands and coastal villages provide relaxing getaways and soft sand beaches. 
2. Colombia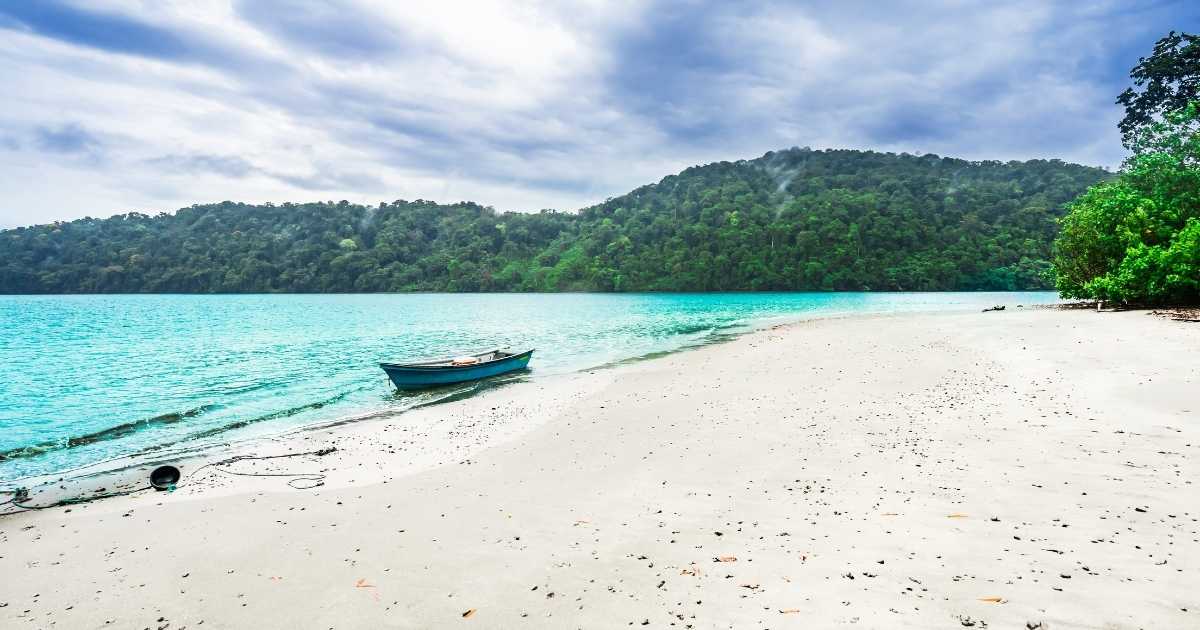 Colombia is a country that borders the northwestern South American shores and is home to numerous stunning Caribbean beaches.
Both the bustling metropolis of Medellin and the charming fishing village of Cartagena, the place is worth visiting.  Colombia's capital city of Bogotá is apt for those who love sightseeing and the atmosphere. They are inexpensive to visit.
Columbia is one of the cheapest countries you can visit in South America.  You can explore Colombia a little more than that too without spending too much money. This is because the accommodation cost is very cheaper than in other places.
For instance, a double room in a mid-range hotel in Colombia normally costs between $25 and $37 per night, and a bed in a hostel is around $9. A three-course meal in a mediocre restaurant will cost you about $10 per person in terms of food.
3. Paraguay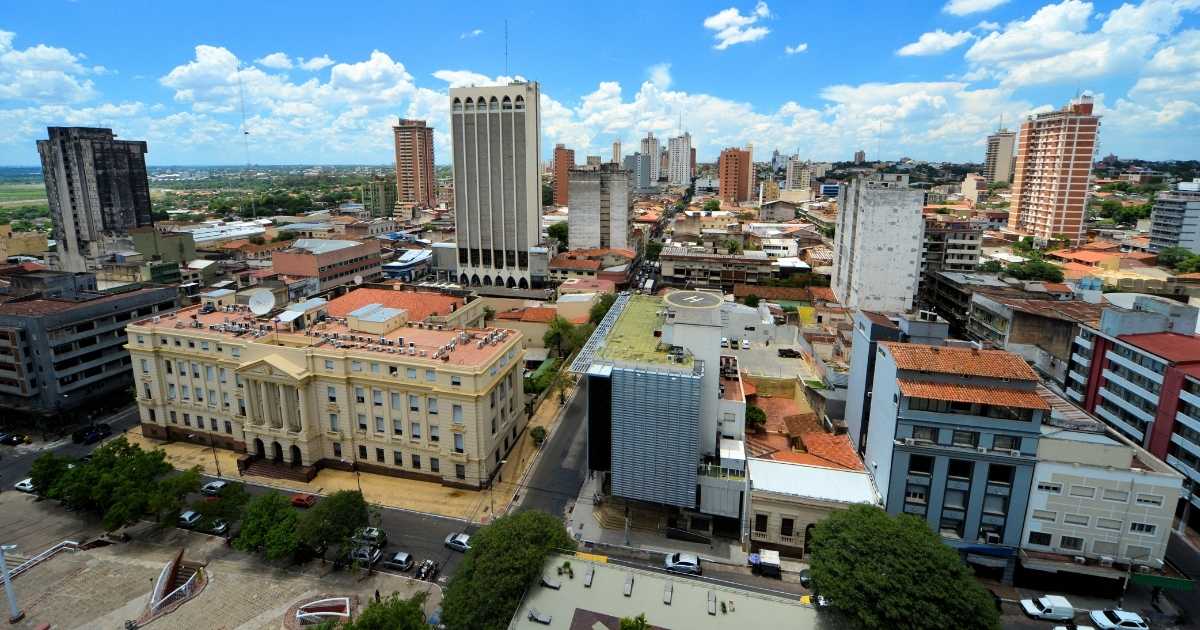 Paraguay, which sits in the middle of South America, occasionally may seem off the beaten tourist path because of its stunning beauty. Additionally, it is inexpensive for budget travelers as if you stay in a hostel, it will cost you about $10 per night, compared to a mid-range hotel room's starting price of $40.
You should be able to traverse the nation on a tight backpacker budget of about $30 per person on quiet days, with a three-course supper in a mid-range restaurant costing about $10 per person.
4. Bolivia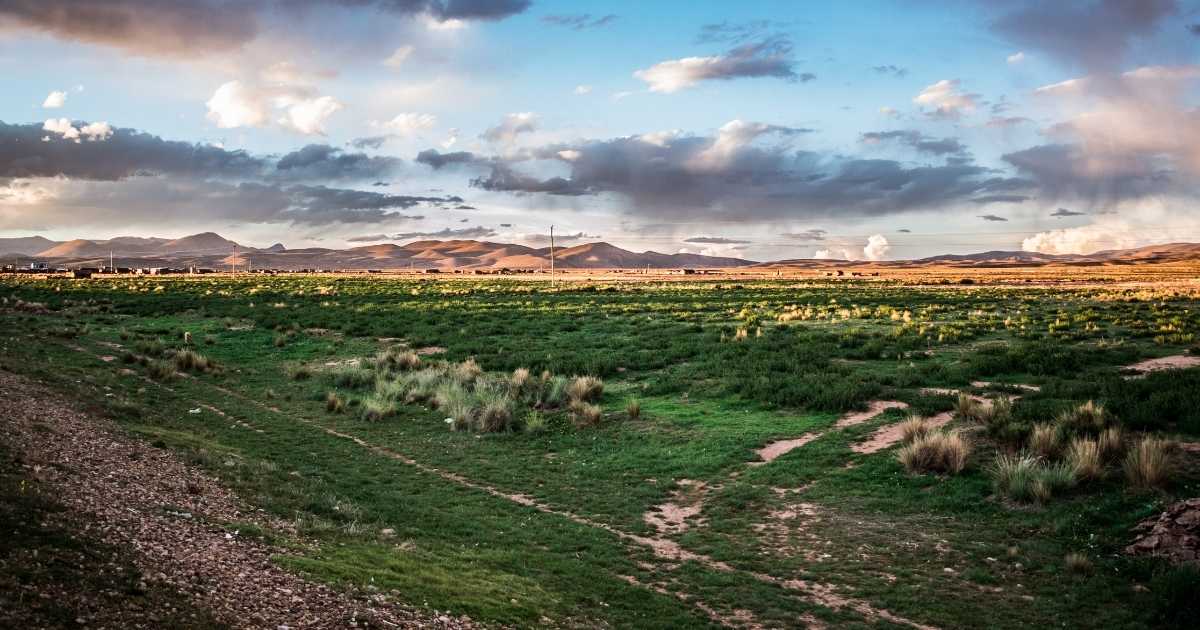 Bolivia is renowned for having extremely low lodging and food costs, and travel books frequently list it as one of the safest and least expensive nations in South America.
If you want to save money for another adjacent country trip, it is the place to visit. With lodging expenses of about $25 per night in a standard hotel and $14 for a night in a hostel bed. Like many South American nations, it has richer and poorer regions. You can get cheaper food and lodging in the more impoverished regions of Potosi and Oruro.
Must Read –10 Affordable Places in Australia You Need to Visit
5 Argentina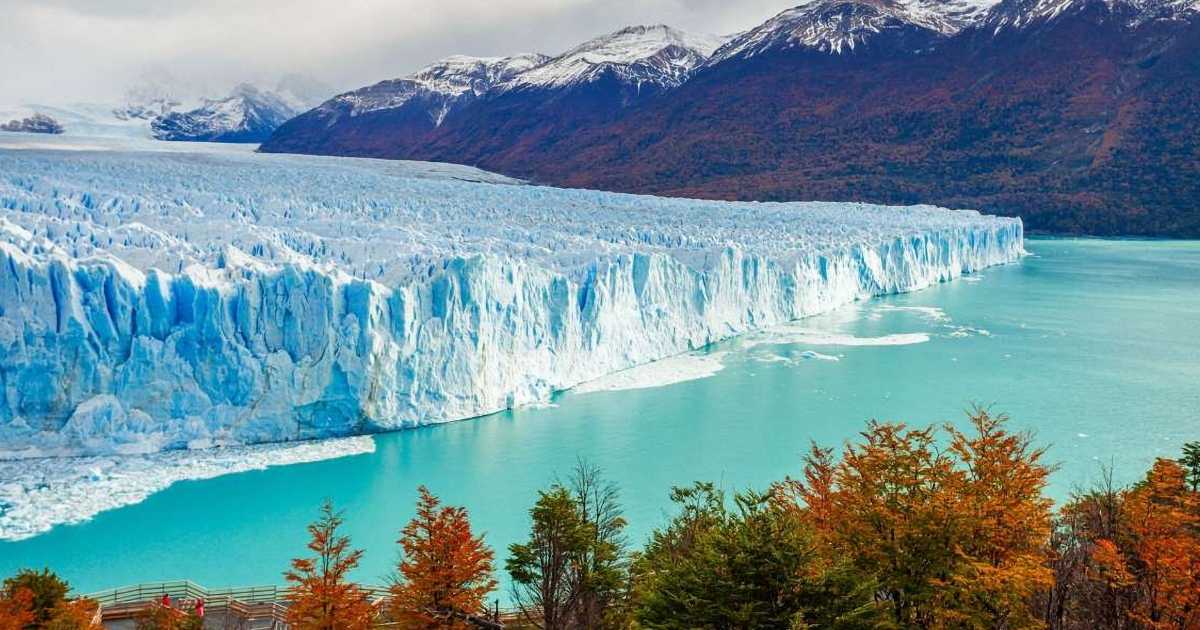 Argentina is the most visited country in South America and the eighth largest country in the world. The Tango dance originated in the nation's capital, Buenos Aires, which serves as the primary gateway for tourists. The cost of living in Buenos Aires is comparable to that of Montreal, Canada.
Argentina's cost is equivalent to Peru, but it is still less expensive than Brazil, Chile, and Uruguay by Latin American standards, as is most of South America. The Argentine Peso can fluctuate significantly in value to other currencies because, like many Latin American nations, the economy is uncertain.
6. Peru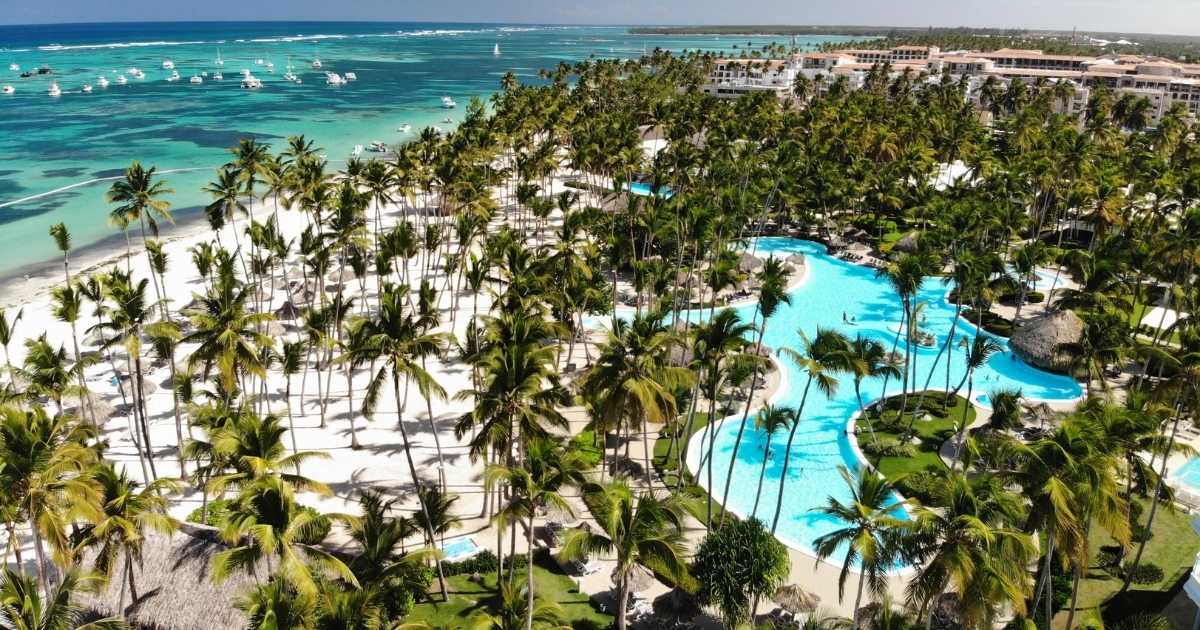 Lima, Peru's undervalued capital city, is substantially less expensive than the major cities of Brazil's neighboring nations thus making it another relatively affordable South American country.
The cost of lodging is rather affordable, with a basic double hotel room starting at $25 per night (and a dormitory bed costing about $10/per night). In comparison to street food, a three-course lunch at a midrange restaurant costs about $8 per person.
7. Machu Picchu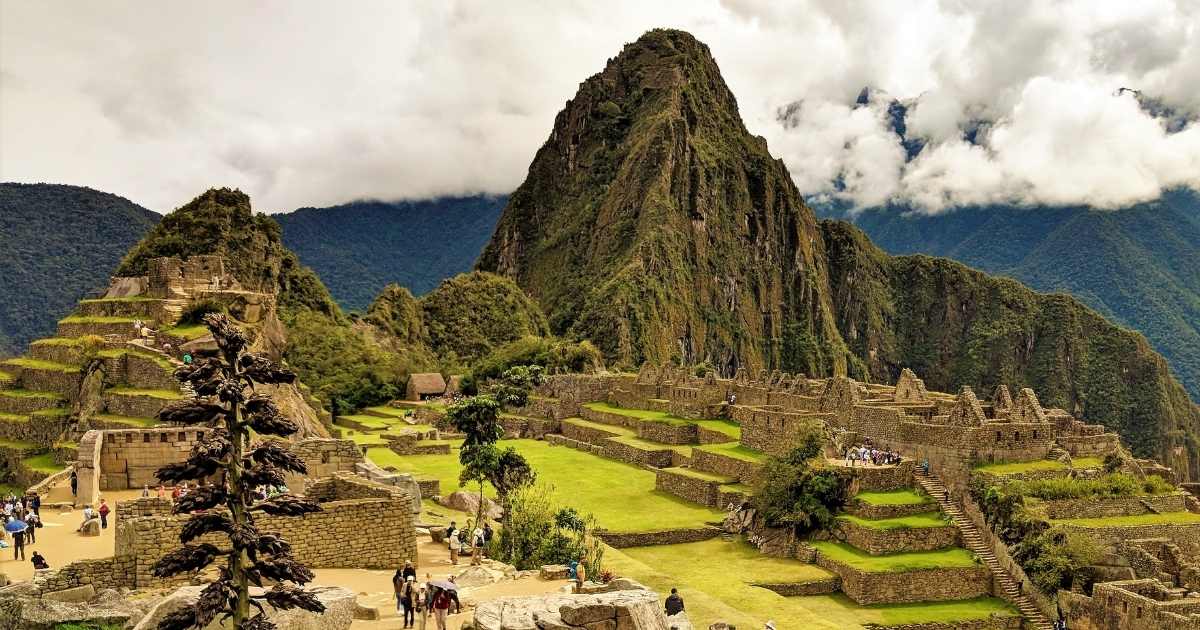 The most popular tourist destination in Peru is Machu Picchu, which is located in the Andes Mountains at a height of more than 7,000 feet.
Machu Picchu, a monument to the Incan Empire that was constructed approximately 1450 AD, was named one of the New Seven Wonders of the World in 2007 and a UNESCO World Heritage Site in 1983.
Also, keep in mind that the cost of the multi-day Machu Picchu Inca Trail hike is significantly greater, starting at $500 per person, but it is an experience of a lifetime that you are likely never to forget.
8 Ecuador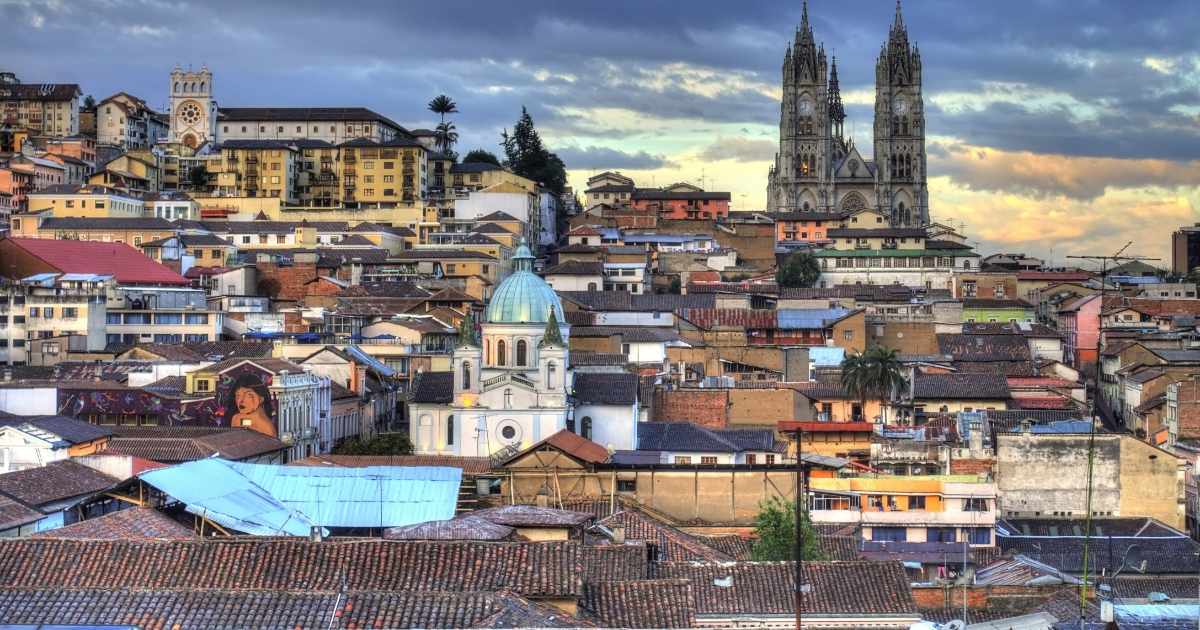 Ecuador, which is situated on the northwestern coast of South America, is renowned for having relatively inexpensive lodging, food, and transportation expenditures.
In a mid-range hotel, double rooms typically start around $20 per night, while simple individual rooms can be had for as cheap as $15. Typically, a hostel bed costs $12 per night.
9. Brazil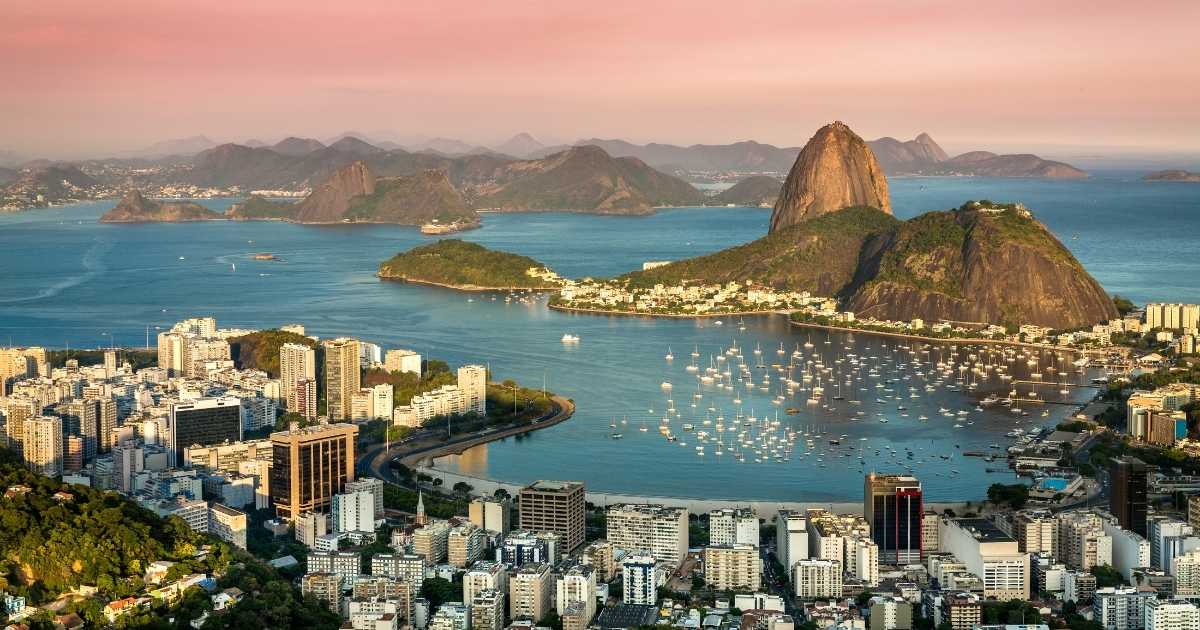 Brazil, which makes up nearly half of South America's area and is larger than the continental USA, is home to three of the top five most expensive cities in the region.
Brazilian culture is immensely diversified, and the country is home to several well-known landmarks, including the Iguazu Falls, the Christ the Redeemer Statue, the Brazilian Carnival, the Fernando de Noronha Archipelago, and the Amazon Rainforest.
10. Chile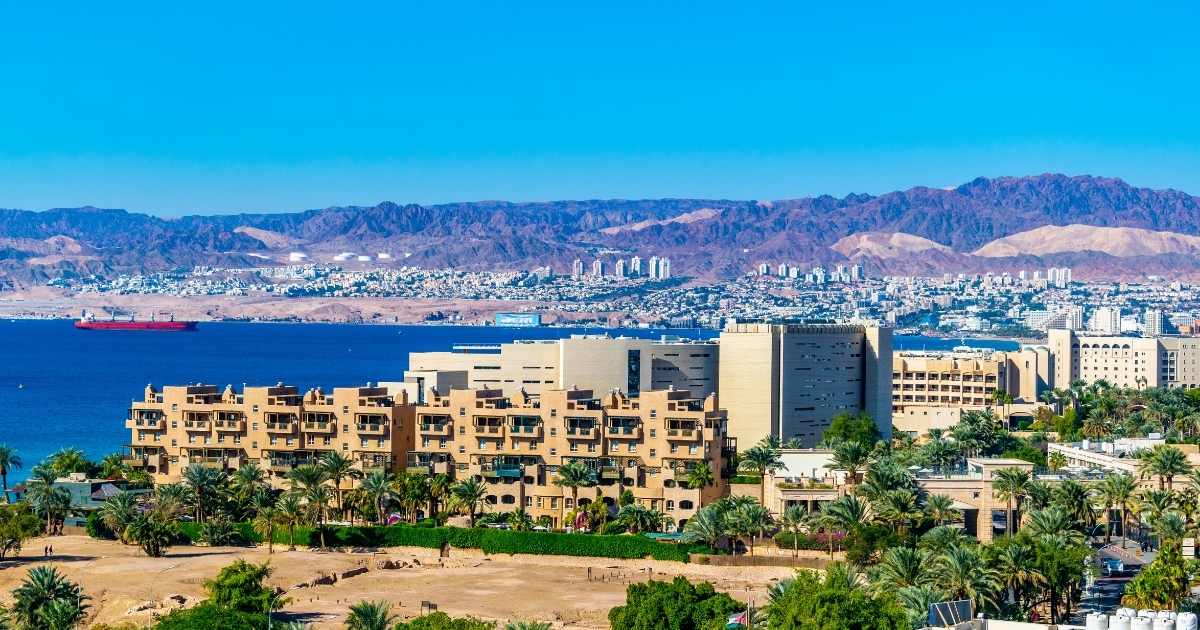 Although Chile is more expensive than almost every South American nation, you will find that some areas are rather underdeveloped while others—typically in Patagonia toward the south of the country—are more developed, remote, and therefore more expensive, on par with more populous regions in the United States and Europe.
However, Chile is a very large country, spanning 2,600 miles (4,200 km) from north to south, so if you need to travel a distance, an airplane may be more cost-effective.
The entrance charge to some of the more stunning locations, such as the Torres del Paine National Park, will cost you $29 in the peak season and roughly $15 in the low season. The majority of tourist sites are under $10.
Planning a trip to South America? Find these holiday packages on Omio.com