The Luxury Culture of New Zealand
Many of you may not know that besides the pristine wilderness, thriving culture, and luxury residences, New Zealand also offers some of the best lodgings in the world. This is because the country comprises several luxury accommodations that will make your New Zealand trip to another level. For instance, luxury lodges in Aotearoa offer their travelers out-of-the-world activities including horse riding, riding in alpine meadows, heli-skiing and fly fishing in untamed rivers.  
These unique lodging options frequently provide more privacy by housing fewer visitors. Additionally, rather than continuously traveling about, vacationers in the post-Covid era might prefer to stay in one location and take advantage of everything the area offers in New Zealand.
These are just a few of the most excellent lodgings that New Zealand has to offer; there are many others.
5 Luxury Places to visit in New Zealand
1. Stay in Opulent Tree Huts at Kaikura's Hapuku Lodge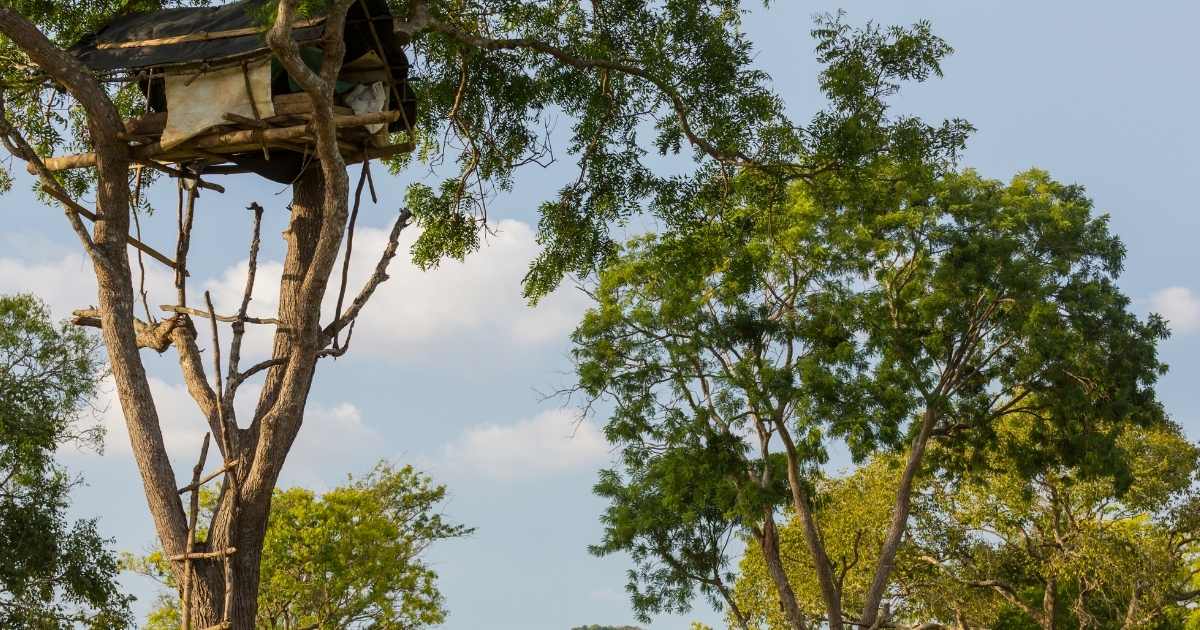 Five upscale "tree houses" are popular luxury places to stay in New Zealand as they are scattered throughout the branches of Hapuku Lodge's Kanuka grove located on the South Island.
Although they may seem simple, these tree houses have large, luxury bathtubs, fireplaces to keep warm in the winter, and breathtaking views of Kaikoura's spectacular mountains. 
They are an excellent choice for families because they provide parents with a private bedroom and family time away from the main lodge. The word "kai" in the phrase "Kaikoura" signifies "food," thus Hapuku Lodge's food is also one of its main attractions.
Hapuku Lodge is located on a deer farm, so naturally, the seasonal three-course menu features local crayfish. However, venison is also a specialty. Local producers, farmers, and fishers complement the produce from the kitchen garden.
2. Cape Kidnappers – Great destination for golfers and birdwatchers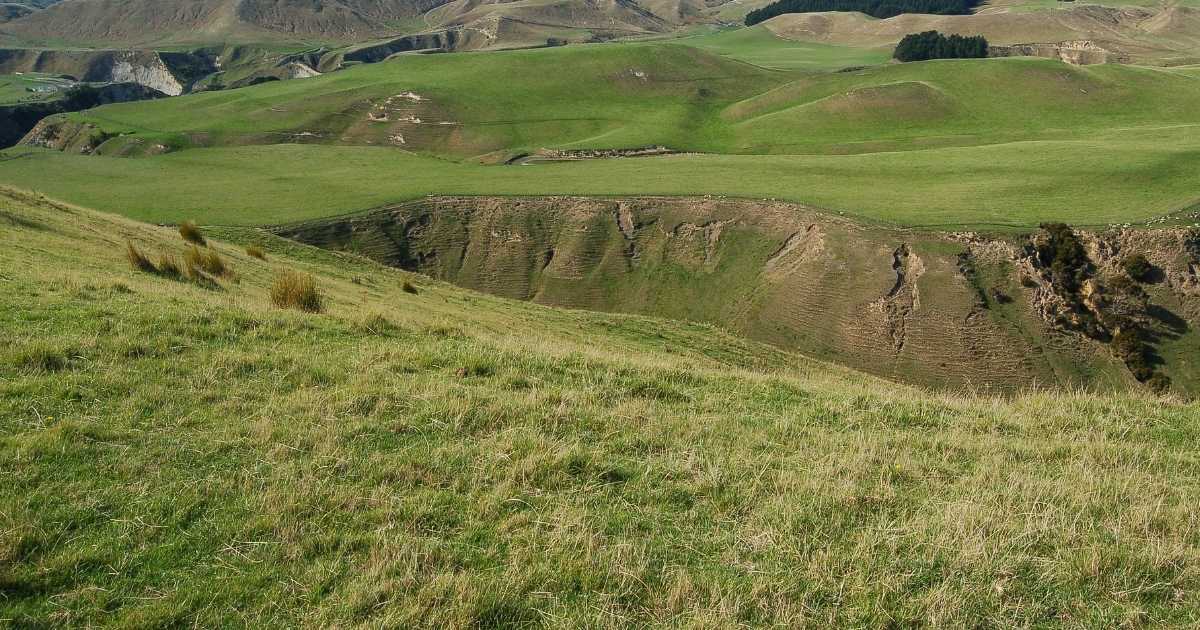 Cape Kidnappers is one of three resorts owned by the Robertson family and was chosen by travel and leisure readers as the best resort hotel in New Zealand in 2019 and 2020.
The general public may visit this hotel to eat, unwind in the spa, or play golf. Residents live in one of many isolated "cottages," which are as big as the typical three-bedroom family home that gives a clear view of the golf course and the ocean.
While enjoying cocktails with a view, swimming in the infinity pool, or relaxing, you might think about the connections across the Pacific.
3. Striking architecture at Acacia Cliffs Lodge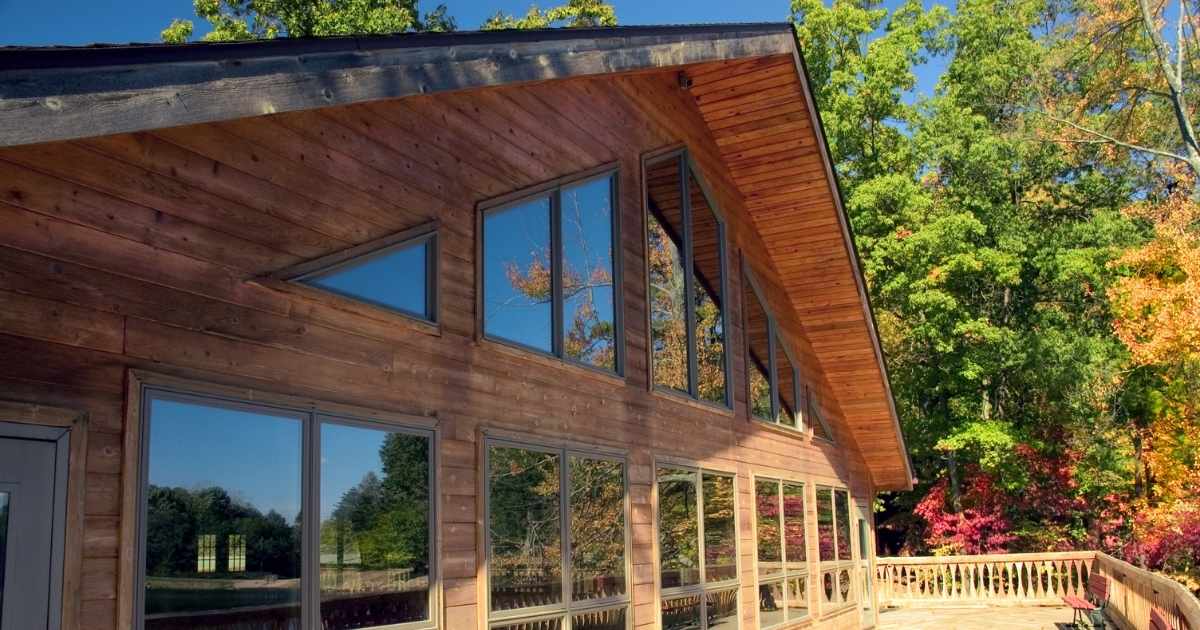 Acacia Cliffs Lodge, located in the forested hills above Lake Taupo, stands out for its magnificent architecture. Its four carpeted bedrooms, each with a luxurious super king bed, may accommodate up to eight guests when rented privately.
An on-site chef provides breakfast, and additional hospitality packages are available. The location, which provides so much more than just unforgettable views, is the other main factor in staying.
Must Read – Best Places to Enjoy the Luxury Vacation in Colombia
4. A Magnificent lodge in Ahuriri Valley blends with the surroundings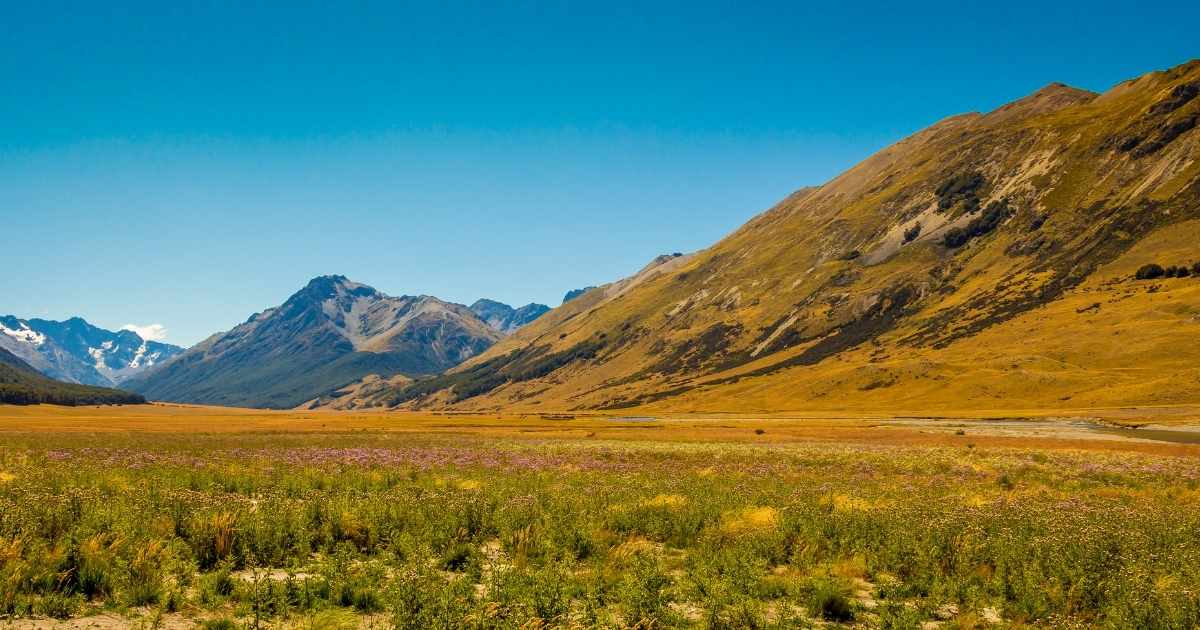 This place is located right in the center of the South Island of New Zealand's pristine Ahuriri Valley. These magnificent lodges are designed in such a way that you can see the 360-degree view of Allure valley. 
From behind mirrored glass walls, each 18-square-meter pod immerses you in a panoramic view of the valley.
Even though you won't want to leave this magnificent lodging, visits can include once-in-a-lifetime activities like heli-touring Fiordland and the Southern Alps, fly-fishing, rarely-fished rivers, or riding a horse through streams and meadows in the valley.
5. Helicopter Transport to Minaret Station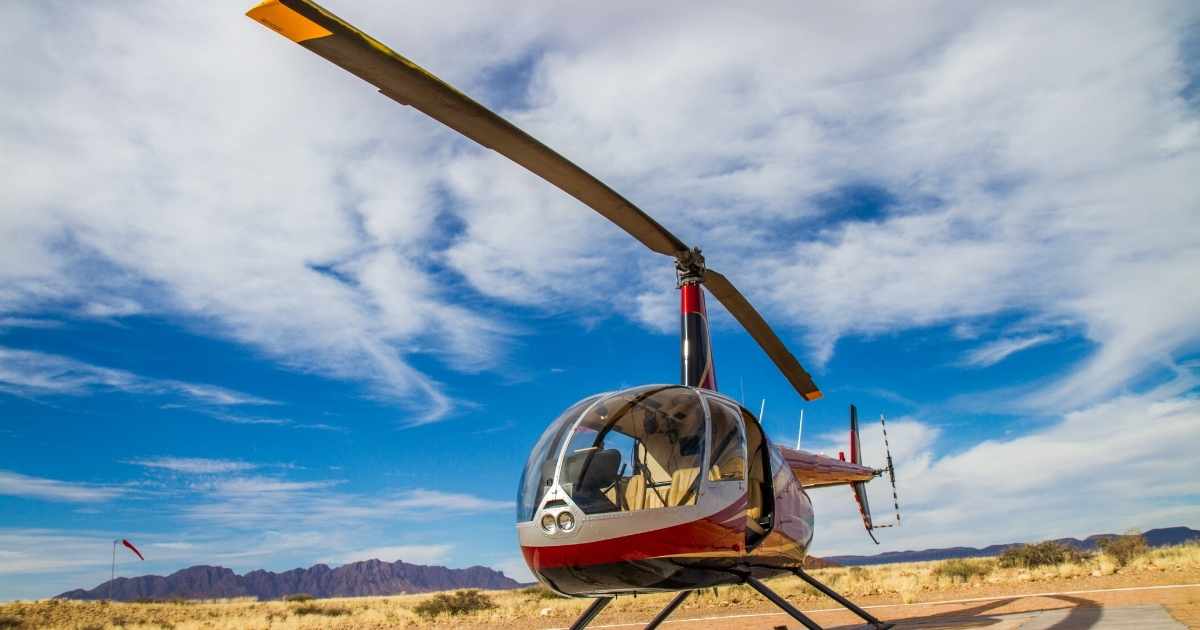 Minaret Station is the next destination on this quick tour of New Zealand's top-notch luxury lodges. It is only reachable by helicopter and is situated at the head of a glacier valley on the western beaches of Lake Wanaka.
Here, you can do many adventurous activities like skiing, guided hunting, and mountain biking, which are made possible by the area's magnificent seclusion. There are walks and bike rides in the valley if you'd rather be calm and play board games by the fire instead of participating in high-adrenaline sports.
These are the best places to visit in New Zealand. If you are planning a trip to New Zealand, try these amazing holiday packages on Booking.com