Luxury Places in Mexico
Mexico is known for its world-class beaches, delectable cuisine, a vibrant culture, intriguing history, and breathtaking natural settings. Travelers know mostly about the central America i.e USA but they are hardly knowing the hidden jams in Mexico. 
Mexico may appear small compared to a giant country United States, but don't let the maps fool you—it is the 14th largest country in the world. Whatever your personality or preferences for an ideal vacation, we can tell you that there is a great place in Mexico for you, given its vastness and diverse temperature and topography.
Here, we offer some of the best places to visit in Mexico. 
Top 10 Places to Visit in Mexico
1. Tulum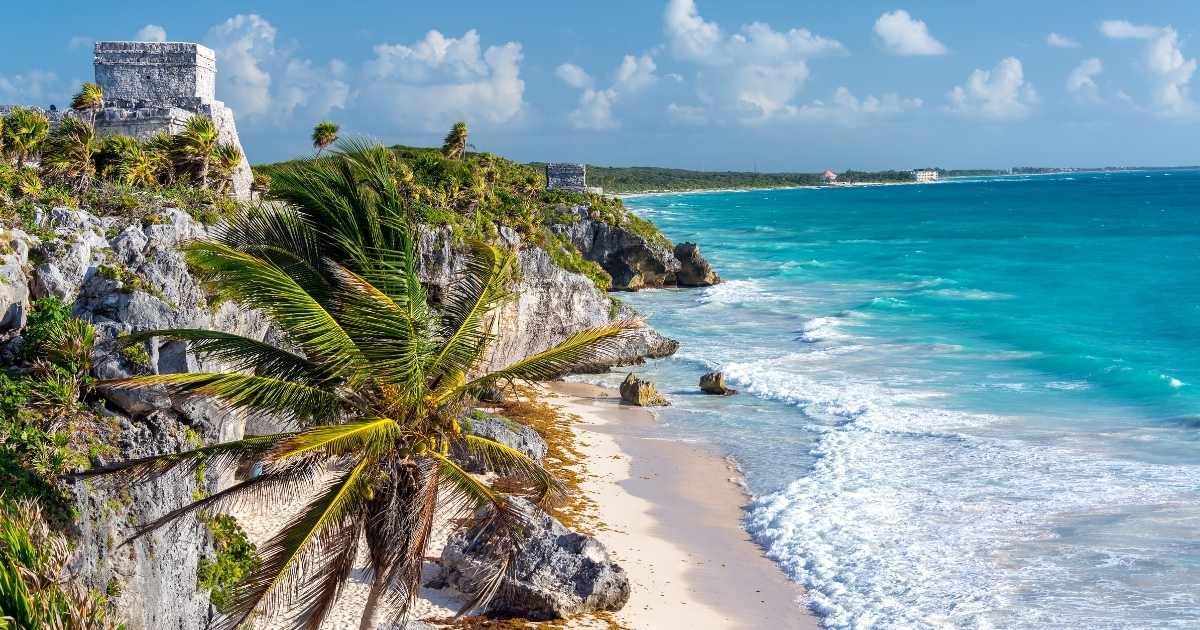 The Tulum beaches are some of Quintana Roo's most beautiful, with kilometers of white sand and turquoise ocean. The Tulum Ruins, a distinctive Mayan fortification with stunning views of the Caribbean, are another attraction in this formerly fishing town and are a must-see while you're there.
Tulum has a fantastic restaurant scene that offers you the unmatched casual-chic vibe which is impossible to find in any country. It is at the top of my list of places to visit in Mexico because of its position, making it an excellent base for exploring the countless cenotes in Tulum and other central Mexican attractions.
2. Hierve el Agua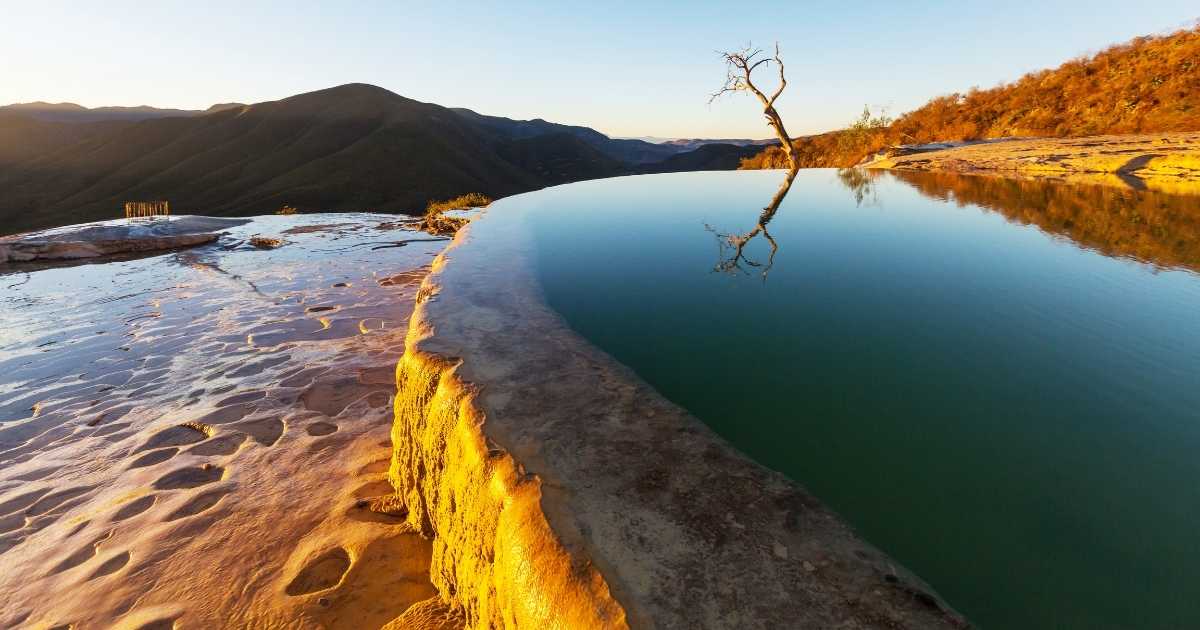 Let us show you a group of petrified waterfalls, one of Mexico's most unusual tourist attractions. 
Oaxaca state is home to Hierve el Agua. The granite formations in this enchanted location resemble falling water. The waterfall-like effect is caused by spring water passing through the limestone, picking up minerals that get calcified as it descends the cliff. Pamuk kale, Turkey, is the only other location where you can see this phenomenon.
There are two 12 and 30-meter high "waterfalls." On top of the cliffs are natural pools with breathtaking views of the mountains nearby. Take a dip—the natural spring water in the pools is said to have therapeutic benefits!
3. Palenque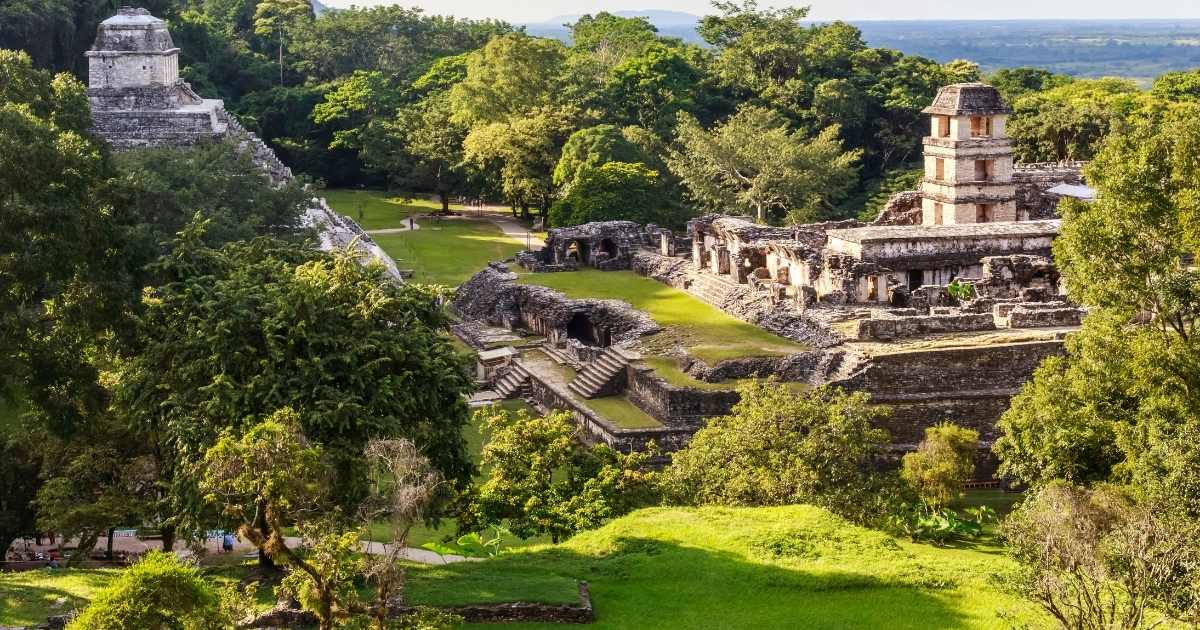 Palenque was formerly a prosperous city-state that reached its height in the seventh century. It was connected to other significant Mayan cities, but for unknown reasons, it finally declined. The location was recovered by the jungle and went unnoticed for many years.
You can find some of the most astounding Mayan architecture and art in Palenque. According to archaeologists, the city's actual size is just 10% larger than the area that has been excavated. There is still a tone of hidden goodies! Don't miss a single chance to visit this place.
Must Read – Best Places To Enjoy The Luxury Vacation In Colombia
4. Mexico City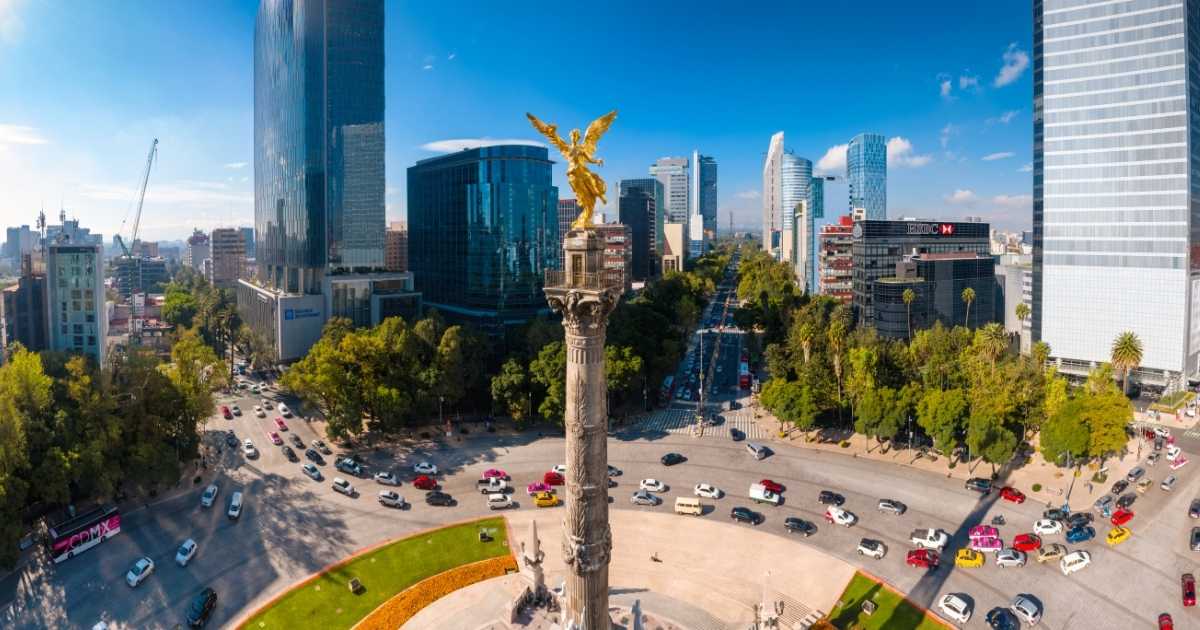 Mexico's economic and cultural center is located in the frantic, dynamic, and diversified capital city.
Tenochtitlán, the Spanish-built city that now stands on the site of the once-powerful Aztec empire's capital, has grown into a vibrant metropolitan hub. The city has a wonderful symphony of pre-Hispanic, colonial, and modern influences.
Numerous public places have undergone renovations since the disastrous disasters of 2017, and culture is thriving as a result. Apart from that, you can begin your trip in the capital of Mexico.
5. Cancun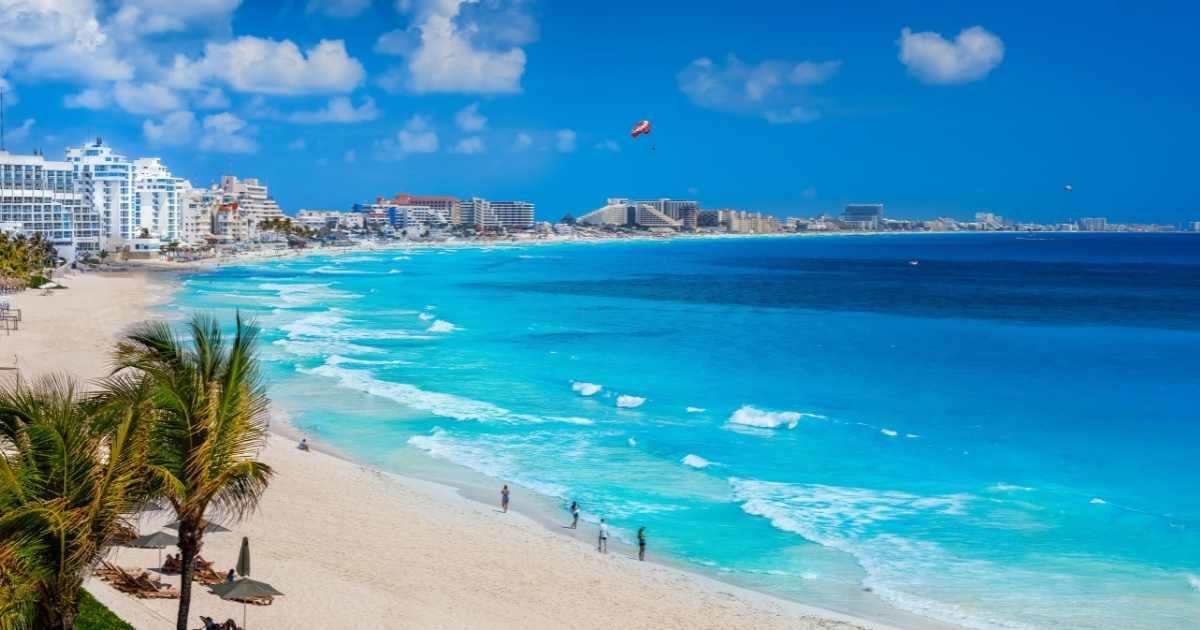 There are mainly two cities in Cancun. The Hotel Zone—it is a long stretch of coastline lined with high-rise hotels, eateries, and clubs. Downtown Cancun, on the other hand, offers the real Mexican experience and is home to numerous colonial and historic sites.
Almost everything you might want from a vacation city is present in Cancun. Whether relaxing on the beach or engaging in any type of water sport in the warm Caribbean waters, Cancun leaves no stone unturned in pleasing you.
6. San Cristobal de Las Casas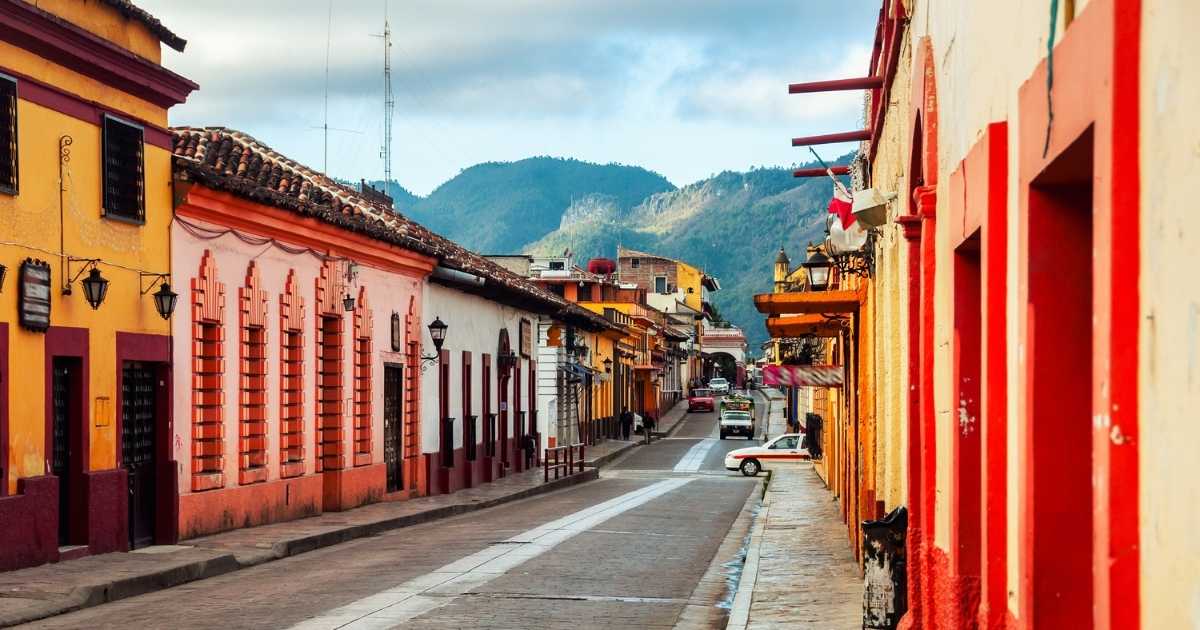 This pueblo magico in the highlands of the Chiapas state is a cultural gem that charms visitors with its history, cuisine, art crafts, hospitality, and an old-time, slower rhythm that makes it feel alive but never hectic. Surprisingly, it is one of Mexico's most well-liked destinations for digital nomads.
7. Sian Ka'an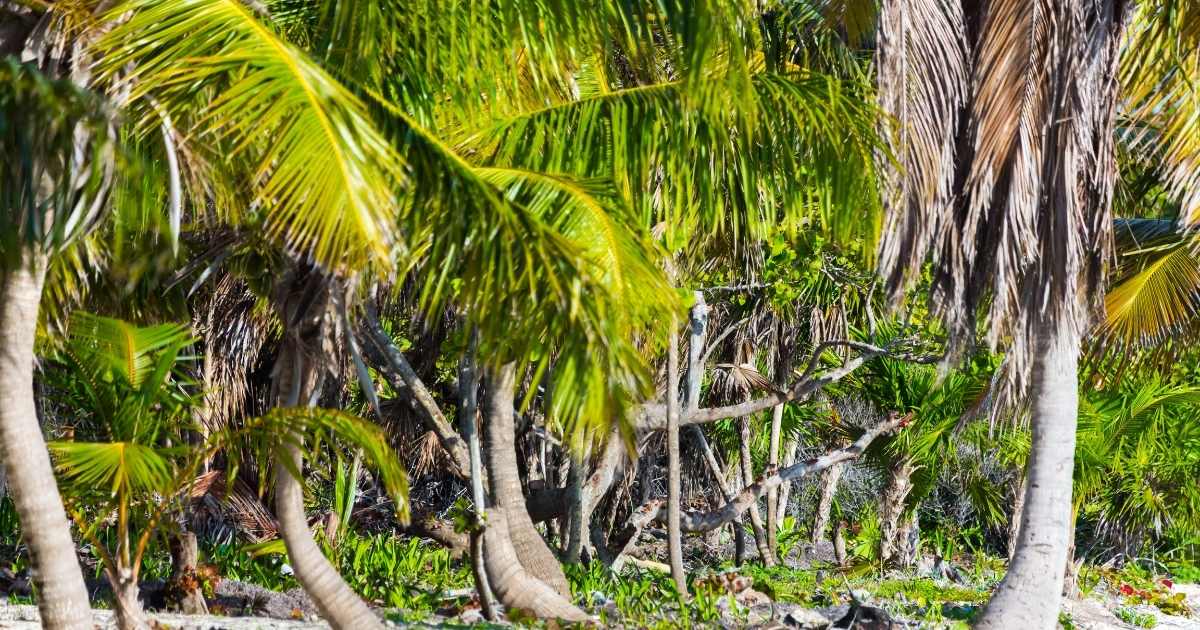 The Maya people who originally lived in this region called it Sian Ka'an, which translates to "Origin of the Sky." Sian Ka'an is a divine location; whether this is due to the sky's reflection in the sea or the varied hues of blue and green is unknown to us.
The largest protected region in the Mexican Caribbean, this UNESCO Biosphere Reserve is home to a great variety of flora and wildlife and a sophisticated hydrological system where all those species have coexisted for all time.
One of Mexico's most naturally unique and gorgeous locations is this intricate network of marine, coastal, and terrestrial habitats, which is a lot given the remarkable diversity and unmatched beauty of the entire nation. An essential stop for conservationists and lovers of the outdoors.
8. Bacalar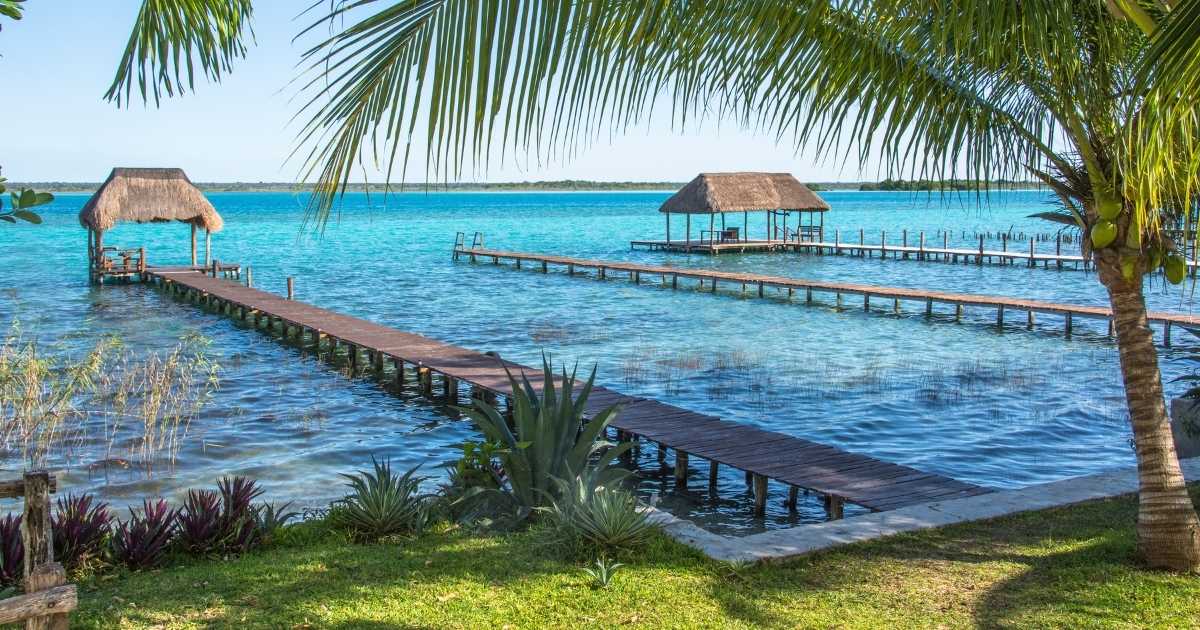 Do you wish to know the total number of blue hues in existence? It would help if you visited Bacalar, a freshwater lake in Quintana Roo known as the "Lagoon of Seven Colors," although there are more than seven, as you will see.
Seven cenotes that are located inside the lagoon are the cause of this impact. The cenotes' distinctive colors, which change depending on their depth and the time of day, are seen when the sunlight catches their entrances. Voilà!
While Bacalar town maintains a classic Mexican atmosphere and low-key ambiance, ideal for relaxing and recharge, the lagoon mixes into the Caribbean Sea, so it is only natural that water sports are the focus of life and enjoyment here. 
9. Cenote Dos Ojos, Tulum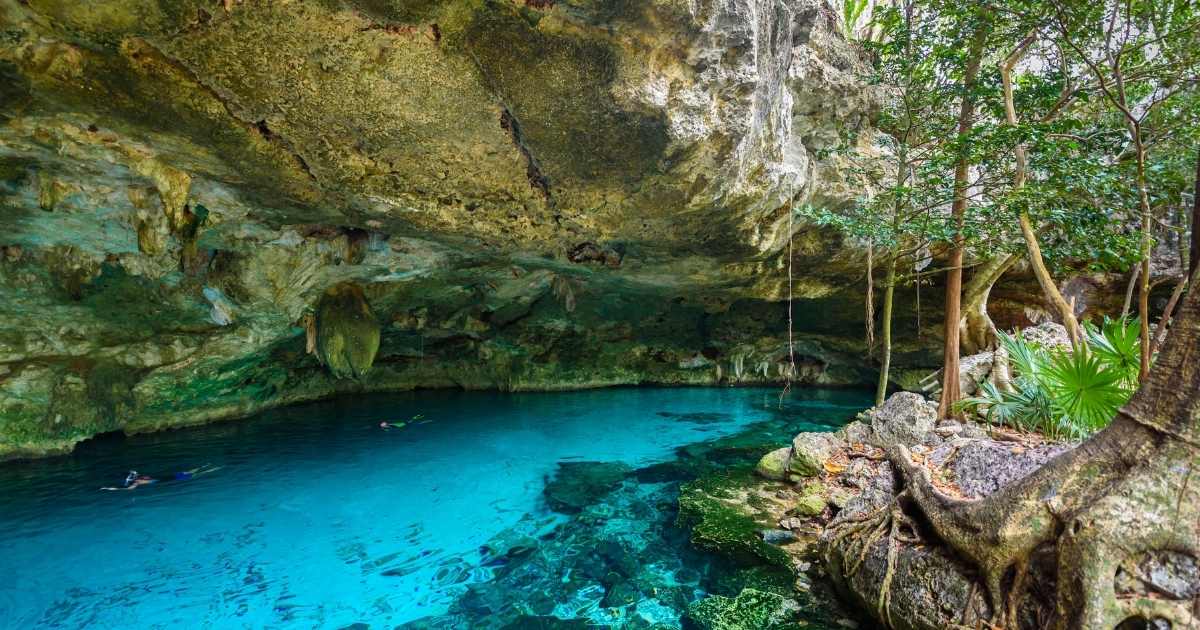 Numerous cenotes in Mexico have grown in popularity as a result of social media. These natural wonders, known as sinkholes, were revered by the Mayans, who thought of them as entrances to the underworld.
One of the most well-known cenotes in Yucatan is Cenote Dos Ojos, which is only 30 minutes from Tulum. Dos Ojos, which translates to "two eyes" in Spanish, really refers to two separate cenotes that are united by a tunnel. 
Cenote Dos Ojos is ideal for cavern diving and snorkeling due to its depth and exceptional visibility, and swimming is enjoyable due to the water's steady temperature of 20–25°C. 
10. Puerto Vallarta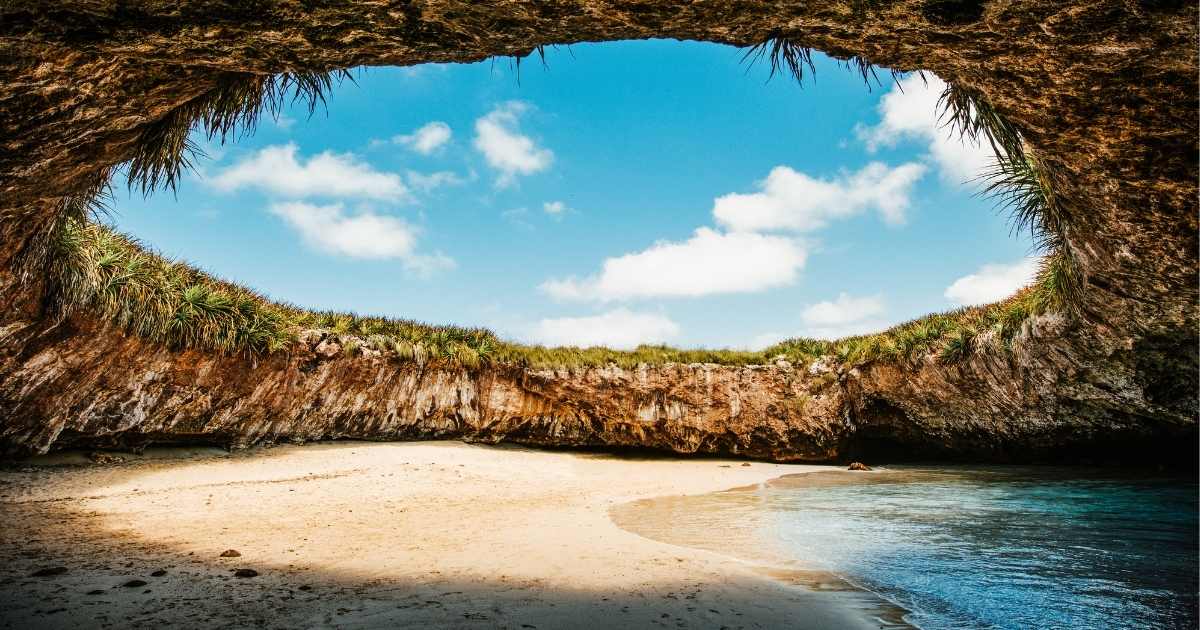 The town is situated between stunning beaches and the green Sierra Madre Occidental mountains, giving the impression that this community has struck the location lottery.
For many years, Puerto Vallarta has been considered the best resort city in Mexico. Additionally, it's among the safest locations in Mexico for travel. Every year, millions of tourists visit its sparkling sandy beaches to take advantage of the countless water sports and Puerto Vallarta tours available. 
However, Puerto Vallarta's lovely historic core is where the city truly shines, with its cobblestone streets, quirky shops, and artsy boulevards ideal for an evening stroll.
So, there you have it! It should be simpler to plan an itinerary and choose a destination now that you have this list of the top places to visit in Mexico. If you have any query related to the places, do let us know or mail us at [email protected]