Indian cuisine is unparalleled in the world. Here, you find the best authentic Indian food on the famous streets of the cities.
But don't miss the spice-rich, flavourful Indian delicacies in the village area as the aroma of Indian village food enhances your taste buds to another level. Among many cuisines, Indian cuisine never disappoints you in flavours and great ingredients.
Today, we will show you the iconic yet best restaurants of India. These restaurants rank between 50 to 100 on the list of Asia's best restaurants.
Top 10 Fine Dining Restaurants in India
1. The Table, Mumbai – India's Top Restaurant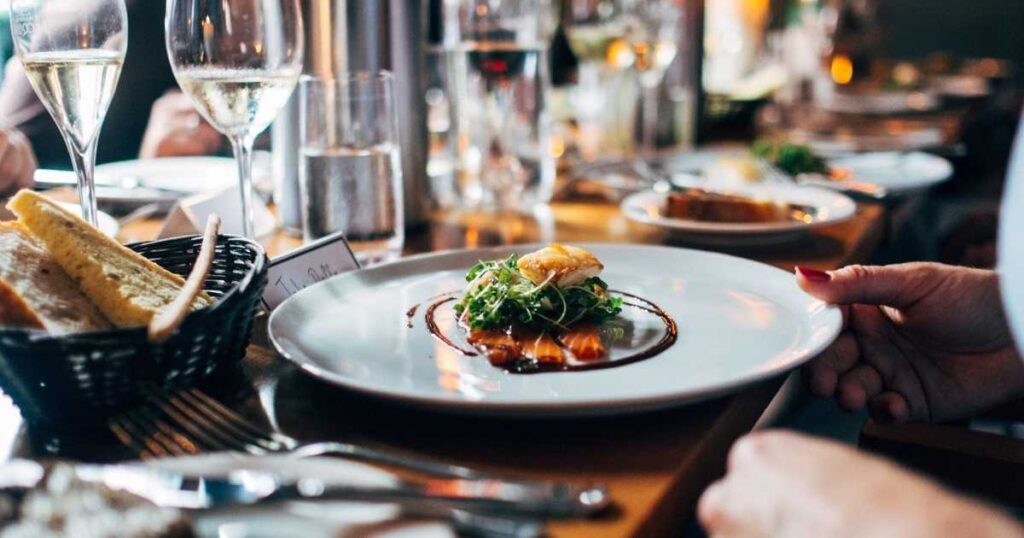 The Table is one of the most visited restaurants by celebs in Mumbai. Located in Colaba, the restaurant has something unique to serve its customers.
The Table is a plush eatery that serves mainly European and international cuisine. Whether shrimp dumplings, veg salads or cocktails, The Table provides a family ambience, and the service is universally terrific.
2. Hakkasan, Bandra West Mumbai – India's Top 2nd Restaurant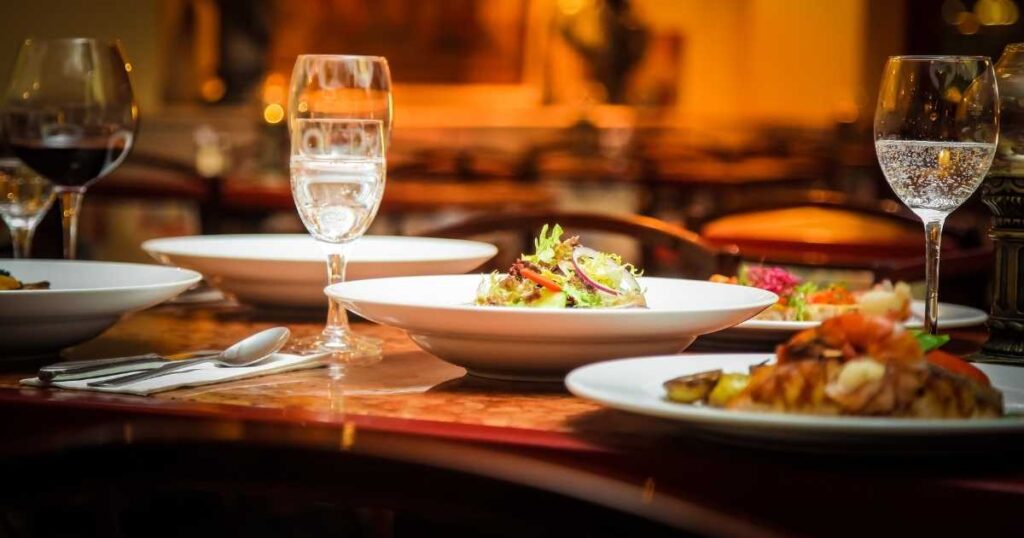 Hakkasan is an incredibly modern and stylish restaurant you never miss once you are in Mumbai. The restaurant is home to Chinese and Asian cuisine, and the customer service is excellent.
If you visit Hakkasan, never miss the long bar as the range is so vast. The must-try food items are chocolate mousse, dim sum plates, noodles and wine.
The place is a hidden gem in Bandra, worth satisfying.
Also Read: 9 Best Places to Visit in Australia 2022
3. Wasabi by Morimoto, The Taj Palace Mumbai – India's Top 3rd Restaurant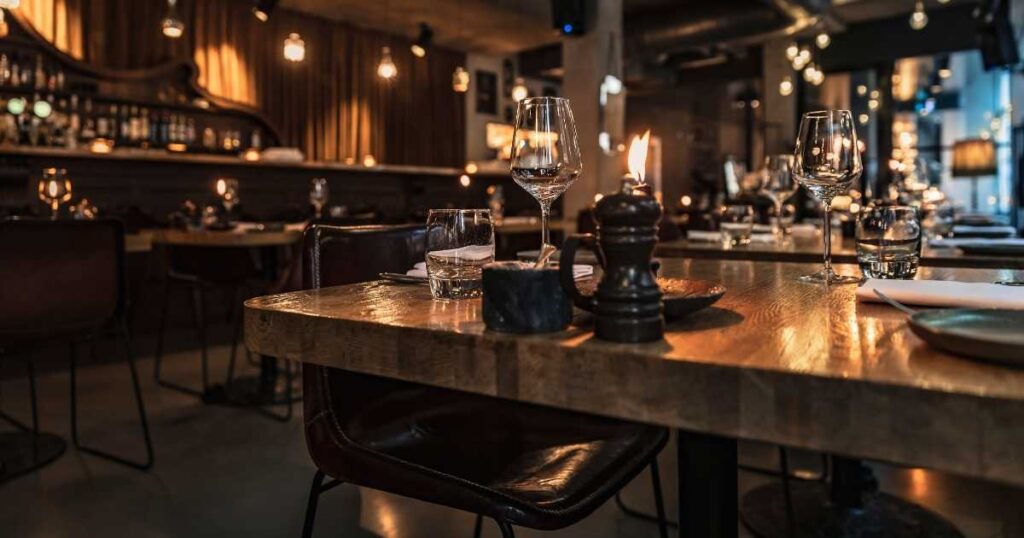 Another restaurant in Mumbai is ready to please your taste buds. Wasabi is rewarded as one of Asia's 50 best restaurants.
What makes Wasabi different from other restaurants is its authentic Japanese cuisine which gives you a wonderful experience of Japanese food in Mumbai.
The core ingredients of Japanese food are Sushi, shrimp and Wasabi especially blown down from Japan. Apart from Japanese cuisines, the restaurant also offers Asian vegetarian cuisine for vegan and vegetarian people.
The staff services are great, and the ambience is minimalist and good.
4. Yauatcha, Quest Mall, Kolkata – India's Top 4th Restaurant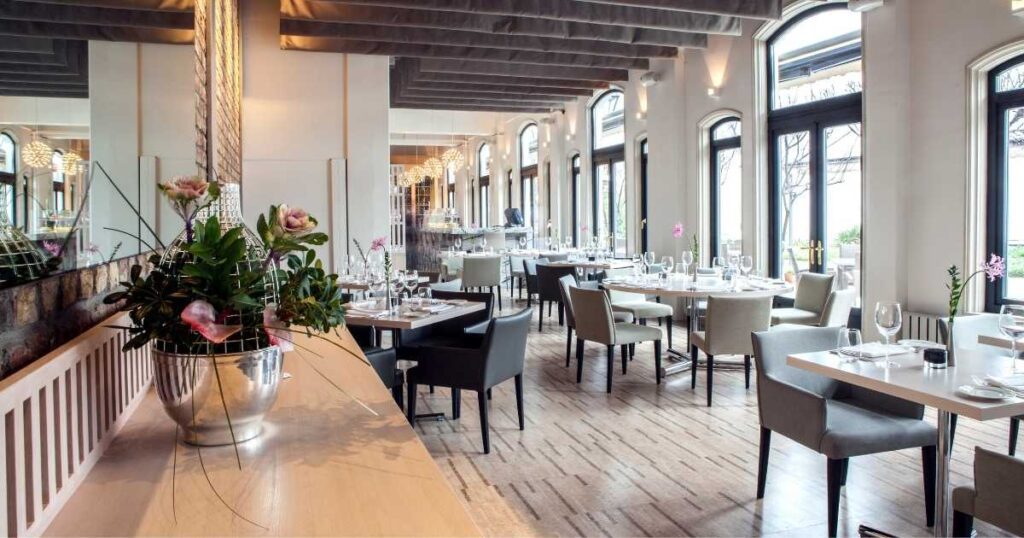 Located in Quest mall, Kolkata, the restaurant is famous for Cantonese, Chinese and Asian cuisines.
Since 2014, the restaurant has become a prime spot for lunch and dinner. The ambience is extraordinary as it gives you a premium Michelin star brand.
Besides, the restaurant gives you a fine dining experience along with good music and well-mannered staff. If you are planning to visit Yauatcha, authentic Asian cuisine is a must-try.
Also Read 5 Most Underrated Cities in North India
5. Time Traveller, Vishram Business Hotel, Bengaluru – India's Top 5th Restaurant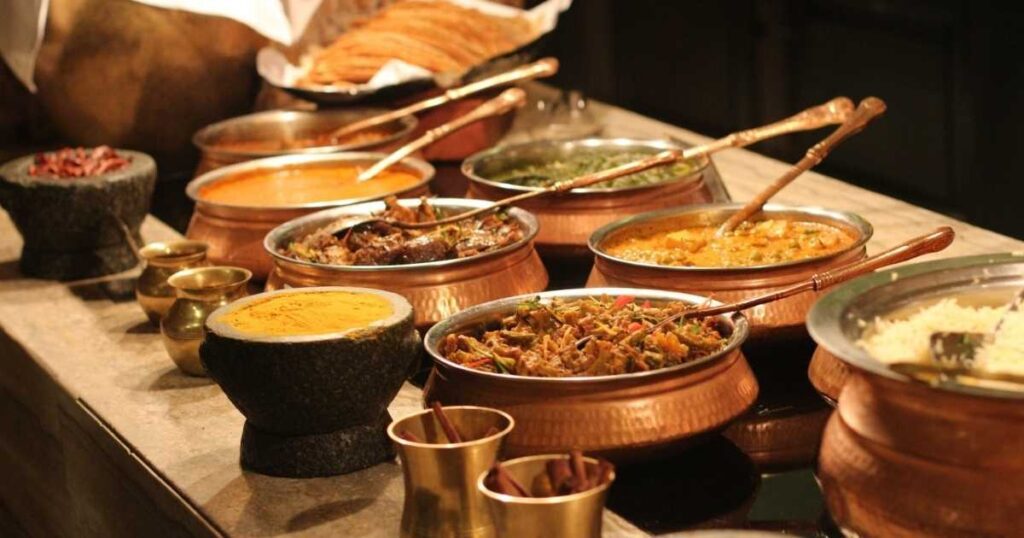 If you want to enjoy an eclectic buffet along with a world-class a la carte menu, this place you should never miss.
The time traveller is known for its great hospitality service with a variety of vegetarian options. The buffet comprises 12 types of salads with multiple soups, 18 main course dishes and more than 12 types of desserts.
Also, the restaurant offers Greek, Mexican, European, and Moroccan dishes, which are worth a try.
6. Indian Accent, Lodhi Road, Delhi – India's Top 6th Restaurant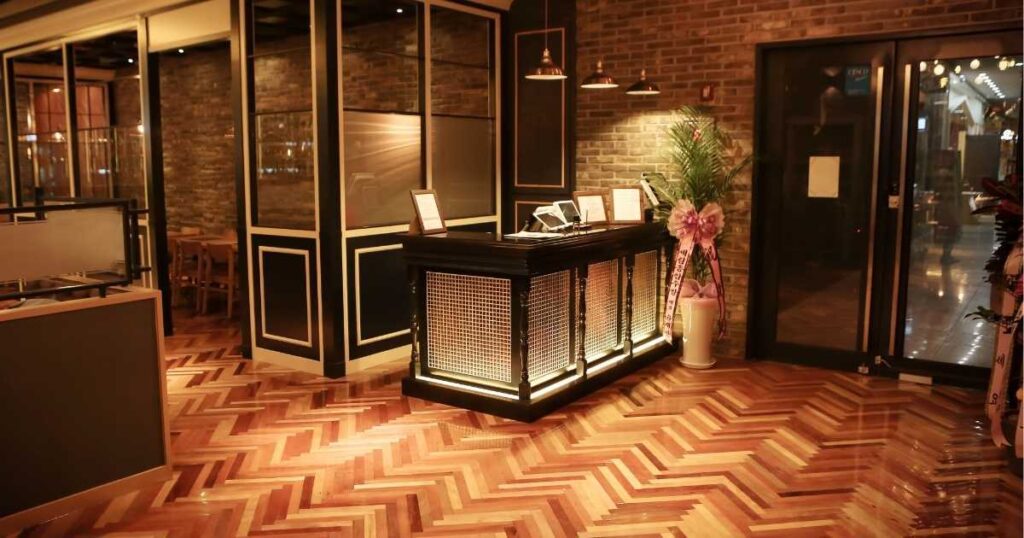 Indian Accent is the best place to explore authentic Indian cuisine. The restaurant offers modern Indian, and North Indian food served in a unique style.
The chefs at Indian Accent use modern yet innovative global techniques in preparing Indian food. The mix of spices and flavours gives you a nice experience of Indian tradition.
If you want to enjoy the best dining experience in Delhi, an Indian Accent visit is a must for you.
7. Le Cirque, The Leela Palace, New Delhi – India's Top 7th Restaurant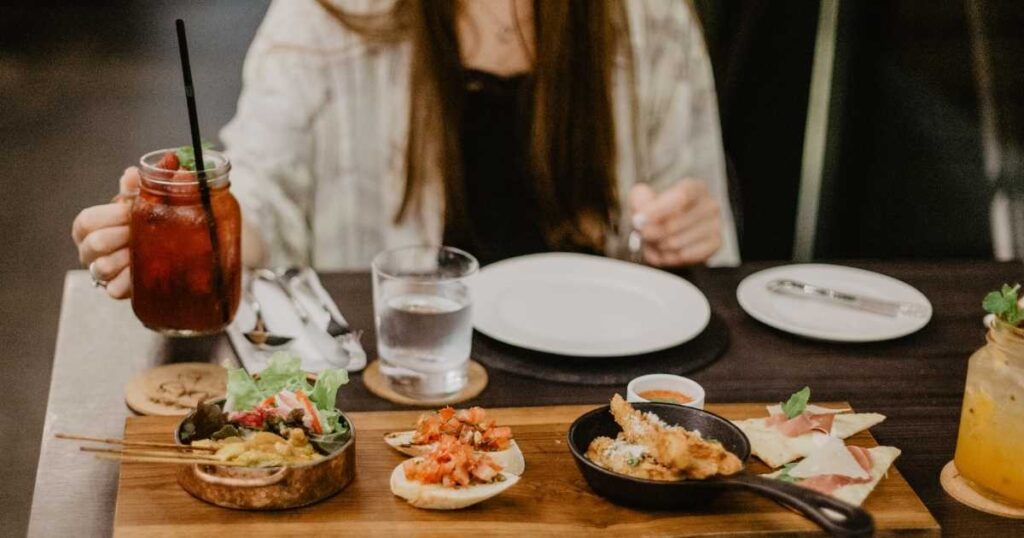 Le Cirque is India's first French-Italian restaurant that provides you with a complete mix of classical French and authentic Italian cuisine. If you wanna get a real taste of Italy and French delicacies in India, Le Cirque is worth the visit.
The ambience is sophisticated and rich, and the atmosphere is pleasant.
Besides, the customer service is exceptionally great as the staff is knowledgeable, friendly and welcoming.
8. Avartana Restaurant, Chennai – India's Top 8th Restaurant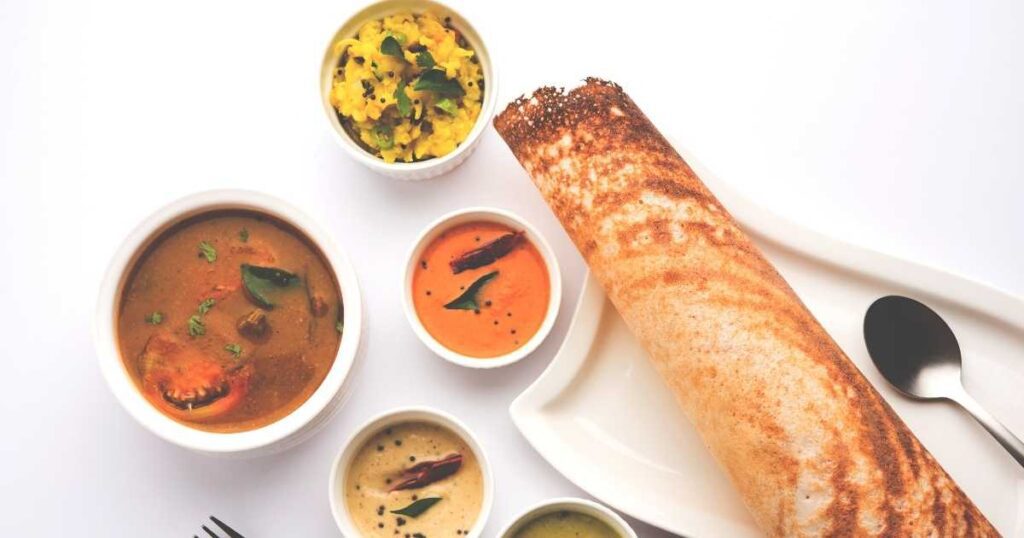 Avartana gives you an authentic and traditional touch of Southern India. The hospitality service and ambience of the restaurant are just another level.
If you want to enjoy the spectacular fine dining experience in Chennai, Avartana is apt for you. Here, they offer different courses of south Indian meals, which you must try.
The presentation of each dish is so great, and the customer service is impeccable. It is a MUST-visit restaurant for south Indian food lovers. Don't miss the five-course meal as it is their speciality.
Also Read – 7 Best Places To Visit In Monsoon In India
9. Baan Tao Restaurant, Pune – India's Top 9th Restaurant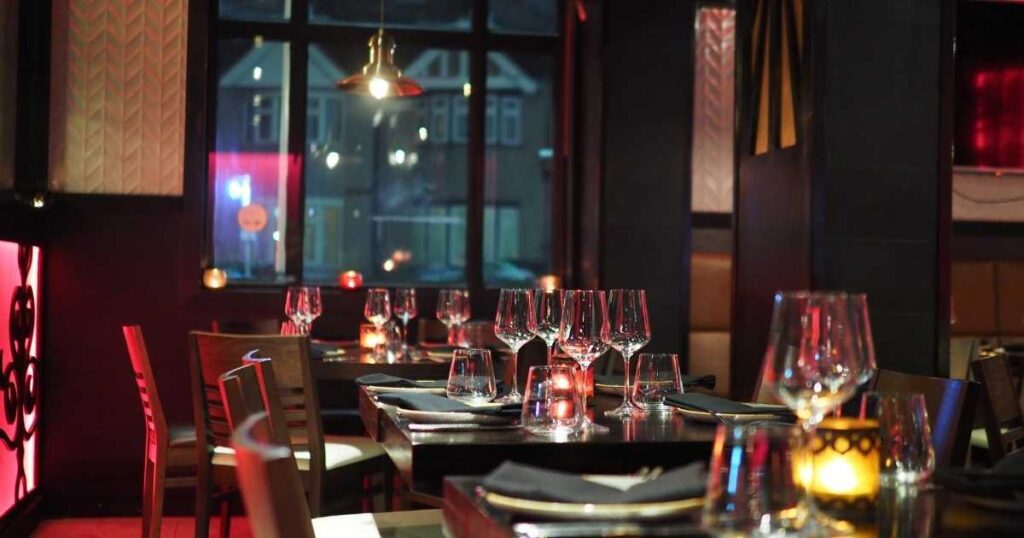 A 5-star restaurant, Baan Tao, which is known for offering Thai, Malaysian and Chinese and other Asian cuisines. Baan Tao is an award-winning restaurant that comes under the 50 best Indian restaurants list.
Also, If you want to get a real taste of Pan Asian food in India, Baan Tao restaurant is suggested for you. The basil chicken mince, Khao Suey, and Dimsumps are worth a try.
Along with Thai cuisine, the restaurant also serves Vietnam cuisine like fish and malai chicken curry. The restaurant has good staff and services.
10. Dakshin, ITC Kakatiya Hotel Hyderabad – India's Top 10 Restaurant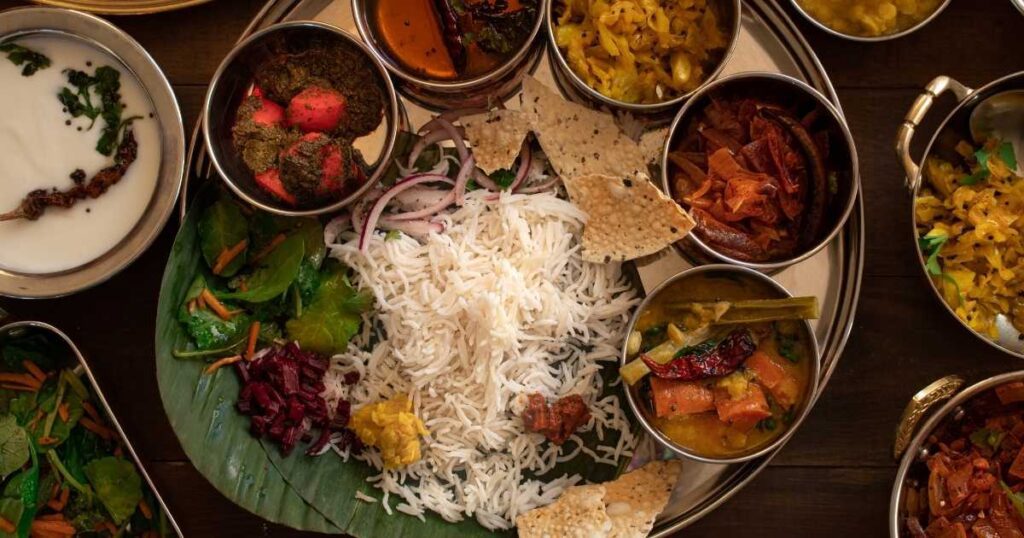 As the name suggests, Dakshin offers you the best south Indian food in a traditional way. If you want to explore the best fine dining experience in Hyderabad, Dakshin is the best for you.
The restaurant not just serves you quality food but is the epitome of south Indian tradition. The customer staff service is excellent, and so is the ambience.
Dakshin Hotel in Hyderabad is one of India's top 10 restaurants you must visit.
Takeaway – India's Top 10 Restaurants
India is full of traditions as much as the cuisines are. Here, you can explore each new restaurant every time you travel to a new place.
That's the beauty of India. It connects people from all across the world through Indian traditions and flavourful spices. Get a refreshing vibe of Indian traditions through the real flavours and cuisines.