Streets can treat you better. That outdoorsy stray walks, that night under city lights, and that over-the-top city-scapes - awaiting you!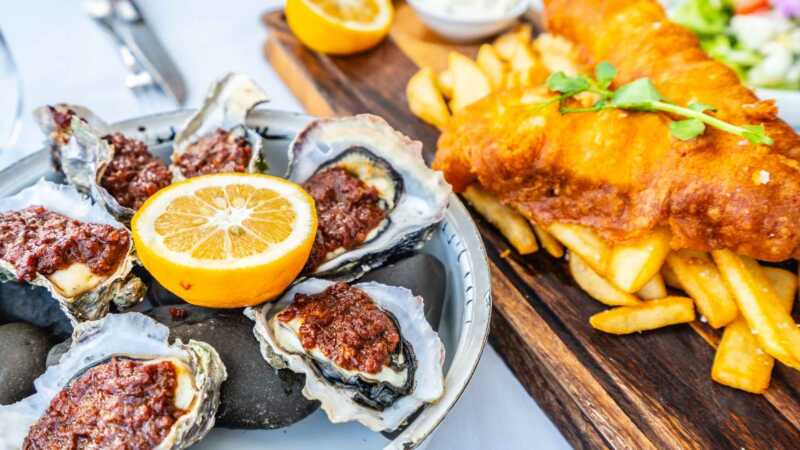 Make your trip to New Zealand focused on cuisine to sate your appetite! You wouldn't be the first person to visit New Zealand for its flavours; over the past twenty or so years, there has been a cultural revolution. The nation is a melting pot where the different migrant population has an impact on the meals.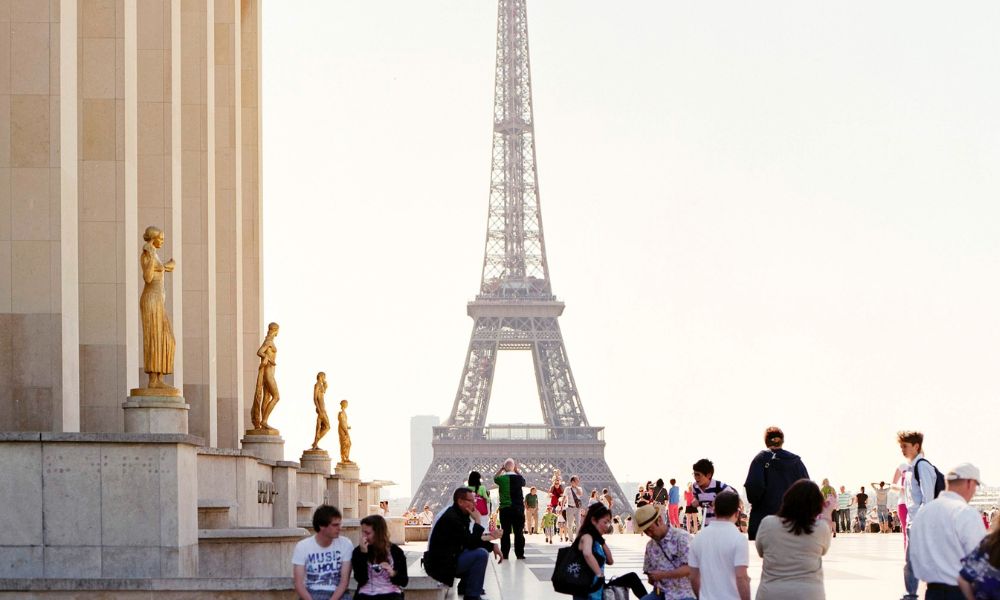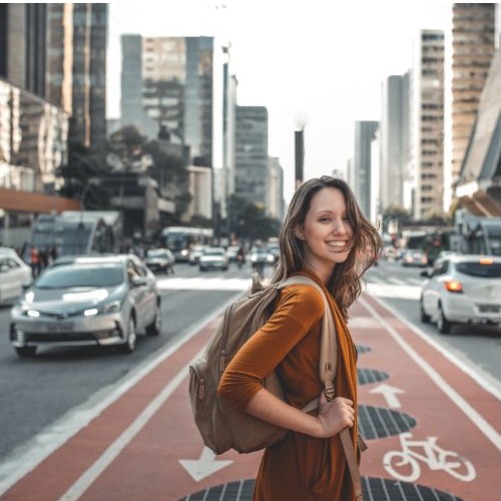 Tell us your Lost-in-city Tale
Share your sky-high scrapers stories along with the heritages, the most underrated yet unique explorations and let us tell your go-to tales and be the city guide for our travellers.


Check out our rooftop cafe, where you can enjoy delicious food and drinks while taking in stunning views of the city skyline.
Discover the perfect cafe for your next hangout or work session. Experience the best of Delhi's cafe culture at these top-rated spots in CP.
Explore Bangalore's vibrant rooftop cafes and enjoy city's beautiful weather & panoramic views through this guide.
Looking for delicious and affordable eats? Check out our street food market blog! Where you get mouthwatering options at the cheapest.