Road Trips in Europe
Europe welcomes you to explore its appealing blend of cultures and stunning scenery, from the Mediterranean to the Nordic regions. A driving tour of Europe is quite difficult to top when you factor in the sensation of freedom you experience on the road.
You might be confused about how to pick from so many possibilities if you're considering driving across Europe. Because of this, we've compiled a list of the best 6 European road trips for you to check off your bucket list.
There is a road trip here for everyone, whether they wish to see majestic fjord route, historic castles, or spectacular coastlines—Europe's beckoning.
Best Road Trips in Europe
Amalfi Coast – Italy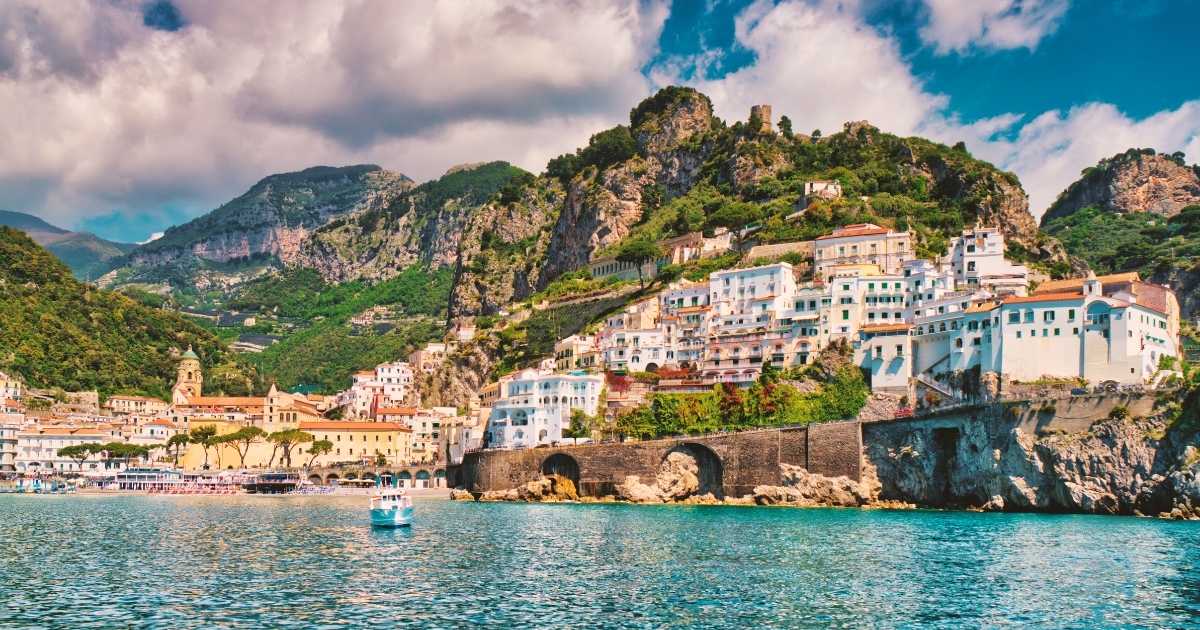 The Amalfi Coast in Southern Italy is a breathtaking stretch of coastline with sheer cliffs that plunge straight into the water, fusing land, sea, and sky spectacularly. 
The lemon groves leading down to the opulent homes leaning out over the brink add to the attractiveness. Why else would it be a favorite among authors and poets?
You will also pass by Pompeii, an ancient town destroyed by Mount Vesuvius' volcanic eruption, approximately two hours away from Naples. Positano, Amalfi, and Ravello are three well-known towns on the coast.
Ireland's Wild Atlantic Way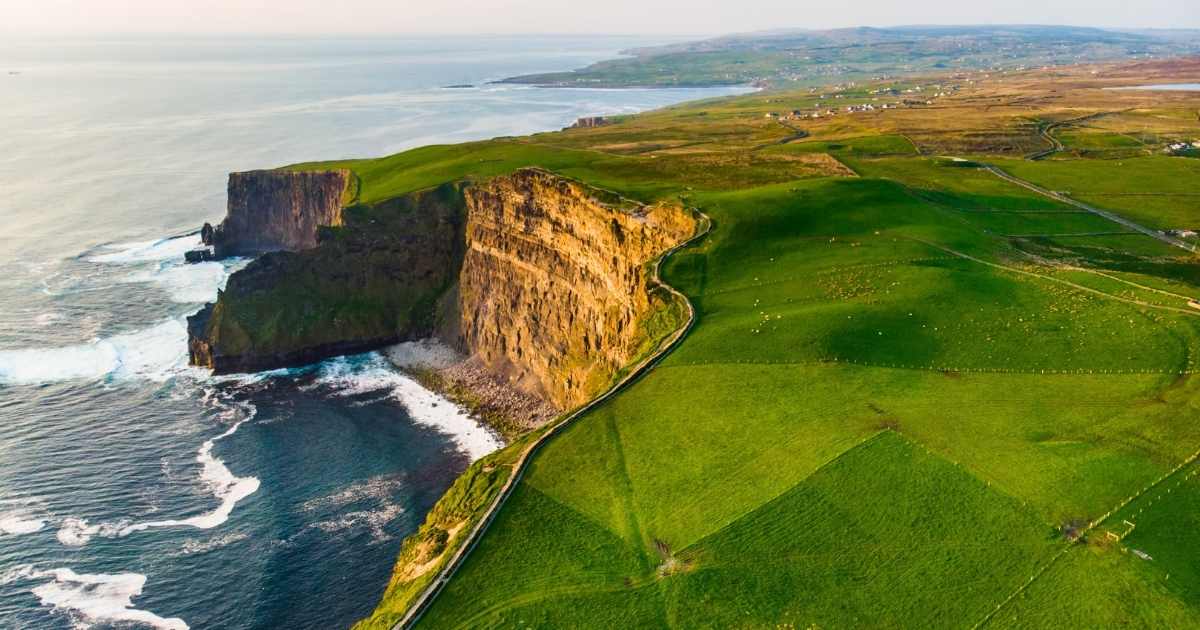 Ireland is a dream to explore on a road trip with its rocky coast, undulating countryside, and dynamic cities. In truth, driving is the simplest form of transportation because stops are close together, and beautiful scenery surrounds you as you travel.
You should add the Wild Atlantic Way to your list of must-do Irish road trips. This route takes you on a circuit around the island to explore its main sights over 10–14 days, beginning and ending in Dublin, the capital of the Republic of Ireland.
From Donegal and Glenveagh National Park in the north to the Ring of Kerry and Dingle Peninsula in the south, Ireland's untamed west coast will enchant you.
You'll get to explore castles and manor houses along the way, promenade through harbor towns, and mingle with the welcoming inhabitants in Irish pubs.
The Cliffs of Moher, Achill Island, and the Aran Islands are among the spectacular views of the Irish coast that you will undoubtedly enjoy.
Scotland's North Coast 500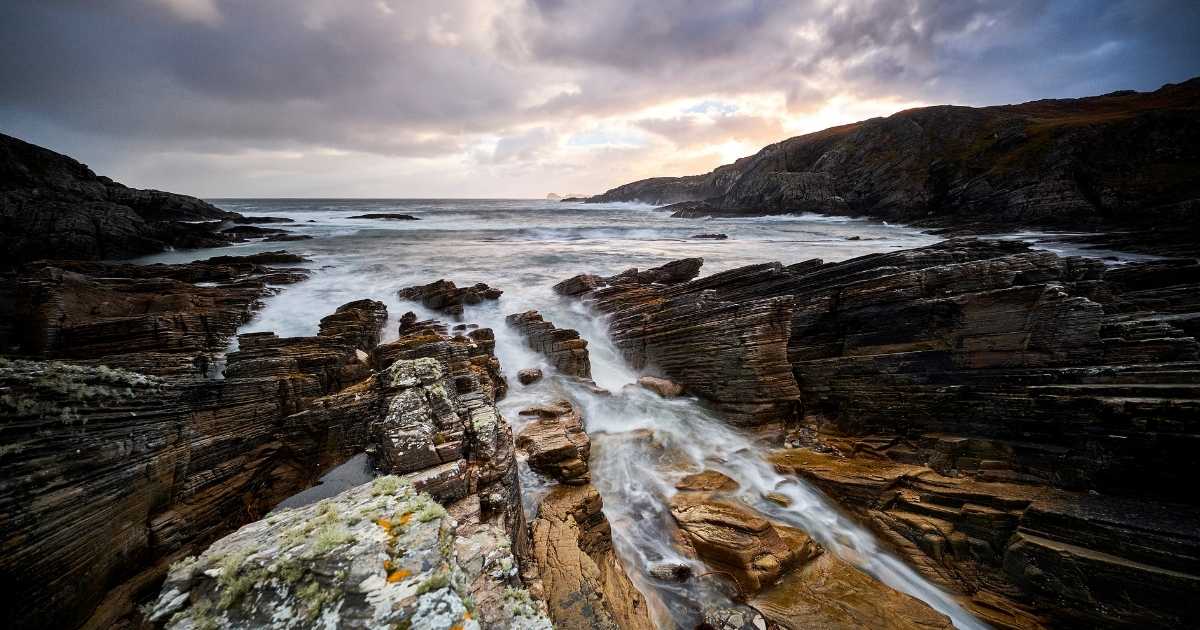 Scotland has several beautiful roads that are ideal for road trip experiences.
When traveling through Scotland, you can pause at overlooks as often as you like to take in the country's gorgeous lochs (lakes), grand castles, and quaint towns.
The North Coast 500, or "NC500," is a fantastic driving route in Scotland that you should consider. You may cruise slightly over 500 miles (830 km) in a loop from Inverness along the north coast of the mainland and take in the breathtaking Scottish scenery En route.
The NC500 route departs from Inverness and heads north toward John o'Groats before turning west via Durness along the coast. Once you reach Ullapool and the Torridon Hills on the southern end of the British mainland, you turn inland to head back to Inverness.
You get the chance to visit iconic Scottish attractions by driving this course. The Scottish castles of Dunrobin and Ardvreck can be seen, as well as the magical Smoo Cave and coastal restaurants serving locally produced seafood.
Iceland's Full Circle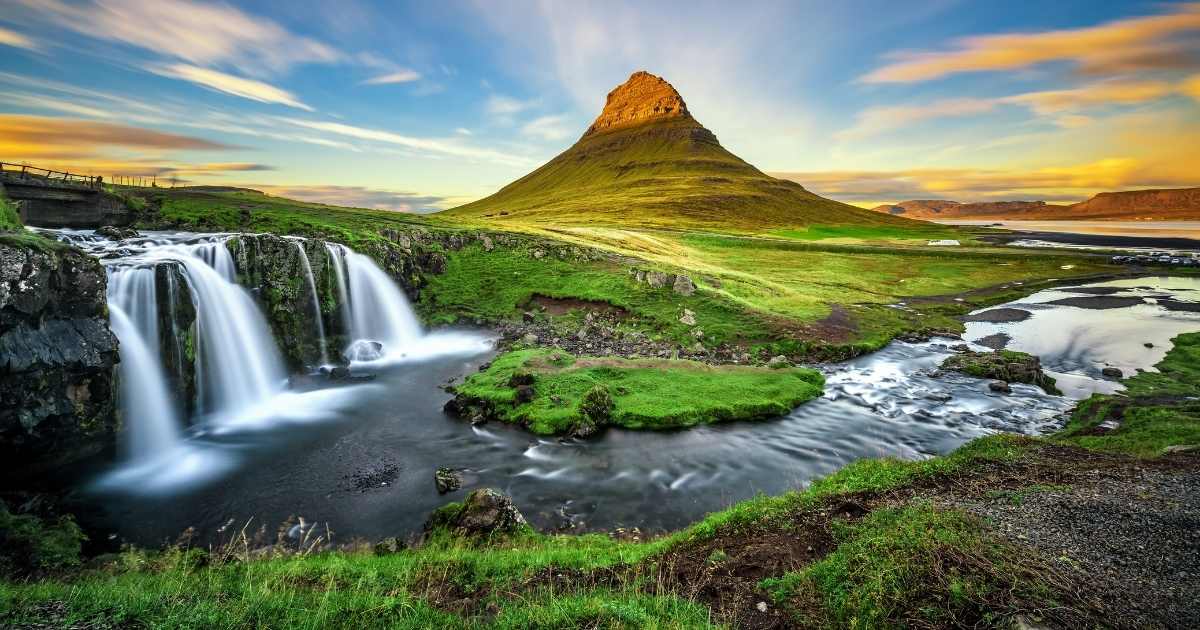 Driving through Iceland will reward you with vistas of some of the most stunning landscapes in all of Europe. On your journey through this fascinating Nordic country, you may anticipate seeing roaring waterfalls, massive glaciers, and geothermal marvels.
Iceland features a Ring Road ("route 1") that conveniently circles the entire island. Technically, it would take 17 hours to drive the whole circumference of Iceland, but this wouldn't give you enough time to view its beautiful sights
Norway's Fjord Route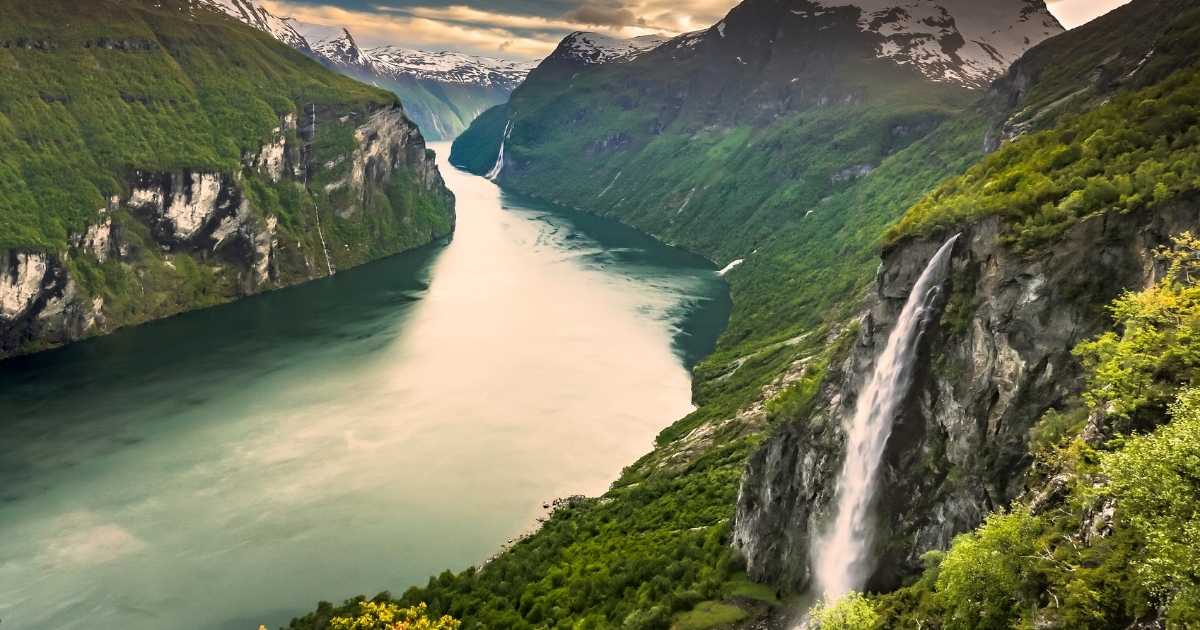 The fjord and mountain scenery in Norway is recognized for their magnificent beauty. Therefore, if you enjoy the outdoors, a self-drive journey in this region of Europe is ideal for you.
The sensation of blissful isolation that a car journey through Norway brings is what makes it so remarkable. Just picture the awe you'll experience as you look up over forested mountains, across crystal fjord waters, and over roaring waterfalls.
The Fjord Route in western Norway is one of our favorites among the numerous self-drive routes available. You'll be driving through a region filled with fjords and stopping at charming towns and cultural hubs like Film, Balestrand, and Lesund.
But the voyage starts in picturesque Bergen, Norway's second city and fjord entrance. From here, take a trip to Sogndal and the stunning Sognefjord, where you can go swimming, kayaking, or biking.
Must Read – 8 Tips to Keep in Mind While Road Trip in New Zealand
Sweden, Denmark, and Norway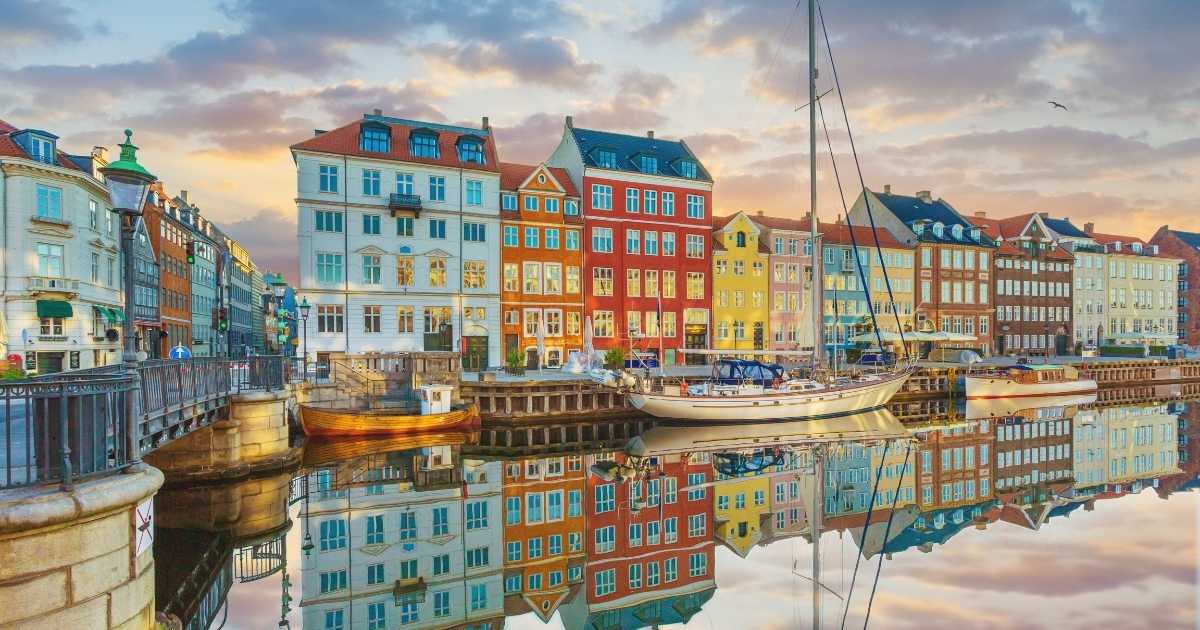 Scandinavia, which consists of Sweden, Denmark, and Norway, is best experienced by driving through, even though these are three distinct nations, it is simple to travel in a loop through the southern regions of Sweden, Denmark, and Norway. The Scandinavian Triangle, with its trio of hip cities, Baltic shoreline, and lush countryside, won't take you long to fall in love.
Stockholm, the capital of Sweden, is an excellent site to start your Scandinavian Road trip. Drive south down the coast into Denmark after taking in the city's Old Town Gamla Stan, Royal Palace, and Stockholm Archipelago. The medieval villages and castles of southern Sweden can be seen along the way.
After that, take the renowned Oresund Bridge into Copenhagen. Spend some time visiting Nyhavn, with its vibrant facades and boats floating in the harbor while roaming around the capital of Denmark. If you are planning a trip to Europe, try these amazing holiday packages on Booking.com