Best Places to Travel Alone in Africa 
When you're travelling alone, it's easy to feel isolated and lonely. But with a bit of planning, there are lots of ways you can have a solo vacation in Africa without feeling like you're on your own. Africa has some of the best places to travel alone.
And yes, that includes going solo to places that aren't precisely tourist hotspots. Even though there will be fewer people around, the experience won't feel any lonelier than if you were staying at a hotel or homestay in the middle of a city.
To help you get started, we've highlighted a few travel destinations across the continent where being single is just as much of an option as elsewhere.
Where To Go Solo: 10 Best Places to Travel Alone in Africa
Morocco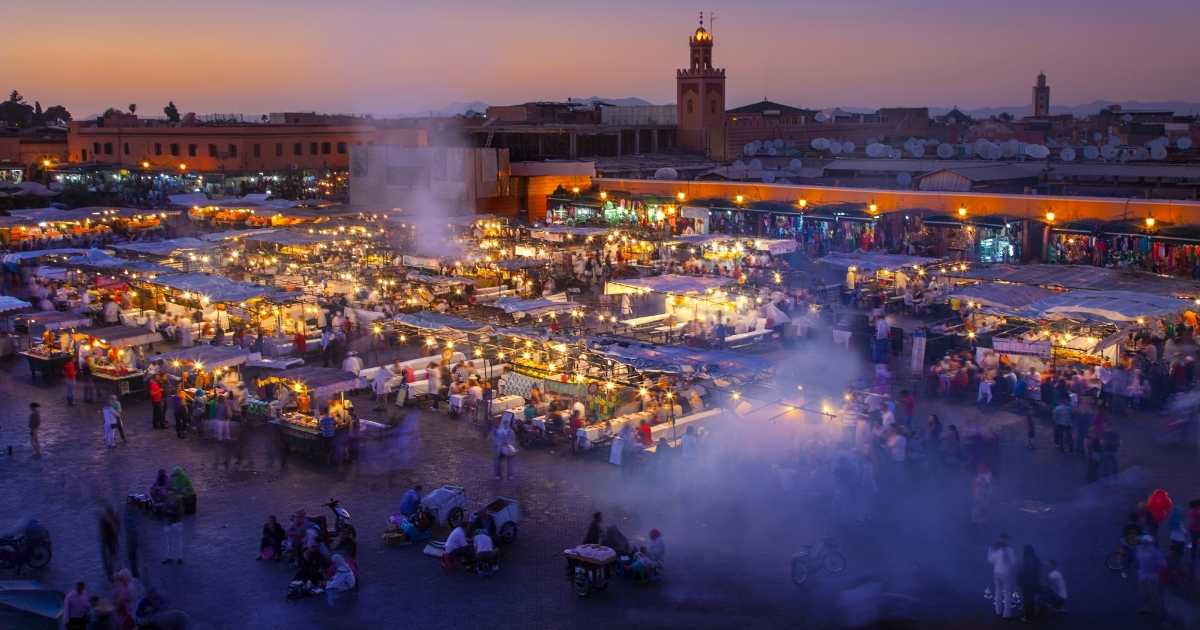 With a thriving culture, fantastic food, and beautiful landscapes, Morocco is a great place to go solo. The cities are surprisingly safe, and the food and accommodations costs are low, making this the perfect place to experience food, culture, and travel at its most authentic.
Kenya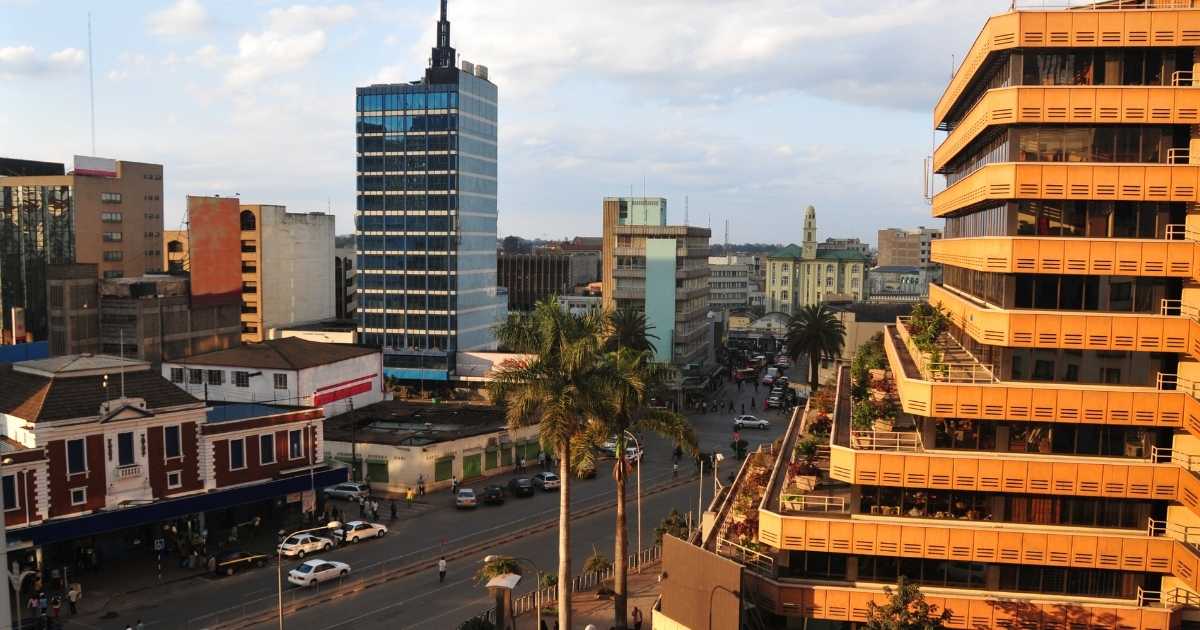 The culture and traditions in Kenya are a great way to get a feel for how the rest of Africa works as travellers from all over make their way to the country. This is the place to go if you're interested in experiencing a more local Africa. 
Namibia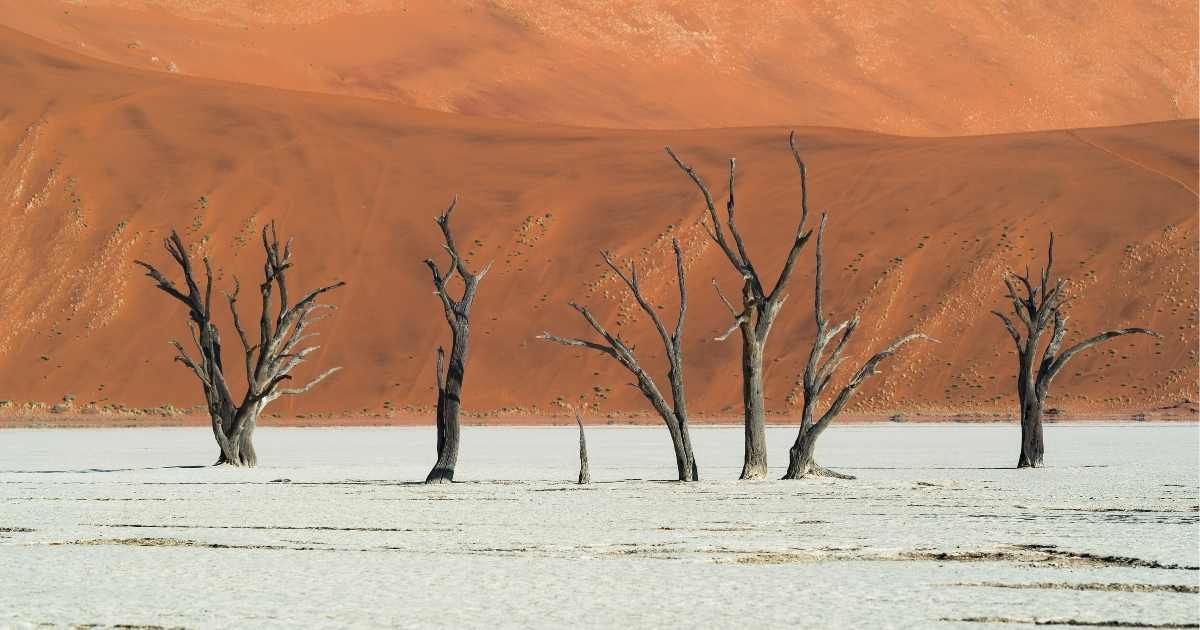 Namibia is another great African travel destination for solo travellers. The country is one of the safest in the world and has a welcoming culture that's easy to get into.
Kruger National Park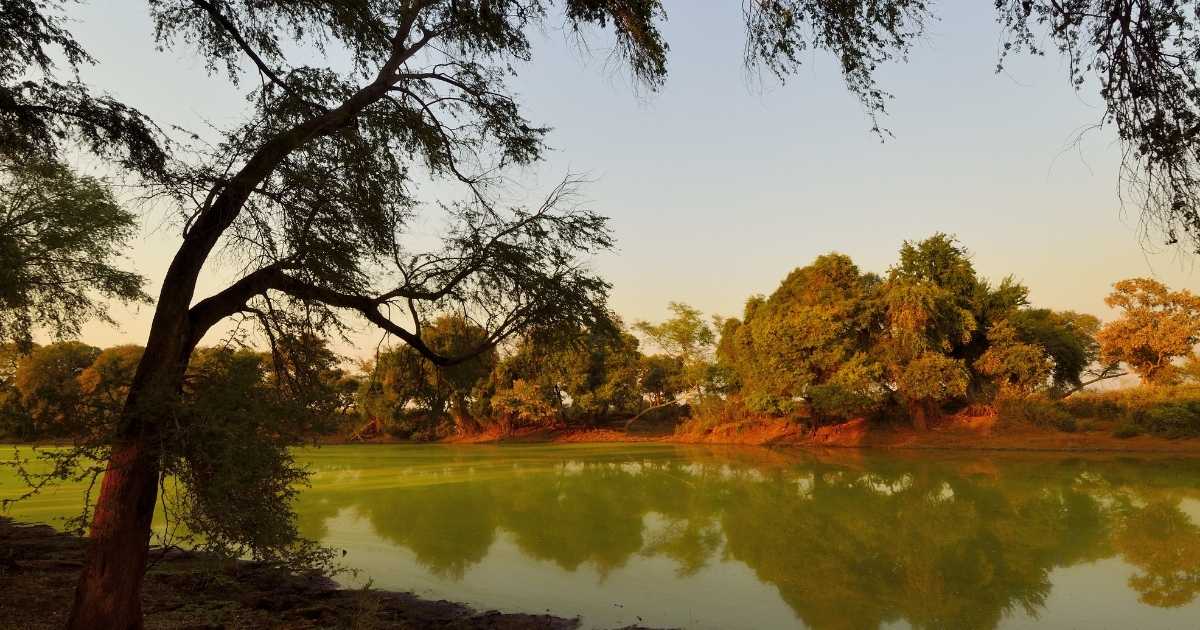 The park is located in the eastern portions of the provinces of Mpumalanga and Limpopo in the north-east of South Africa. The only town in South Africa that borders the Kruger National Park is Phalaborwa, Limpopo. With a total area of 19,485 km2, it is one of the biggest national parks in the world (7,523 sq mi).
Here, the elephant, lion, leopard, cheetah, rhino, buffalo, giraffe, hippo, and zebra—all famous safari animals of Africa—do well. More than 12,000 elephants, 27,000 African Buffalo, 2,000 leopards, and 2,800 lions can be found in the Kruger National Park. In addition, it's thought to be the best location in the world to see a leopard.
Must Read – 8 Gorgeous Destinations for Solo Travelers in Brazil
Tunisia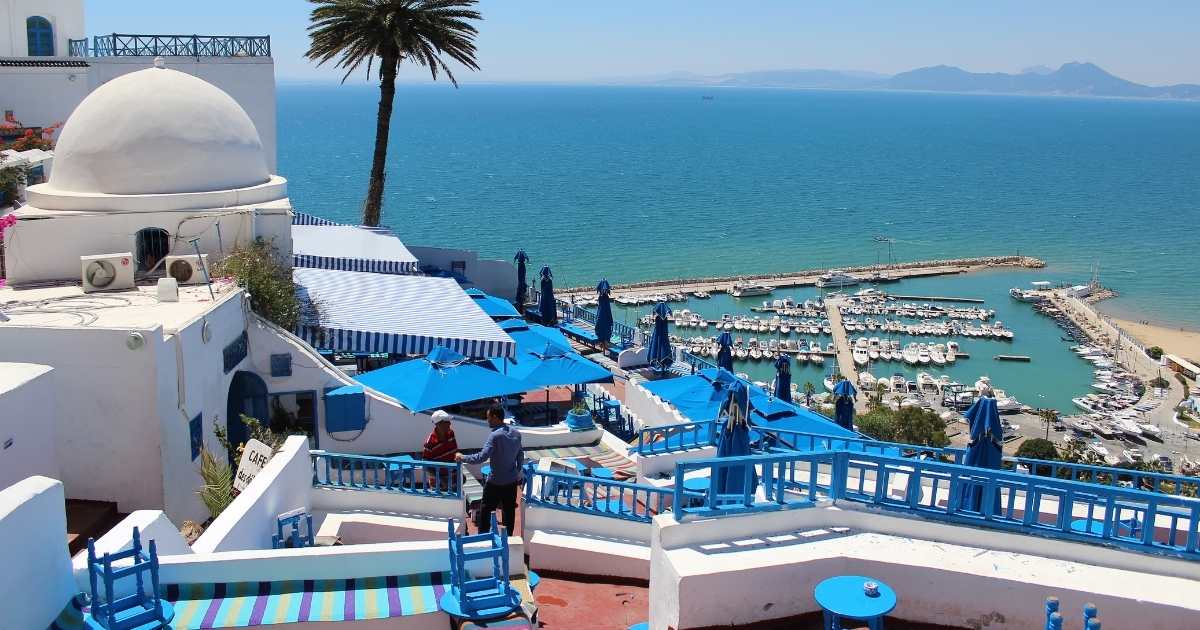 Famous for its fantastic food, stunning landscapes, and vibrant culture, Tunisia is a great place to go solo. The country is one of the most affordable in Africa, and the cities are safe and welcoming.
Nigeria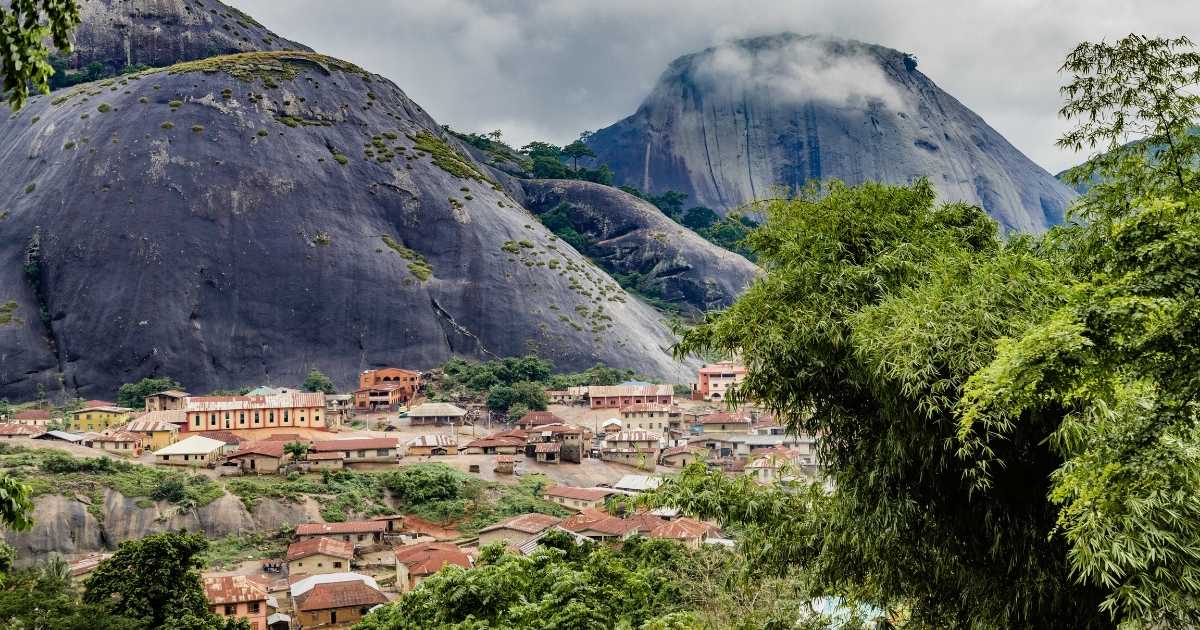 Nigeria is one of the most diverse countries in the world, and it's easy to feel like you're encountering cultures you've never encountered before when travelling to this part of Africa.
Ethiopia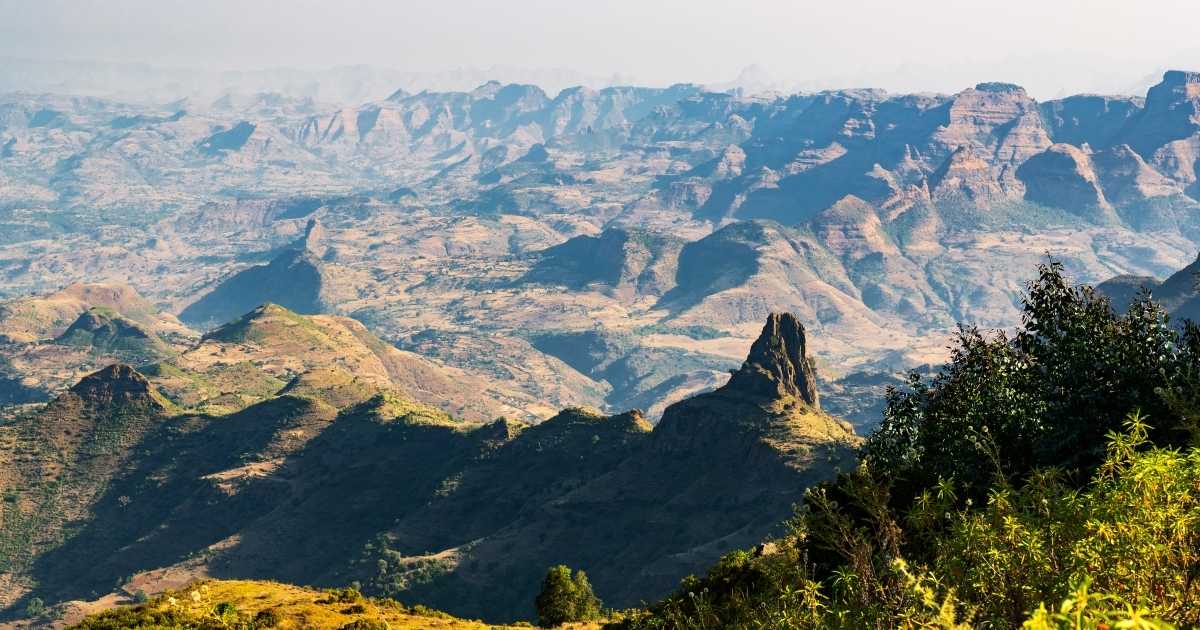 Visiting Ethiopia could be the most significant thing you do in Africa, as the country is known for its beautiful landscape, favourable climate and ancient culture. While the cities are safe, the countryside is a great place to experience authentic African culture.
Cape Town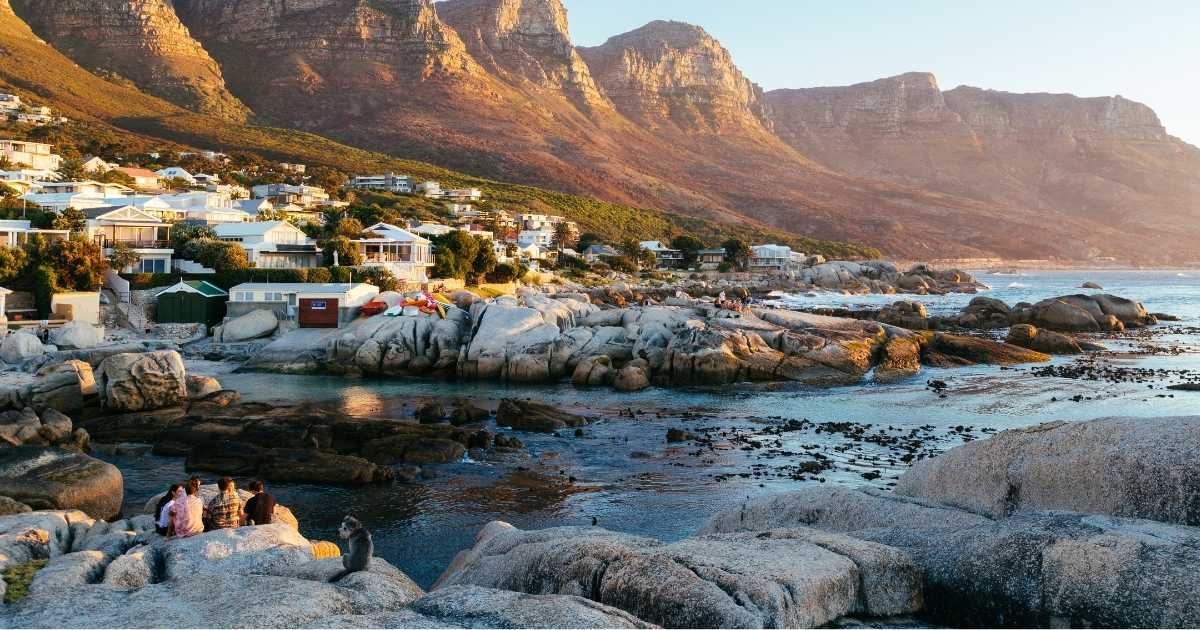 The city, which boasts South Africa's second-largest economy after Johannesburg, was ranked third greatest African city for quality of living in 2018. Cape Town, the oldest urban region in South Africa, is situated on the Western Cape and has experienced the impact of many different cultures over many centuries.
The inspirational South African president and national treasure, Nelson Mandela, was born and raised in Cape Town, which makes it possibly the city with the most recognised connection to this tragic yet fascinating history. The Bo-Kaap is the centre of heritage, culture, music, and cuisine.
Johannesburg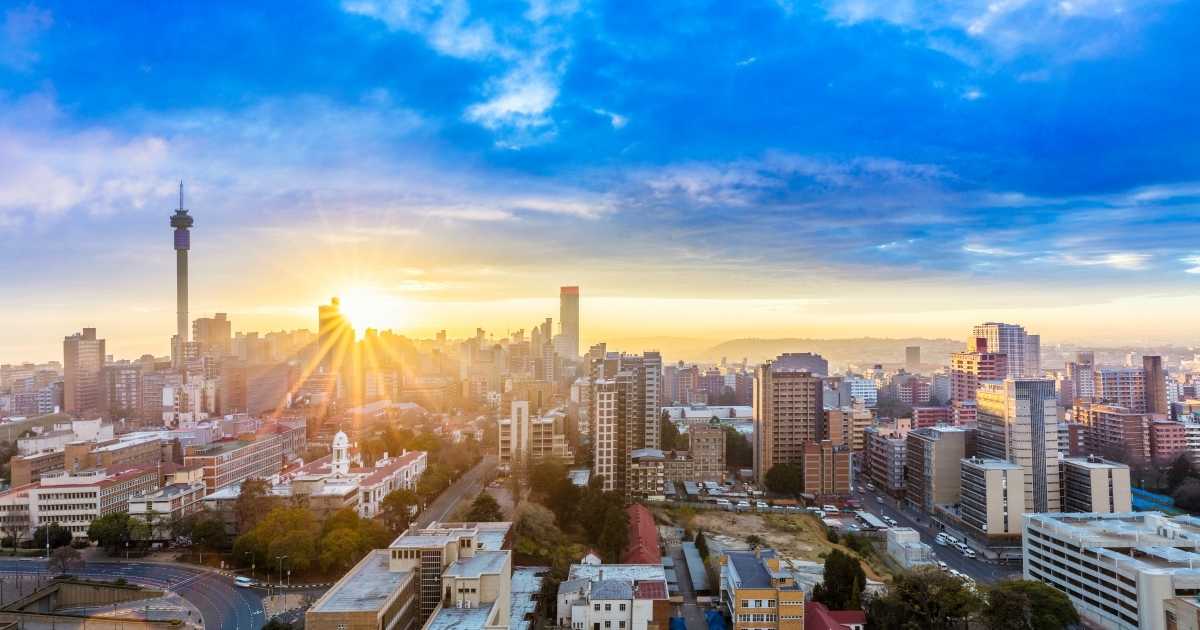 Johannesburg has established a stellar reputation for quality and affordability, making it a preferred location for business. This city which had humble origins as a mining town has grown to be recognised as a significant global city and the economic hub of both South and sub-Saharan Africa.
Due to its favourable work/life balance, Johannesburg is a desirable place for ex-pats. The city is green and has lots of open areas. Rugby and cricket are two sports that the locals take very seriously. Attending a game is a terrific chance to meet people in the neighbourhood and take in some high-caliber athletic competition.
Durban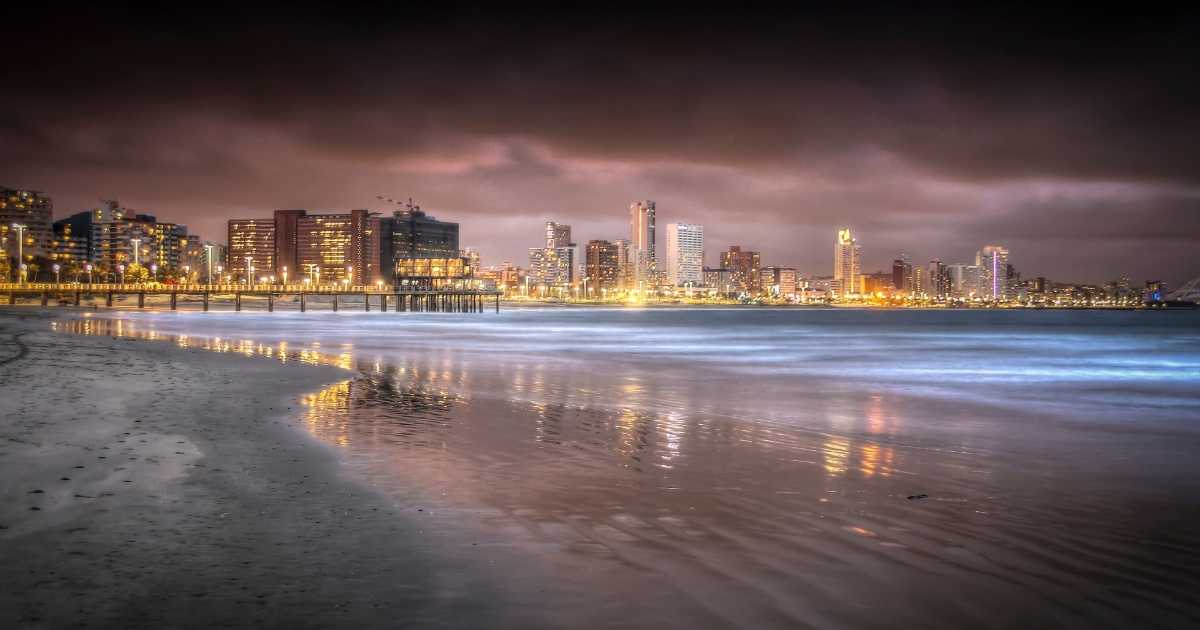 Durban is renowned for its picturesque beaches along the Golden Mile, its world-class surf breaks, and its vibrant Indian community. It exudes an appealing vacation vibe. This makes the city a great choice for foodies as well because it is the latter that gives the city its name as the curry capital of South Africa.
The tropical climate in Durban is well-known for being somewhat hot and muggy in the summer. It's relatively moderate and pleasant in the winter. The winter (April to August or September) is the greatest season to visit Durban. 14 to 24 degrees are the norm, there is an easing of the rain, and the skies are usually clear and sunny.
Conclusion
Africa is one of the best places in the world to go solo. It's easy to get into a rhythm where you're seeing one beautiful place after another, and it's not unusual to meet only locals when travelling to the continent.
While it's important to respect the culture and traditions of the people you meet, it's also good to remember that you're an important part of the experience.
Most importantly, you're not missing out on anyone by traveling alone in Africa. You'll experience the continent at its most authentic and authentic and be able to connect with the people and culture in a way that's not possible when surrounded by too many people.
Seeking the best hotels, and resorts in Africa? Go for Omio.com. Here, you will get all the luxury resorts, spas and hotels at the lowest costs. Grab the deal on the best hotels and make your solo journey carefree.