Meet the like-minds, embark on amusement of a lifetime and find yourself in spaces we compiled just for you.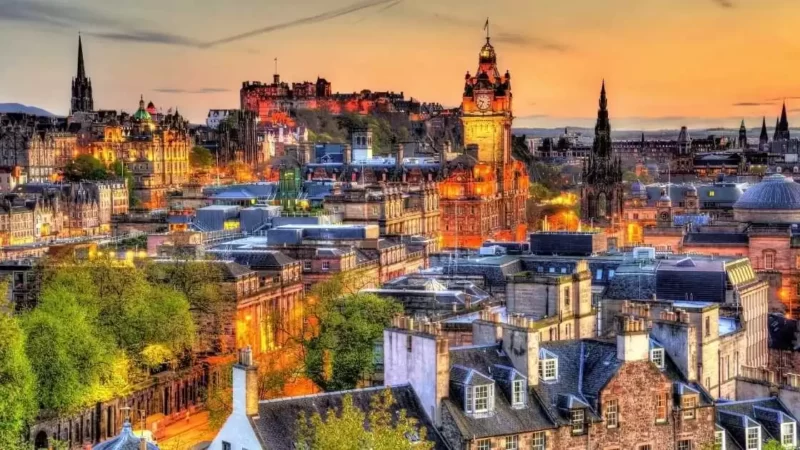 Travelling alone in Australia is the best choice. Most of your time will be spent with the people you choose to spend it with, and that can make things a little tougher than if you had a few more people to keep you company. There are several best market places for solo travellers in Australia.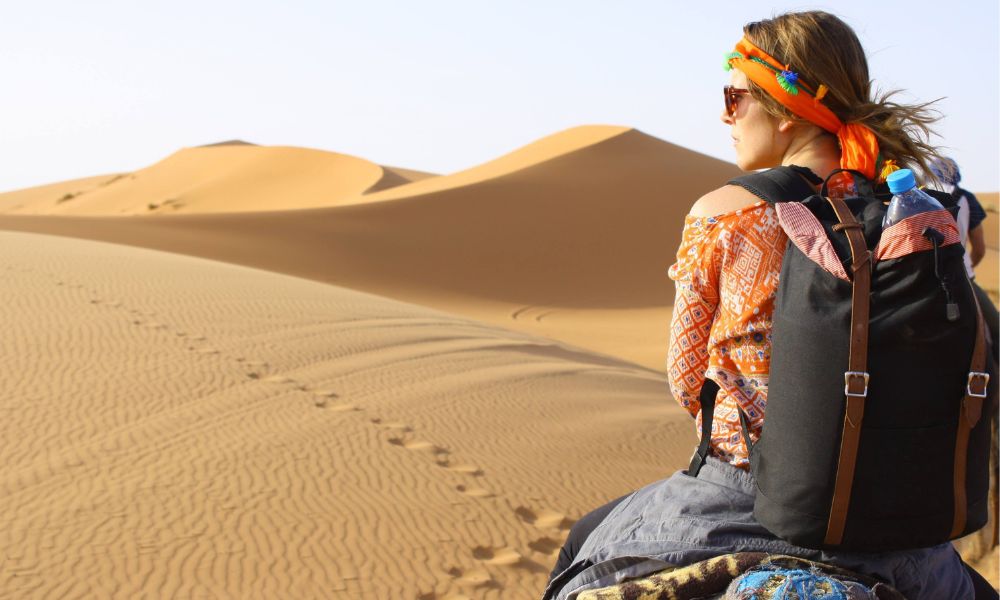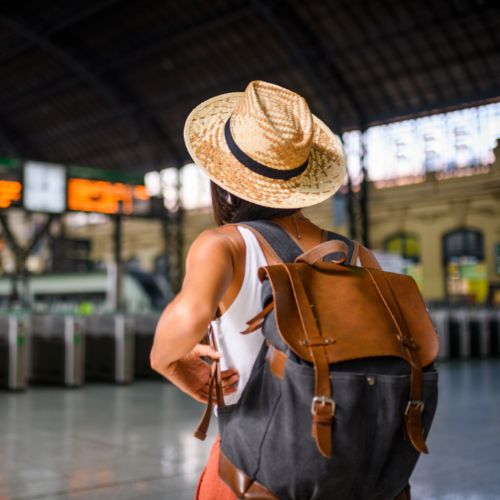 Tell us your Solo-Escape Tale
Share your not-so-alone stories filled with all enchanting treasures of memories and experiences and let us tell your breathtaking tales to give the extra dose of solo-escapes our world needs.


Check out our rooftop cafe, where you can enjoy delicious food and drinks while taking in stunning views of the city skyline.
Discover the perfect cafe for your next hangout or work session. Experience the best of Delhi's cafe culture at these top-rated spots in CP.
Explore Bangalore's vibrant rooftop cafes and enjoy city's beautiful weather & panoramic views through this guide.
Looking for delicious and affordable eats? Check out our street food market blog! Where you get mouthwatering options at the cheapest.