Make your trip to New Zealand focused on cuisine to sate your appetite! You wouldn't be the first person to visit New Zealand for its flavours; over the past twenty or so years, there has been a cultural revolution. The nation is a melting pot where the different migrant population has an impact on the meals.
That is not to imply that tradition does not exist in New Zealand. Hands-on foodie experiences are a great way for local artists to share their love of crafting craft beer, manuka honey, and wine. Not to add, host cultural events like Maori hangis for guests.
How to Plan a Trip to New Zealand
How to get there: New Zealand is a nation in the South Pacific Ocean on the continent of Oceania. From the United States, Canada, South America, Asia, Australia, and the South Pacific Islands, direct flights are accessible. For more information, see A Beginner's Guide to Getting to New Zealand.
New Zealand is a year-round travel destination. Winter extends from June to August, spring from September to November, summer from December to February, and fall from March to May. For further information, see The Best Time to Visit New Zealand.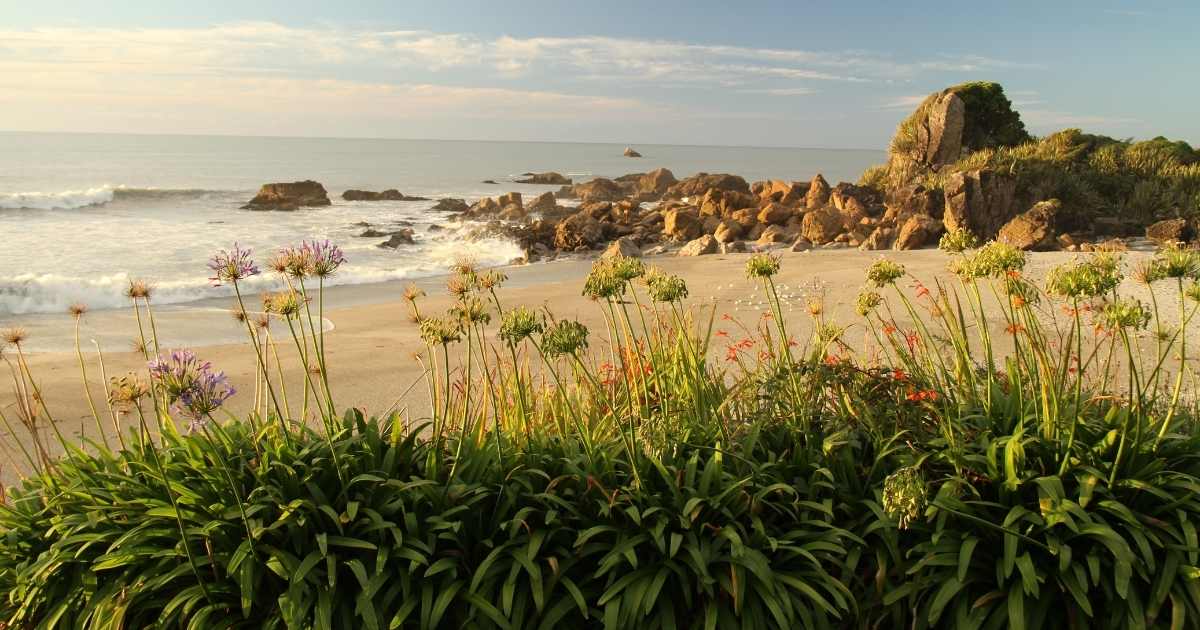 The Best Food Destinations in New Zealand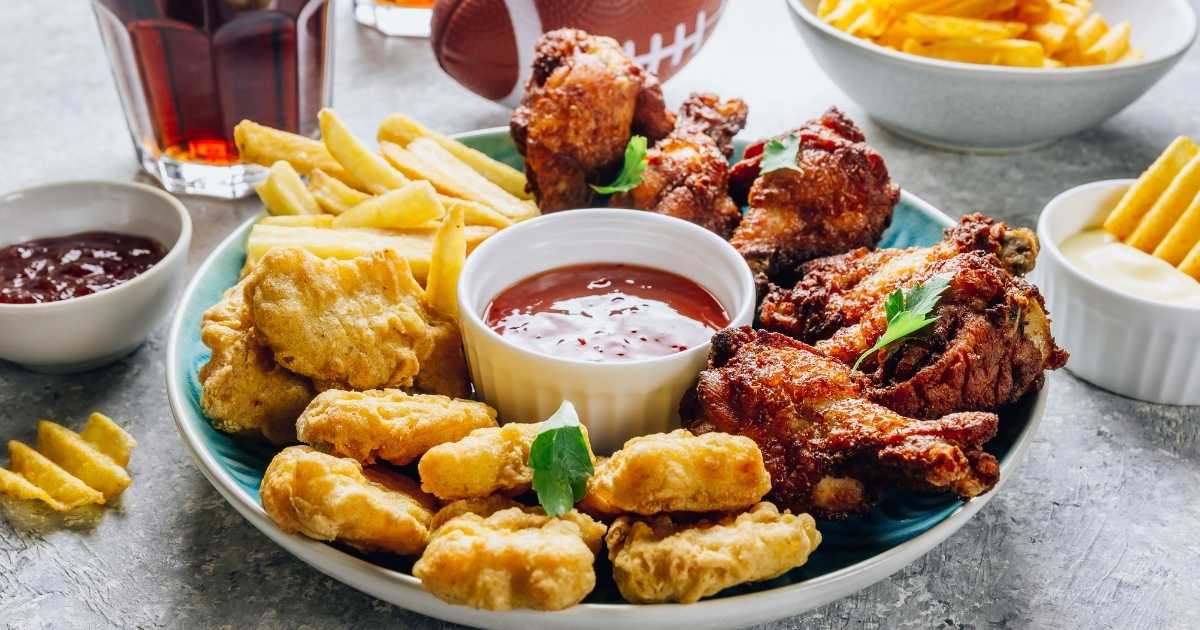 Where in New Zealand should you go on vacation? If you don't have time to see both islands, you must first choose between visiting the North Island or the South Island.
Due to its high population density, the North Island has the widest selection of restaurants and culinary experiences.
On the other hand, the South Island has an unrivalled fishing and hunting culture. View further criteria in our comparison of the North Island and the South Island that may influence your choice.
Put some dots on the map once you've chosen an island. Here are just a few of New Zealand's top restaurants.
Island North
Foodie Guide to International Flavors in Auckland
Craft breweries in Tauranga, in the Foodie Guide
The Rotorua Foodie Guide: Maori food
Foodie Guide to Napier: Oldest Wine Region
Wellington Foodie Guide: Restaurants in the capital
South Island
Wine with green-lipped mussels in the Marlborough Foodie Guide
Foodie Guide for Greymouth: Seafood Delights
Gigantic burgers and sweet sweets in Queenstown
Farmers' markets in the Christchurch Foodie Guide
Including cheese rolls and chocolate factories, the Dunedin Foodie Guide
In our New Zealand Foodie Destinations recommendations, we advise you to check out additional locations that are less travelled to.