For the crème de la crème, the ones who seek the elite wherever they go. Explore the best Luxurious travel around the Globe.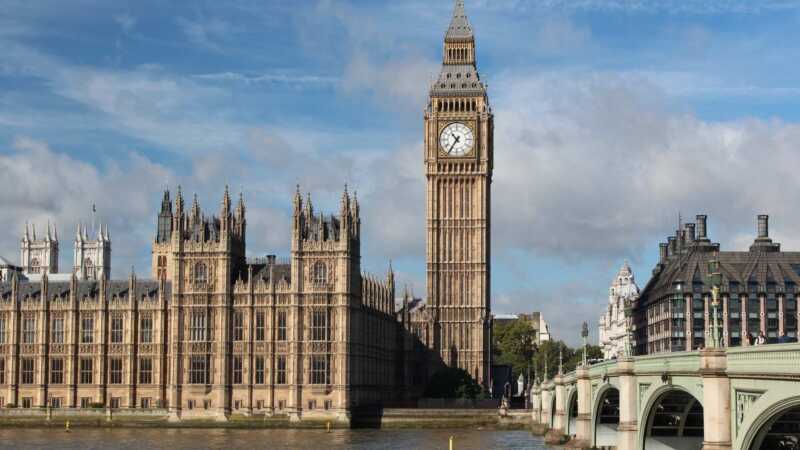 Luxury Places to Visit in London London is one of the world's most exciting cities. It has a thriving culture, cutting-edge technology …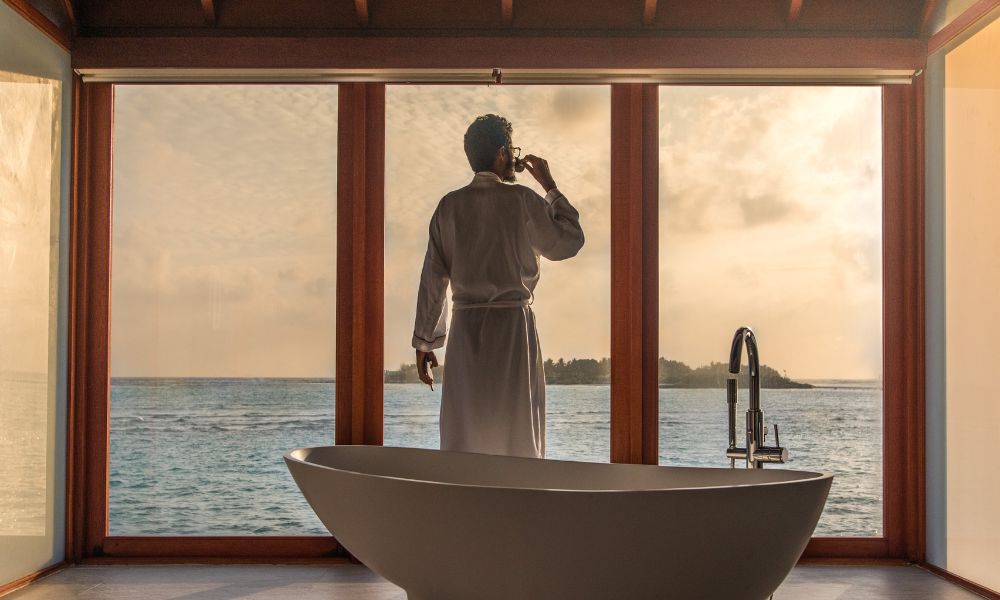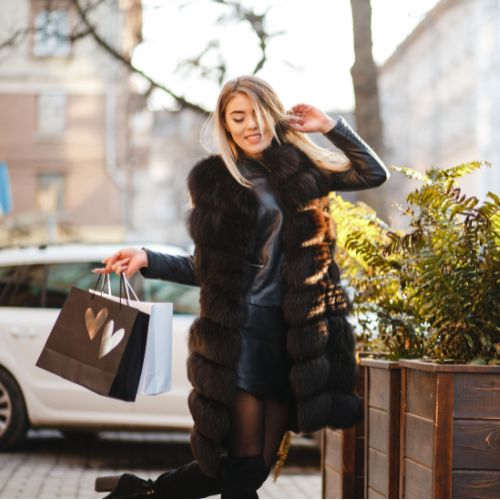 Tell us your Luxury Tales
Share your getaway stories filled with all great, grand and glorious experiences and let us tell your royal tales to the world who seek magnificence.

Check out our rooftop cafe, where you can enjoy delicious food and drinks while taking in stunning views of the city skyline.