Beach Vacations - Get ready to hit the waves, get kissed by the sun and stroll down the tropical beauty that makes you feel alive.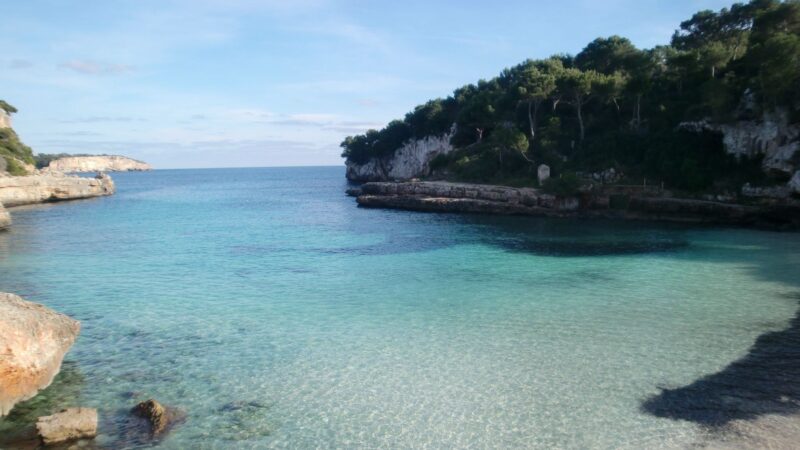 Australia is a country full of natural beauty, and that's especially true when it comes to its coastline. It's no surprise then …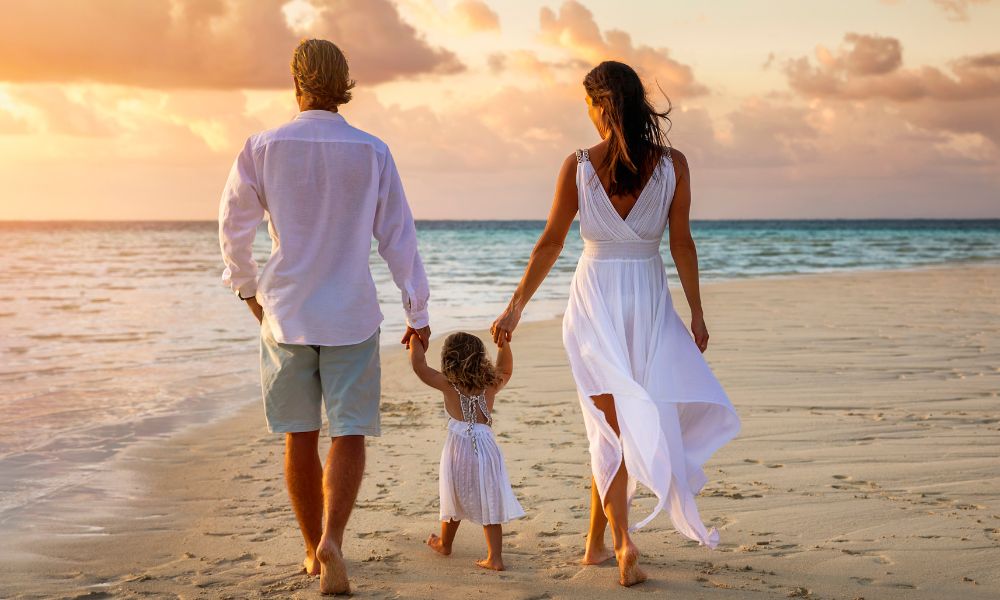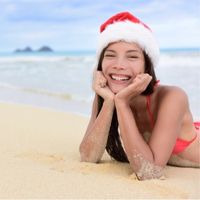 Reward us with your idyllic lagoon adventures around the beaches of the world and influence the breed of beach-loving backpackers, surfers, families, and chilled-out expats.

Check out our rooftop cafe, where you can enjoy delicious food and drinks while taking in stunning views of the city skyline.