Road Trips Across South America
South America is a large continent. And traveling the whole continent may be tiresome and can be a difficult experience. Expect to spend days on buses and hours in terminals if you want to avoid flying.
But there is an alternative. A South American road trip is the ideal way to see the continent if you have the time, some money, and an adventurous spirit!
10 Fantastic Road Trips Across South America
The 365-curve road in Argentina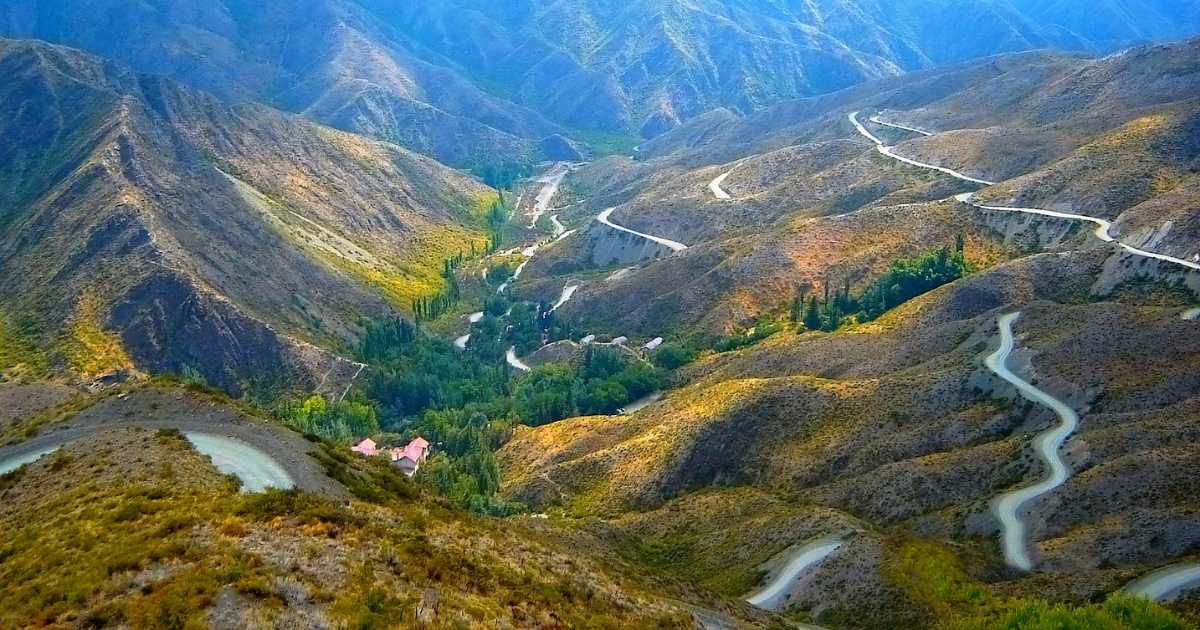 The Villavicencio Natural Reserve and the municipality of Uspallata are connected via the "road of the snails," as it is also known in Spanish. 
Villavicencio, which is presently owned by Danone and lies about 30 miles outside of Mendoza, is the location of the renowned hotel and the source of the well-known Argentine bottled mineral water of the same name.
You can reach the Uspallata Valley by continuing on Route 52, which Frommer calls "one of Argentina's most magnificent views." Along the walk, there are vistas of the mountains and animal sightings.
Ecuador's Spondylus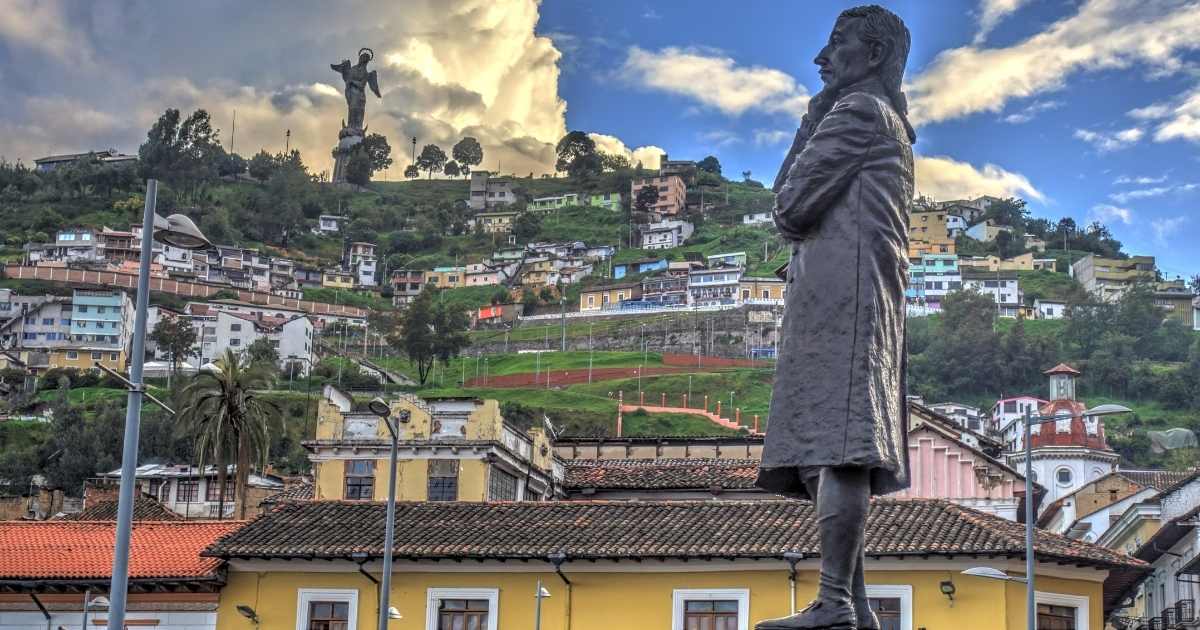 The weirdly titled coastal path, which alludes to a particular type of shell and was established by the Ecuadorian government eight years ago to promote tourism, is gaining popularity among travelers. The well-maintained path, which runs for 528 miles along the Pacific coast, includes various nature preserves, jungles, beaches, and pre-Columbian monuments. There are plenty of outdoor pursuits to engage in while traveling.
Bolivia's The Salar of Uyuni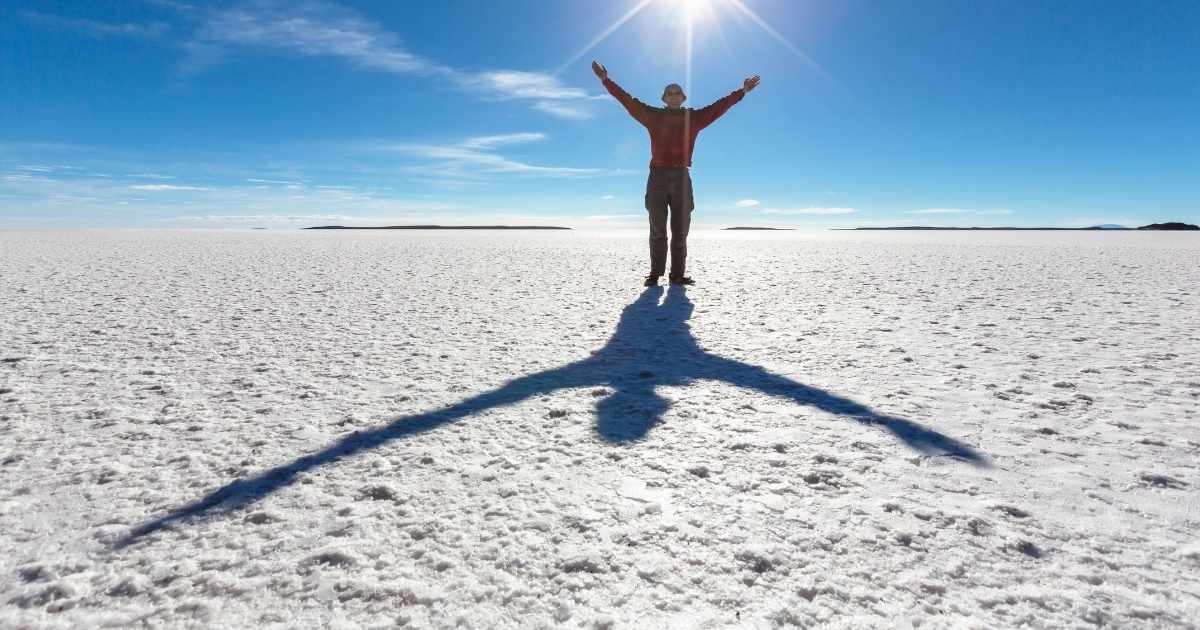 Bolivia's Salar de Uyuni salt flats are an off-white expanse spanning for miles and miles in every direction, hemmed by the Andes mountains. In reality, there is no road. The majority of visitors join a tour. However, you can also visit the flats on your own. It shouldn't be difficult to locate a truly remote parking space given that Uyuni is the biggest salt flat in the world, which is helpful for stargazing.
Argentina's Route 40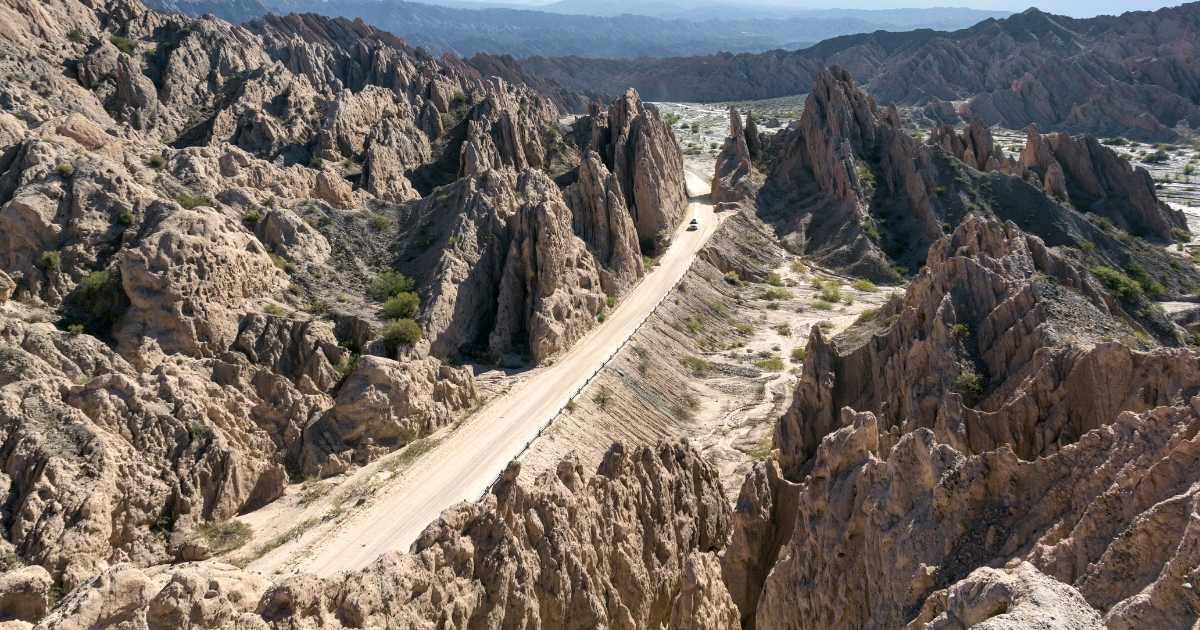 The equivalent of Route 66 in the United States is Route 40 in Argentina. The famed route traverses the entirety of Argentina, making it one of the greatest ways to experience the country's diverse provinces and astounding range of weather and geology, including crushing glaciers, towering mountains, bizarre rock formations in the high desert, dinosaur ruins, and more.
Must Read –Top Best South African Road Trips to Enliven Your Spirit
Chile's Austral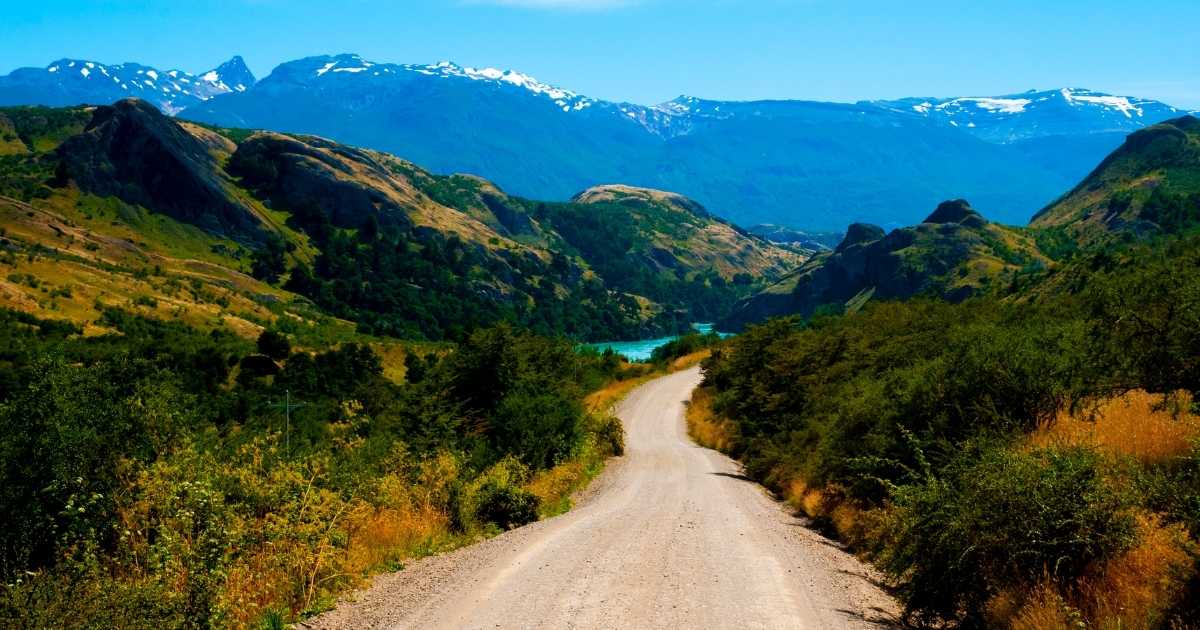 Chile's Austral is not the place to go if you're looking for a calm, well-paved road in South America. But you need to get down to Chile and rent a car if you're an adventurer who doesn't mind going over a few potholes! The Austral is the sole road that connects Chile's northern and southern parts, and it was a road project that took nearly two decades to finish.
Ecuador's Galápagos Islands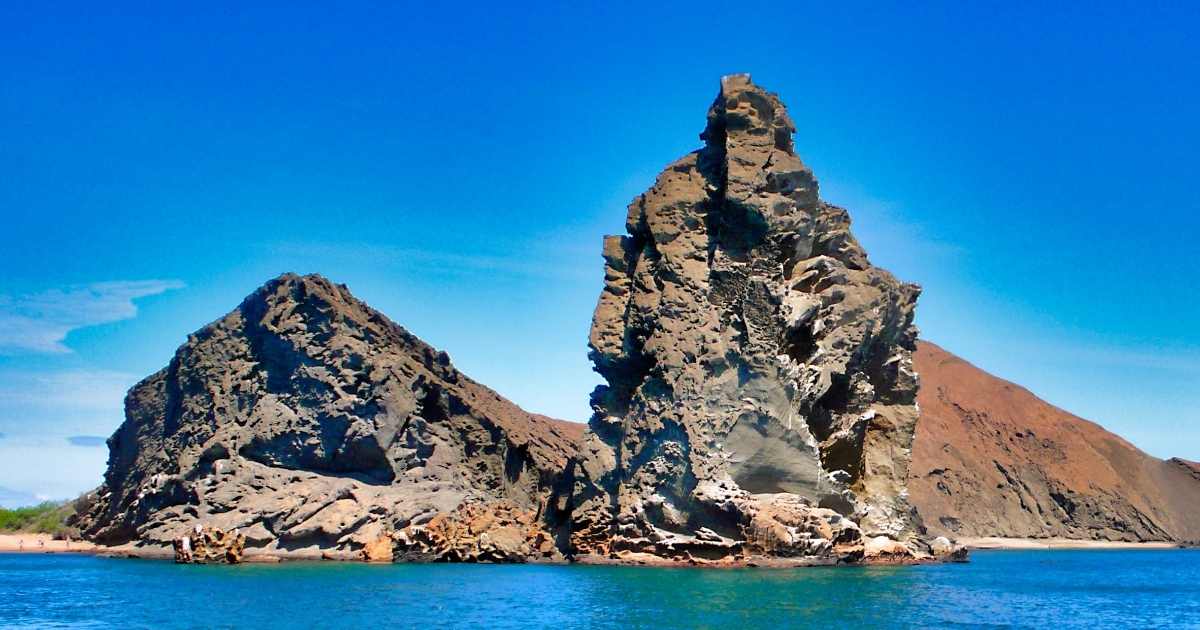 You can reach close to the Galápagos Islands by plane, but let's be honest: you won't be able to drive there. Starting in Quito, this route takes you through some very cool volcano country until you get to Guayaquil, where you can catch a quick flight to the Galápagos Islands.
You'll pass through many little Ecuadorian communities along the road, some of which still have sizable indigenous populations.
Must Read – 10 Must-Do Road Trips in North America
The Death Road in Bolivia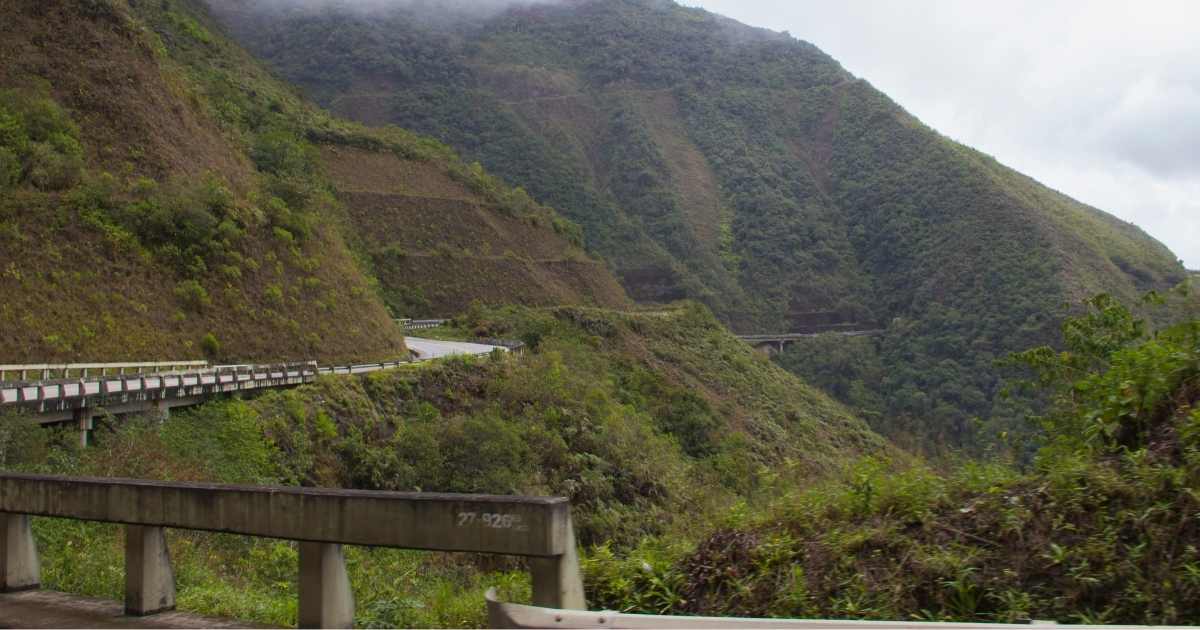 Adventurers must visit Bolivia's Death Road, especially the extra adventurous who want to take on the challenge of cycling the road. Death Road is a gorgeous drive, despite its moniker, as long as you don't mind the hairpin twists and absence of guardrails.
 The Yungas Road, which begins at an elevation of well over 10,000 feet, drops into a rainforest before coming to an end in the Bolivian town of Coroico, which is 5,000 feet lower.
The Seven Lakes of Argentina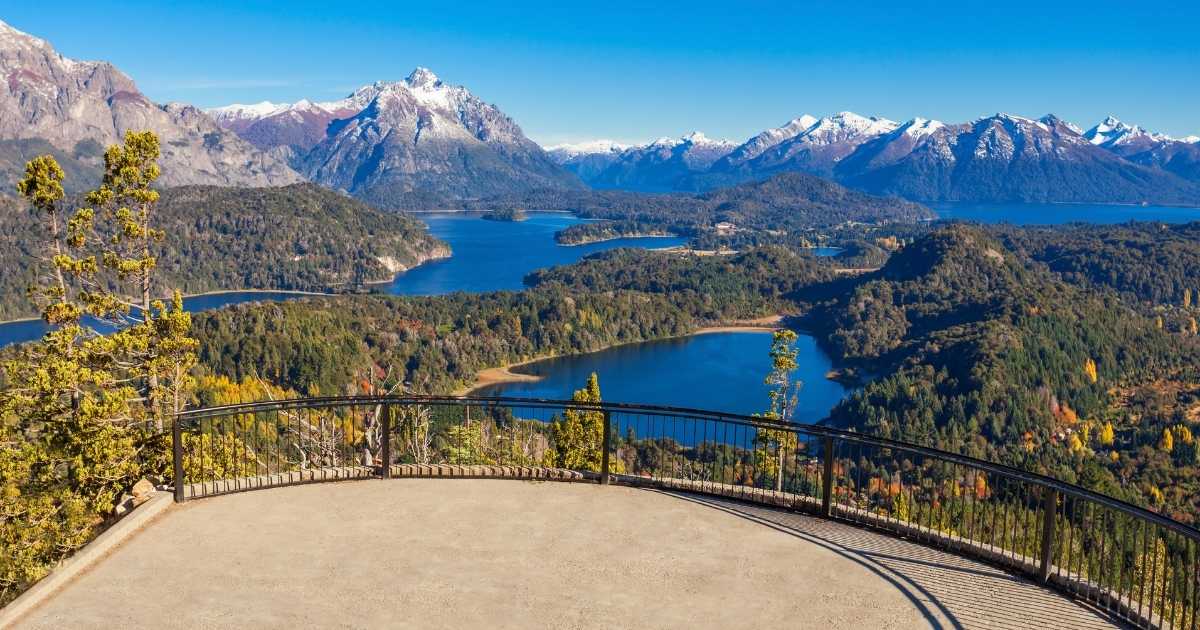 Although Argentina's Seven Lakes circuit isn't the taxing, multi-day excursion one may expect from a "real" road trip, it does offer a staggering amount of breathtaking natural beauty in a single, modest Patagonian Mountain circuit.
The austral spring and summer are the finest times to travel. South America Travel provides a thorough route description.
Highway 10 in Uruguay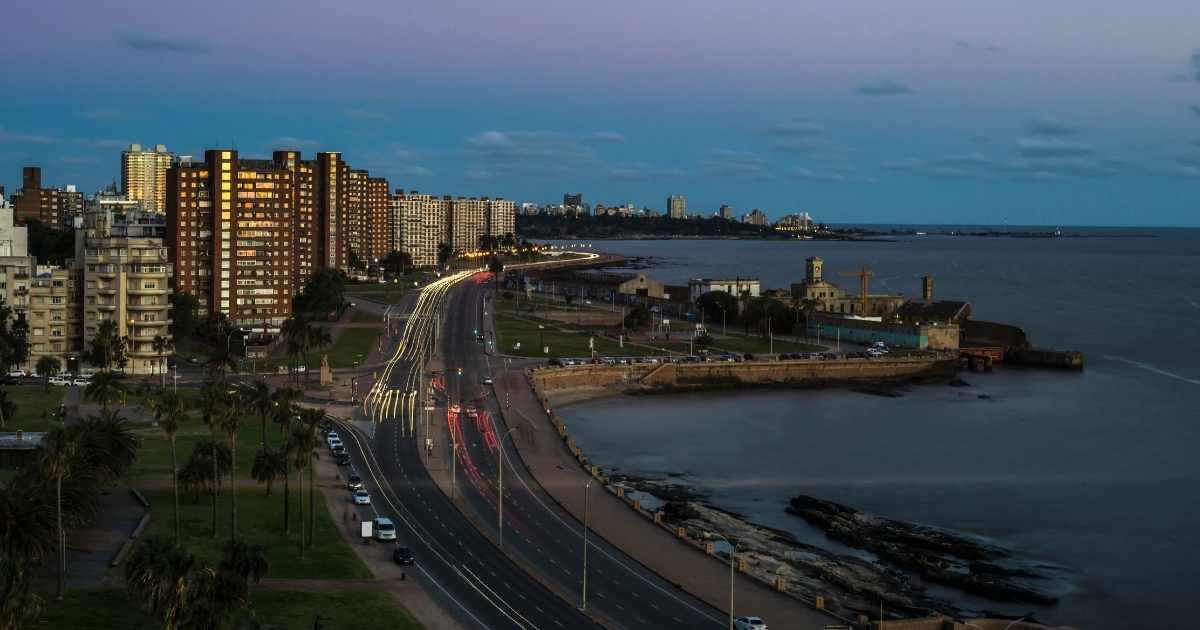 During the South American summer, the eight-hour trip from Uruguay's Montevideo to the village of Punta del Diablo, which is crowded with surfers, is a beach lover's paradise (December-February). 
You can choose to take a diversion by a car-carrying barge to Laguna Garzón or through Route 9 to the hippie tourist hamlet of Punta del Diablo while traveling along Ruta 10, which passes past many well-known oceanside communities. Another alternative is to drive from Punta del Este to Punta del Diablo.
Trans-Amazonian Highway Route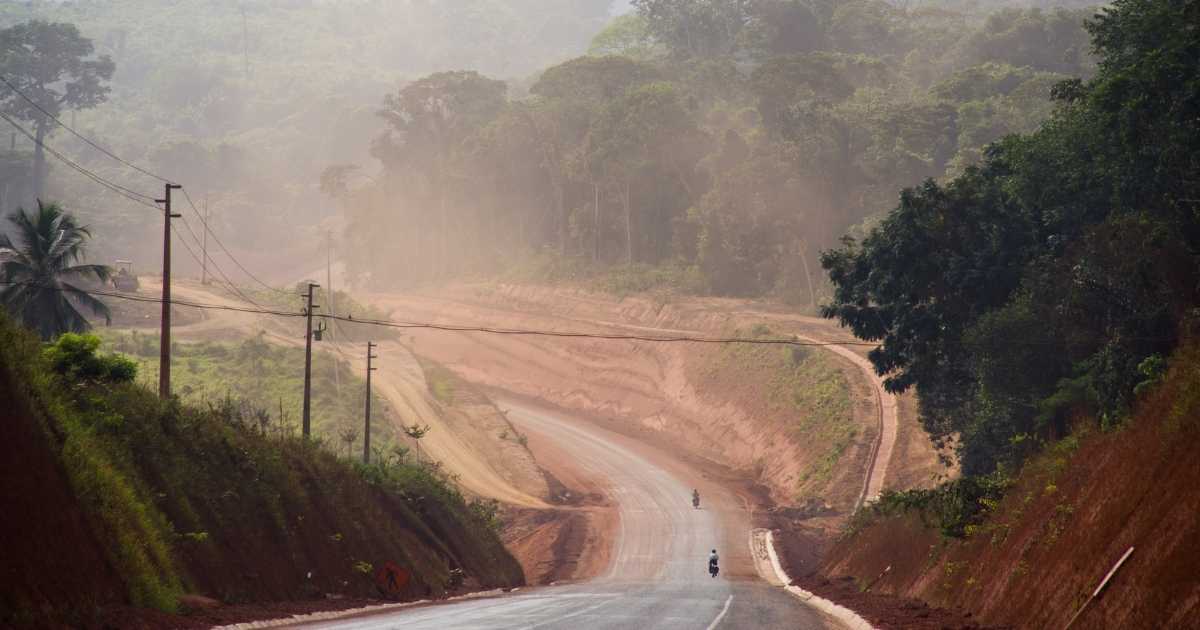 The Trans-Amazonian Highway, constructed in the 1970s to facilitate access to the Amazon and aid in the integration of isolated Brazilian states, is extensive—and not all of it may be worthwhile traveling. 
If you are planning for a trip to S.A, get amazing deals on flights, and hotels only at Booking.com