10 Amazing Ideas for Budget Travelling in Africa
Budget travel is often looked down upon, but if you know what you're looking for, it can be one of the most rewarding experiences of your life. That being said, budget travel doesn't mean cheap or secondary accommodations. Instead, it means prioritizing the things that are important to you over accommodations so you can see more places and experience more in a shorter period. Here we bring you the 10 best ideas for budget travelling in Africa.
Get some tips for budgeting travelling in Africa without sacrificing comfort and enjoying the best experience this vast continent has to offer.
10 Amazing Ideas for Budget Travelling in Africa
Pick Your Destination Carefully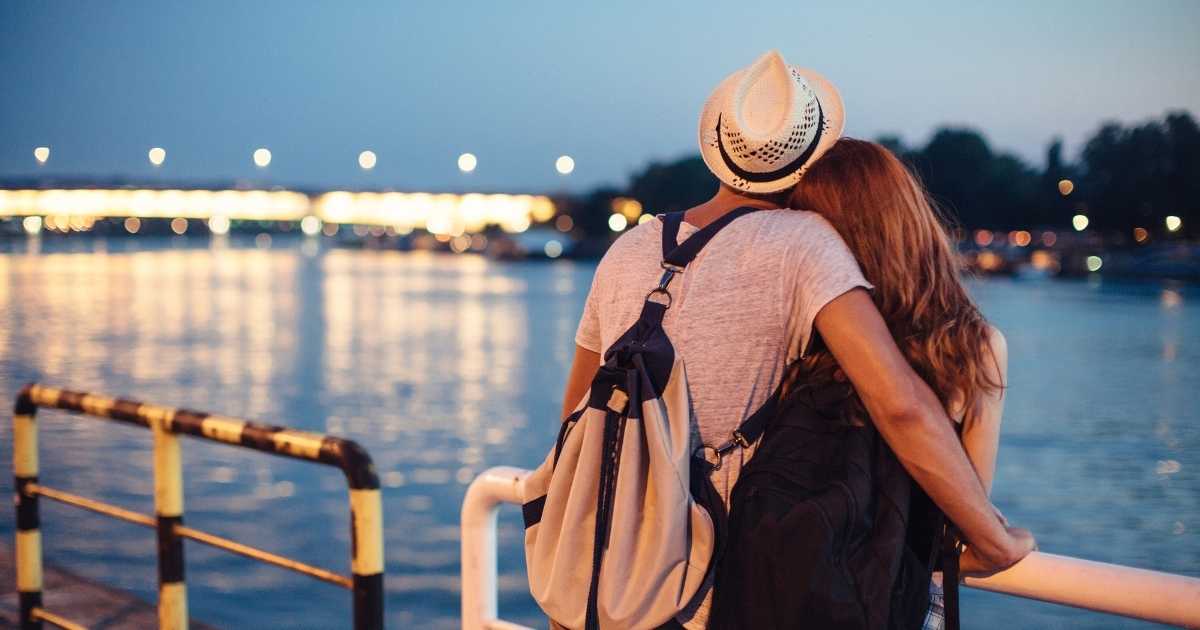 Before you even begin to plan your trip, pick the destination that you want to visit. This will help you decide what's important in your budget and what is not. Pick a destination that is somewhat close, but still has an exotic feel to it.
For example, if you're planning a trip to South Africa, you can visit Botswana or Zimbabwe as well.
If you are going to Africa for a longer period, pick a destination that is close as well as affordable. Once, you've picked your destination, pick your travel dates.
Try to visit a destination that is not too crowded or has an important event happening at that time. For example, Uganda is a great destination in the summer because you can visit the Great Rift Valley and enjoy some great sunshine along with a lot of wildlife.
Stay at Hostels and Guesthouses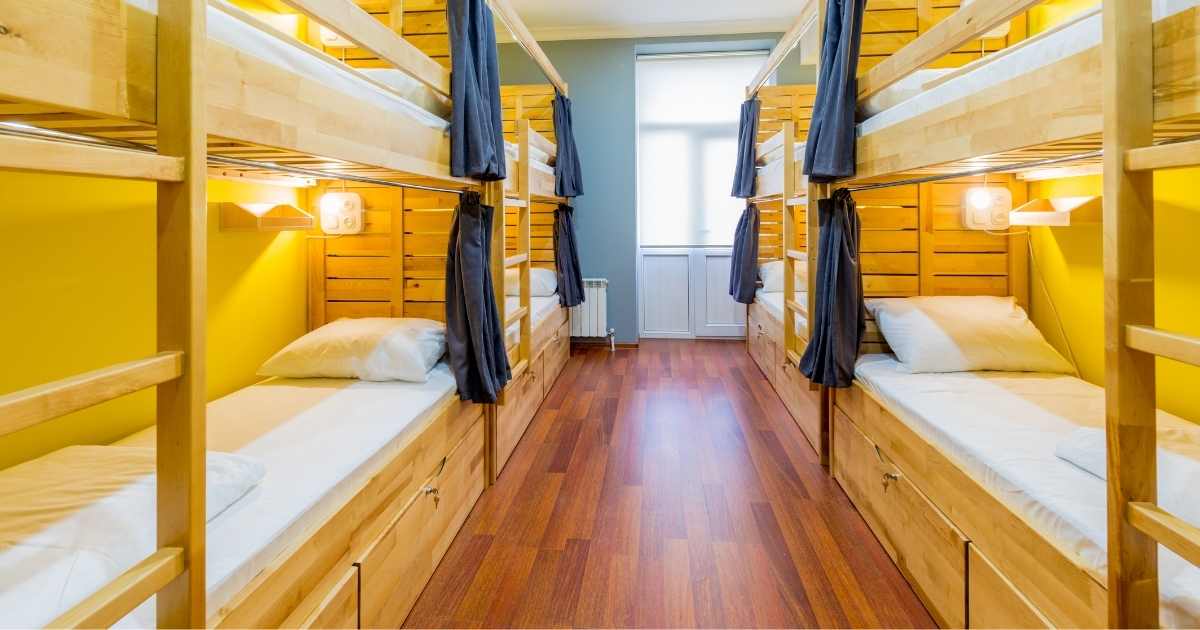 Hostels are great for backpackers and budget travellers who are looking for a social atmosphere and a less expensive alternative to hotels. There are hostels across the continent that offer a unique experience and ways to meet people while travelling.
Guesthouses are similar to hostels, but they offer more of an experience than a place to crash. They are usually attached to a family or another traveller who lives in the same building, so you'll be sharing a common area, such as a kitchen or courtyard, with other travellers.
Rent a Room in a Home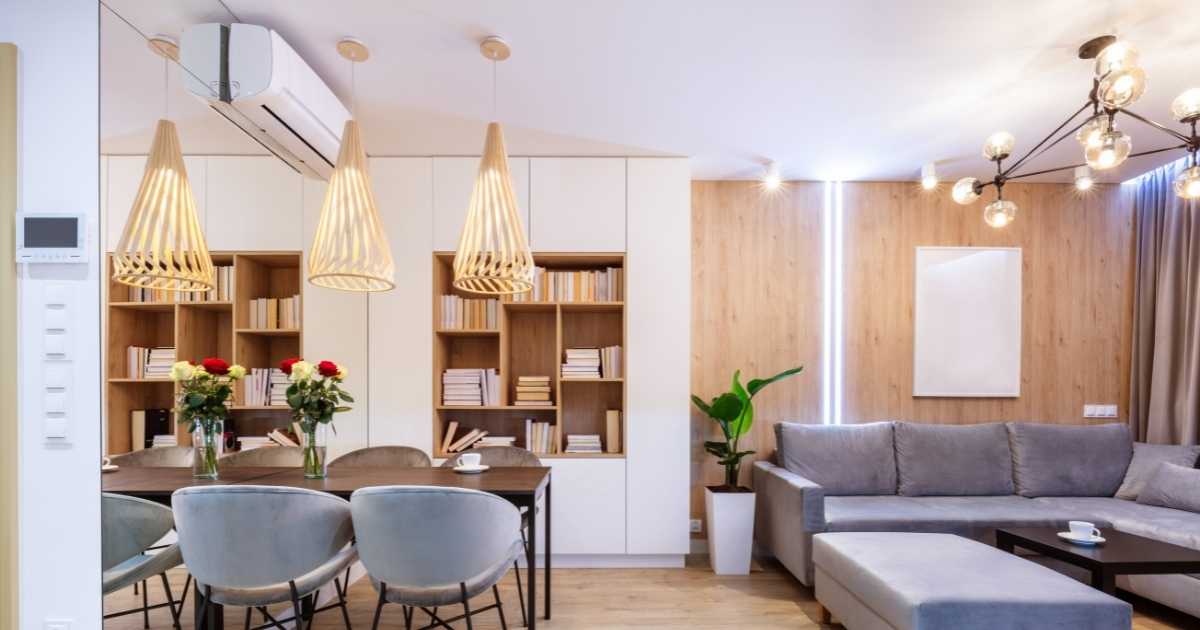 Renting a room in a home is a great way to save money. You'll be staying with a local family and eating their food, so it's more convenient than staying at a hotel. You can find accommodations like this all over Africa. For example, in South Africa, you can find many families who rent out rooms to travellers.
Other countries, like Zambia, Kenya, and Tanzania, also have many options for renting rooms in local homes.
Camping is for Everyone!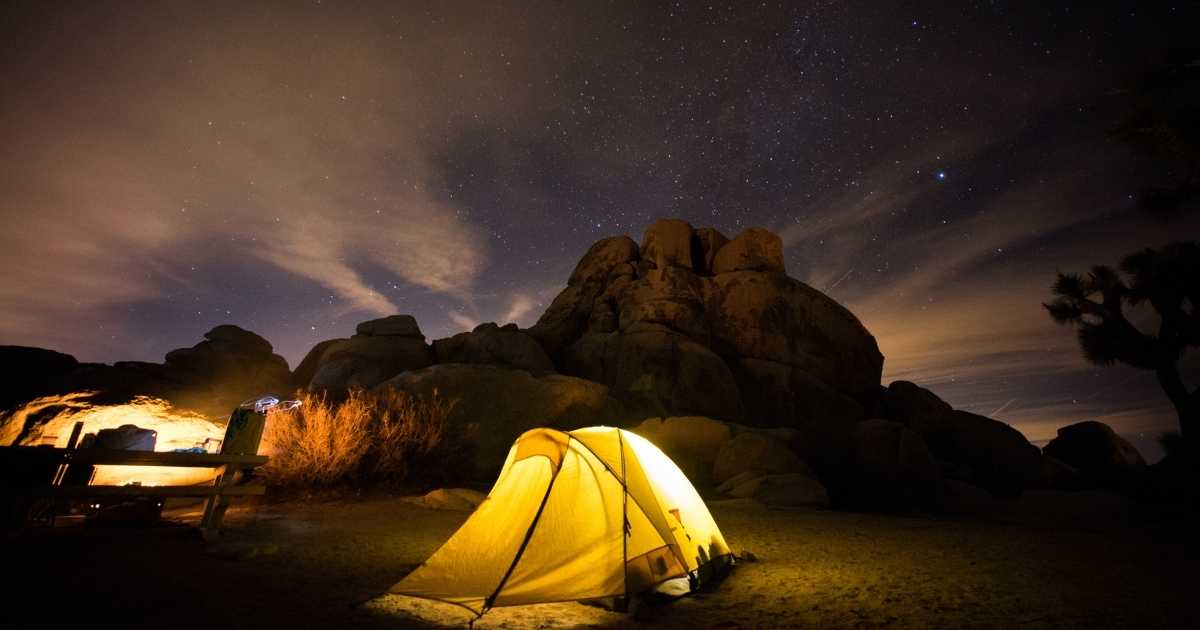 Camping is one of the best ways to travel in Africa. It's cheap, environmentally friendly, and completely under the radar. Many national parks in Africa have campgrounds where you can pitch a tent, cook over a campfire, and explore the wilderness.
You'll also get a chance to meet lots of other travellers and see the country from a unique perspective. If you don't feel like camping, you can always find hotels that offer camping facilities. You'll want to make sure you look for those hotels.
In SA, you can find many campgrounds and parks that are open to camping, but most of the hotels are geared towards tourists only.
Short Trip: The Best for Speed and Convenience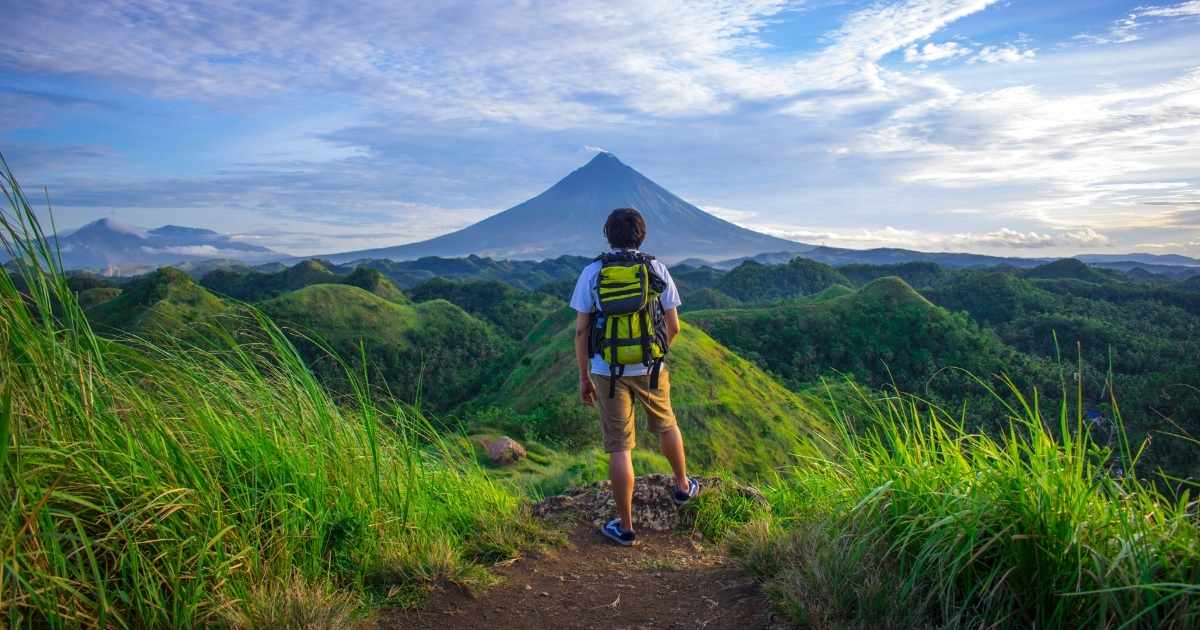 If you're looking for a quick, affordable trip to Africa, a short trip is the way to go. A short trip is a trip of a few weeks to a month and can get you to various parts of the continent with minimum fuss.
A short trip is also a trip that is made easy by the fact that you're only travelling with a personal group of people who you already know and who have already been planning a trip with you.
This makes it a lot easier than asking a stranger to join you on your trip. A short trip to Africa can be an amazing experience, but it can also be a trip that is mainly filled with museums and tourist attractions.
You'll want to do some research on where you want to go, so you can find the right balance between exploring and relaxing.
Long Term: Find the Right Partner or Self-Drive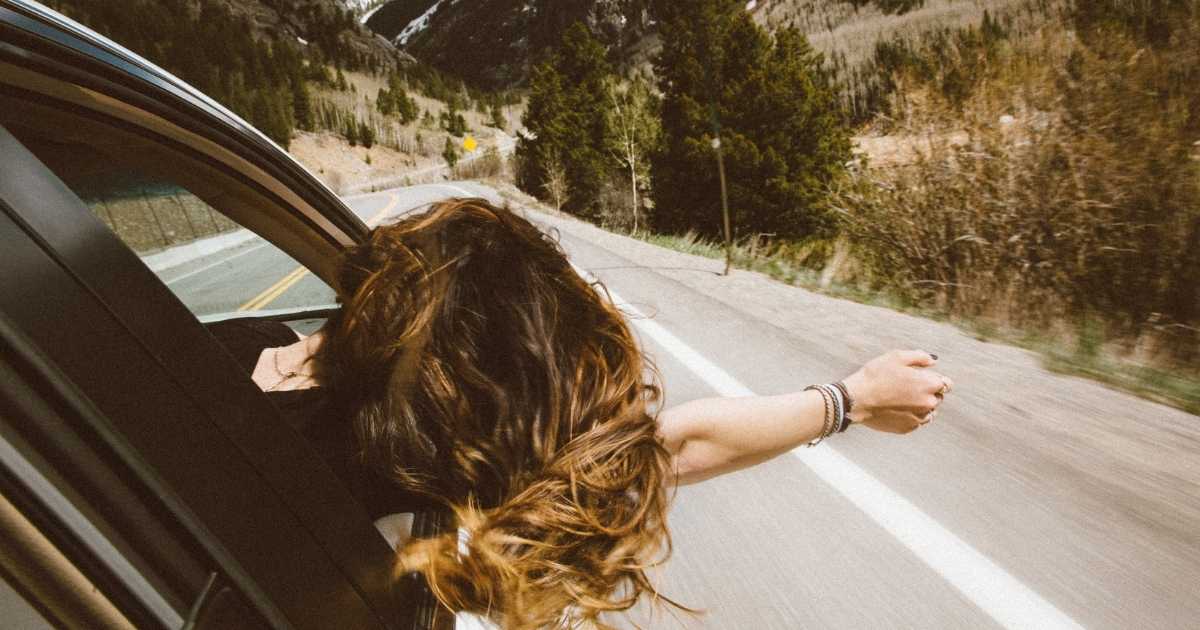 Long-term travel to Africa isn't for everyone. It's a big commitment and it takes a significant amount of planning to pull it off. It also takes a lot of commitment because you'll need to make sure you're in the right place at the right time to see the best wildlife and wildlife conservation programs.
If you're thinking about long-term travel, the best way to get there is to find a partner in the same field as you. This will help you plan trips and make connections. You can also consider joining a group travel program that allows you to travel with others in the same field.
If you don't have a partner or groups to join, you can always travel long-term as a self-drive. This way, you can make sure to visit the places that interest you the most and focus on making your trip as affordable as possible.
Train is the Best Way to Get Around Africa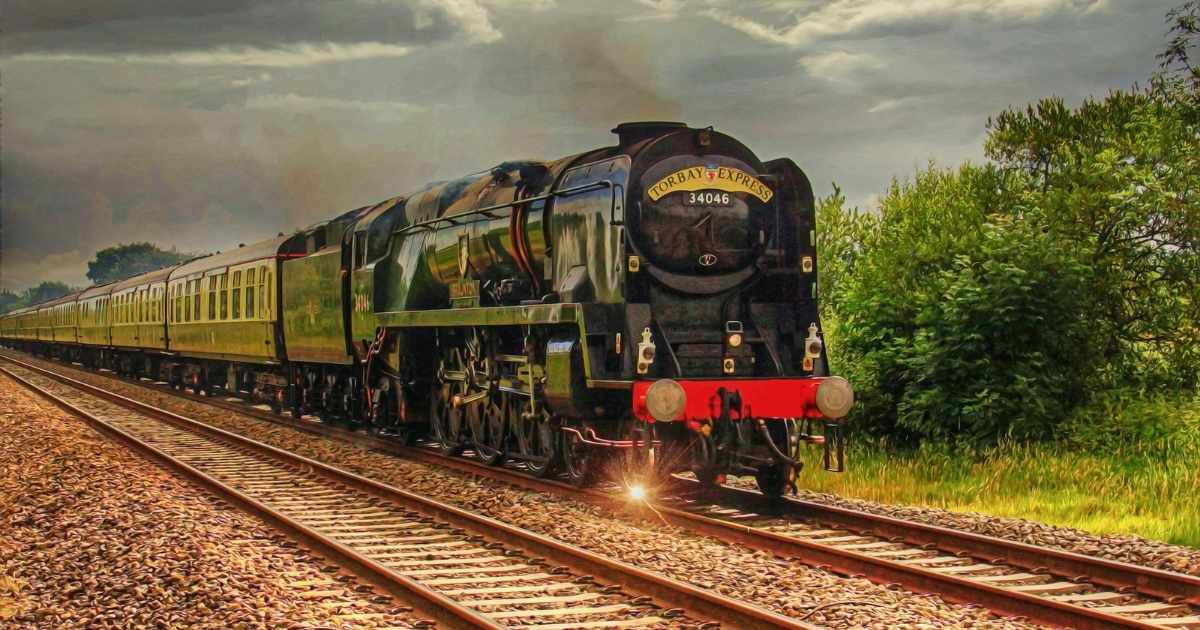 Trains are one of the best ways to get around Africa because they let you travel at your own pace and see the country from a different perspective. Although many of the trains in Africa are colonial-era trains, there are also many brand-new trains in service.
If you're looking for an experience, consider taking a trip on one of these modern trains.
Don't Forget the Local Culture & Be respectful – Always!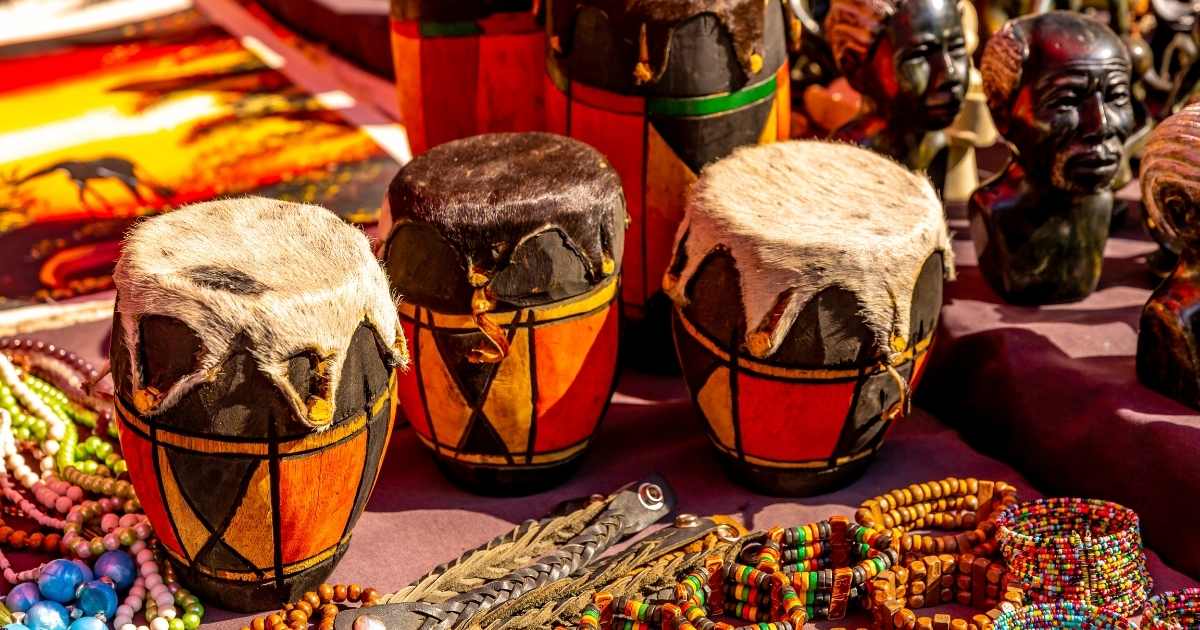 This is a tip that you should keep in mind while travelling to Africa. Learn about the local culture, customs, and history as this will help you better appreciate the people and places you visit.
Above all, remember that everyone you meet is a person first and a tourist second. Treat them with respect, don't judge them, and don't push your agenda on them. This will help you better appreciate the people and places you visit.
There are so many things to do in Africa, and with these tips, you can travel there and still stay on a budget. Find the best accommodation on Booking.com
Happy Journey and Good Luck!